---
OVERVIEW
TaskRabbit is an online and mobile marketplace that matches users with "Taskers," the providers of personal services, such as house cleaning, gardening, running errands, doing chores, planning parties and more. It is a good way to earn income while helping others, but as a Tasker, you need to understand the tax implications of being an independent contractor.
---
For information on the third coronavirus relief package, please visit our "American Rescue Plan: What Does it Mean for You and a Third Stimulus Check" blog post.
---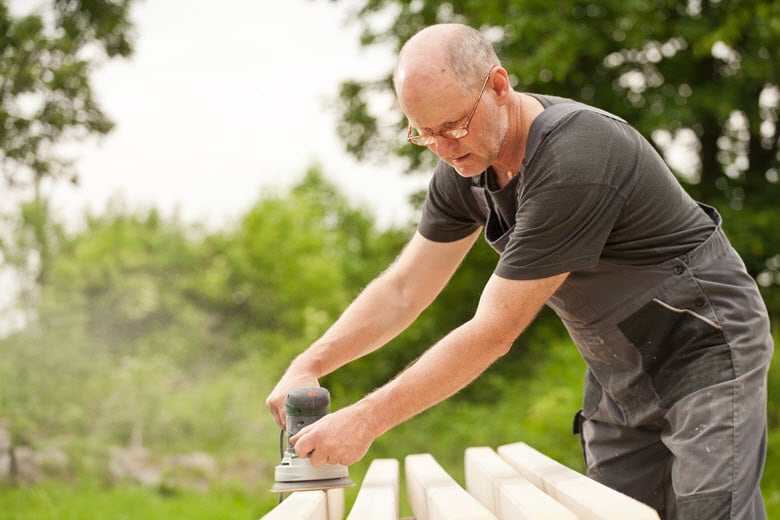 Taskers are independent contractors
TaskRabbit reviews Taskers and matches them to the right job, but the buyer and Tasker directly agree to the terms of the task to be done. The company's "Terms of Service" document states that Taskers are not employees, but rather, independent contractors. Independent contractors control how, where, and when they perform their work, which takes place without the supervision of an employer.
Traditional employment vs. independent contractor status
In traditional employment arrangements, the employer provides a W-2 form at the end of the calendar year, reporting to you and the IRS the amount of money you made and what taxes were withheld, such as Social Security, Medicare and income taxes.
Throughout the year, your employer takes these taxes out of your paycheck and sends the money to the IRS on your behalf. As an independent contractor you are both the employer and employee, so you are responsible for the timely payment of these taxes without the help of an employer.
A Taskers' income
All the money you earn as an independent contractor needs to be reported on your federal tax return. Since TaskRabbit is not an employer, it does not provide you with a W-2 form at the end of the year. However, the company is required to provide you Form 1099-K. For tax years beginning with 2022, the company should issue you a 1099-K if it processes $600 or more in transactions for you. For tax years prior to 2022, the threshold is processing more than $20,000 and 200 transactions during the year.
Even if you don't receive a 1099, you still have to report your TaskRabbit income. Access your earnings on TaskRabbit by logging into your account and going to "transactions." Each state has its own tax rules for independent contractors, so be sure to check your state's regulations.
Business expense tax deductions
Use Schedule C to report your TaskRabbit income, as well as any business expenses related to that income. Business expenses are costs that are necessary as a result of your activity as a Tasker.
For example, if you offer lawn-mowing services, your expenses for operating and maintaining your equipment are deductible. Also, because equipment wears out over time, you can write off or "depreciate" part of the entire cost of the lawn mower over multiple years using Form 4562.
The self-employment tax
As an independent contractor, you must determine and pay your own Social Security and Medicare taxes, using Schedule SE. Since employers are required to pay half of these taxes for employees and get a deduction, you can deduct 50% of the total self-employment tax as an adjustment to your income since you are the employer.
Estimated tax payments
Taxes are payable to the IRS on income as you earn it, not just on the tax filing deadline each year. As an independent contractor, you may be required to make estimated quarterly payments of income and self-employment taxes.
If you think you will owe more than $1,000 at tax time, submit your taxes quarterly. Form 1040-ES helps you estimate the amount due each quarter. This way, you can avoid owing a large sum at tax time and possible late penalties, as well.
TurboTax Self-Employed will ask you simple questions about your life and help you fill out all the right forms. Perfect for independent contractors and small businesses. We'll search over 500 tax deductions to get you every dollar you deserve and help you uncover industry-specific deductions.