NEW! FULL SERVICE
TAX PREPARATION
Have a tax expert handle
your taxes for you, start
to finish

With TurboTax Live, you can choose to upgrade to Full Service and have dedicated tax expert prepare, sign, and file for you. We'll ask if you're interested in Full Service after you get started, or you can select the "Do my taxes for me" button at any time.

A DEDICATED TAX EXPERT, MATCHED
TO YOU
Get matched with the right tax expert for
your situation
Start by snapping photos of your tax documents with your phone, and we'll match you with a tax expert who's a good fit for your unique situation. You'll meet your expert on a video call, and they'll take it from there.
EVERY DETAIL REVIEWED
Go over your return together so you can be
100% confident

Once your tax expert has prepared your return, they'll reach out to make sure you understand your tax outcome and share any insights or advice they have. Once you give your return the thumbs up, they'll file it and guarantee it's done right.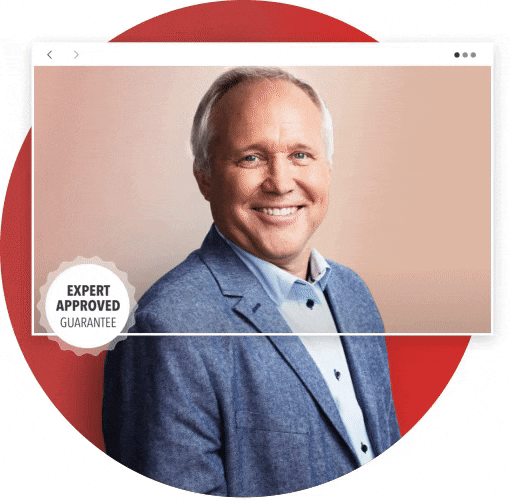 DONE FOR YOU. DONE RIGHT.
Backed by our Expert
Approved Guarantee
Our experienced tax experts and CPAs stand behind their work, so you can be confident you're getting every dollar you deserve. We'll guarantee your taxes are done right.

What our customers are saying
---

I needed to get my taxes done quickly during the
pandemic so I tried the TurboTax Live Full Service. I was
pleasantly surprised by the ease of sharing my
documents and the knowledge of
the accountant.


DDS4 | San Francisco, CA
TurboTax gives you the power to get your taxes done right and get your maximum
refund, guaranteed. Start TurboTax now and prepare your tax return for FREE. Pay
only when you decide to e-file.