THE TURBOTAX
SUPER BOWL COMMERCIAL
Live tax experts.
Incredibly unique tax situations.
Proud sponsor of Super Bowl LV
TurboTax Live Basic is rated 4.8 out of 5 stars
by our customers
UNLIMITED EXPERT ADVICE AS
YOU DO
YOUR TAXES
Our experts are there when you need them. Simply select the "Live Help" button to connect with an expert for on-demand advice and answers, right on your screen. You can talk to a tax expert as often as you need.
GET AN EXPERT REVIEW BEFORE
YOU FILE
A tax expert can review your return
so you can file with 100% confidence
and no unanswered questions. Done right and backed by our Expert
Approved Guarantee.
100% ACCURATE,
EXPERT APPROVED GUARANTEE
With Full Service simply hand off your taxes and let a tax expert do all the heavy lifting for you.
It's easy: start in TurboTax Live, connect with a dedicated tax
expert, share your documents, and
they'll prepare, sign, and file for
you
—start to finish.
So easy! 7 years running and I still love TurboTax

"It's like your favorite grade school teacher that held
you by the hand
and walked
you through the hardest problems only better because they make you feel as smart
as the teacher."

So Thankful!!!

"I had to get help via Live Chat and she was a lifesaver
to me!!! So appreciate
her!!! And all of it was free!!
Free to file Federal and State! Thank you! Thank you!
Thank you!!!!"

Excellent Customer Service

"I have always been a fan of TurboTax for it's efficiency and overall easy
to understand process. The added benefit of the Live feature was exceptional and my expert, Mary,
was a great help with questions I
did have."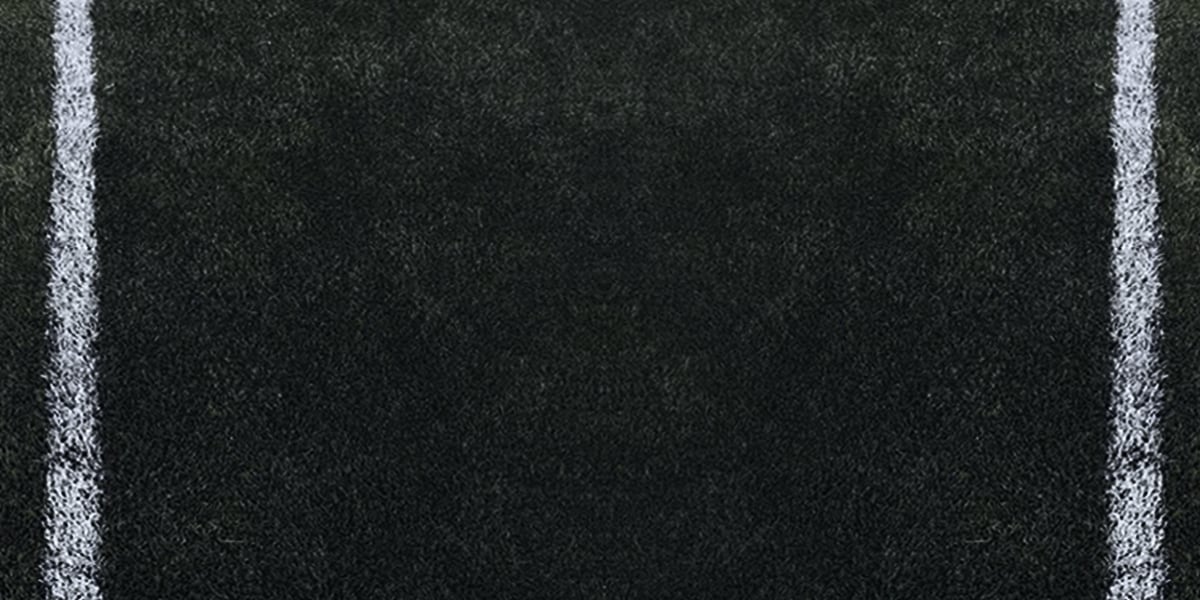 Proud sponsor of the Super Bowl
Follow @TurboTax on Twitter for more surprising #TaxFacts
Your security.
Built into everything we do.

Here's how