Find out when
to
expect your
refund
If you filed with
TurboTax, sign in to
check
your e-file status
and track
your refund.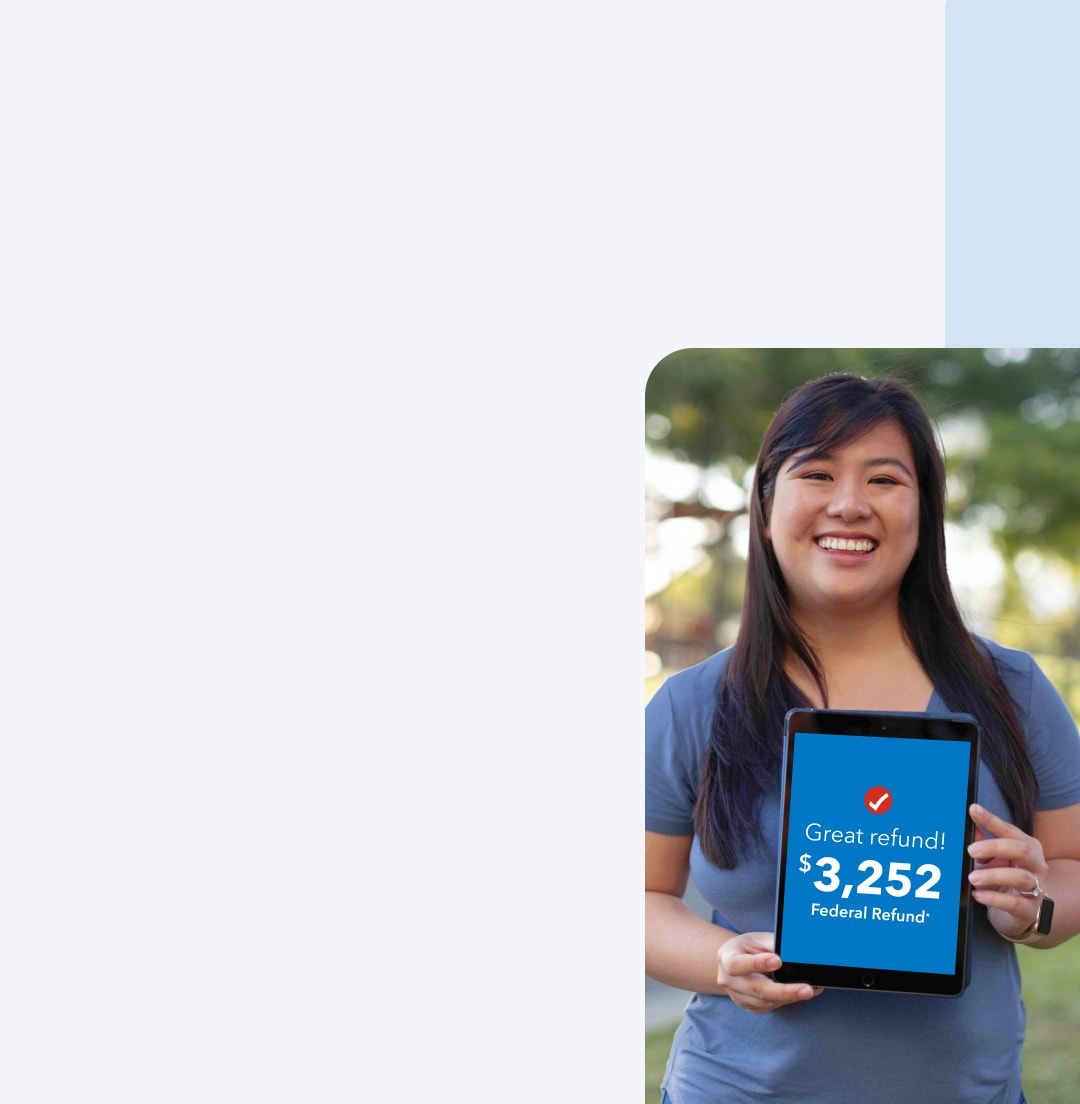 Share the love and get $25
Invite a friend to file with TurboTax and get a $25 gift card.** Plus, they can get up to 20% off when they file. Offer good through
October 17, 2023.

Learn more about e-filing
E-filing is the fastest way to file your taxes and get your refund. But did you know that your e-file status and your refund status aren't the same thing? Once the IRS accepts your return, they still need to approve your refund before they send it to you. Typically it takes 21 days to receive your refund after the IRS accepts your return. In the meantime, you can check your e-file status online with TurboTax.
Frequently asked questions
This simply means your e-filed tax return was sent, but hasn't been accepted or rejected yet. It should generally get accepted or rejected within 24-48 hours of submitting.
Learn more
It means your return was received and accepted by the IRS. Once the IRS takes a closer look, it should be approved provided everything was correct.
Learn more
Congratulations! This means your e-file has passed inspection and the IRS has your tax return. If you filed with direct deposit, you should receive your return within 3 weeks. If you're getting a paper check, it can take up to
6-8 weeks.