---
OVERVIEW
TurboTax will show you the money-saving tax deductions you can take as a small business owner.
---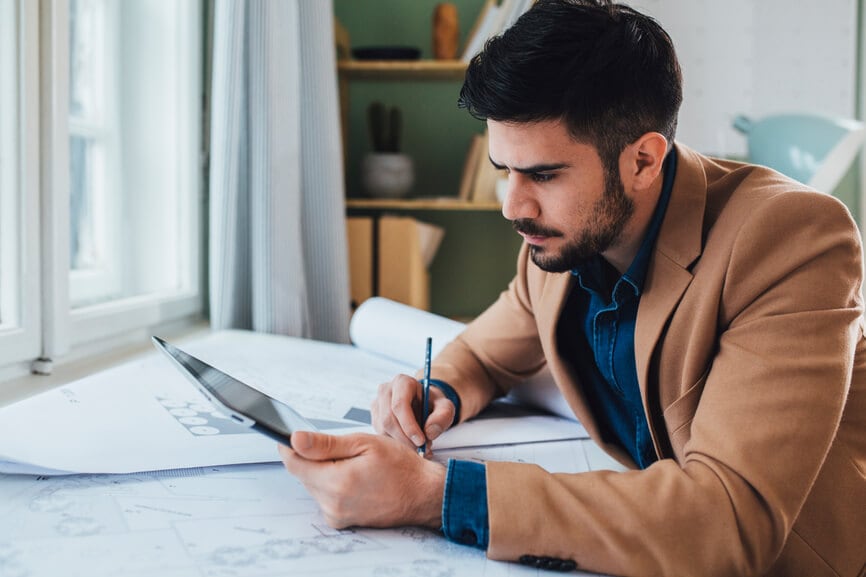 What kind of deductions can I take as a small business?
Sure, you pay tax on your business profits. But there's good news, too. You can potentially reduce your taxable income significantly by taking all the deductions you're entitled to as business expenses.
To determine whether you can deduct an expense, ask yourself: Is this expense both ordinary and necessary to the business? The IRS requires both elements.
An expense is ordinary if it is common and accepted in your industry.
An expense is necessary if it is helpful and appropriate for your business.
Common small business deductions include costs for: