Handle your refund like a pro
Enjoy year-round perks and earlier cash with TurboTax and a Credit Karma MoneyTM checking account.
Make the most of your refund with Credit Karma Money
Get your refund up to 5 days early1

Use Refund Tracker to confirm your federal tax return payment status

Free to open with no minimum balance requirements2

Low credit score? You could build credit while saving with Credit Builder3

Free withdrawals at over 55,000 Allpoint® ATMs worldwide4

Get paid up to two days early when you set up direct deposit5

Access your virtual debit card instantly and add it to your mobile wallet

Lock your debit card and dispute transactions right in the Credit Karma app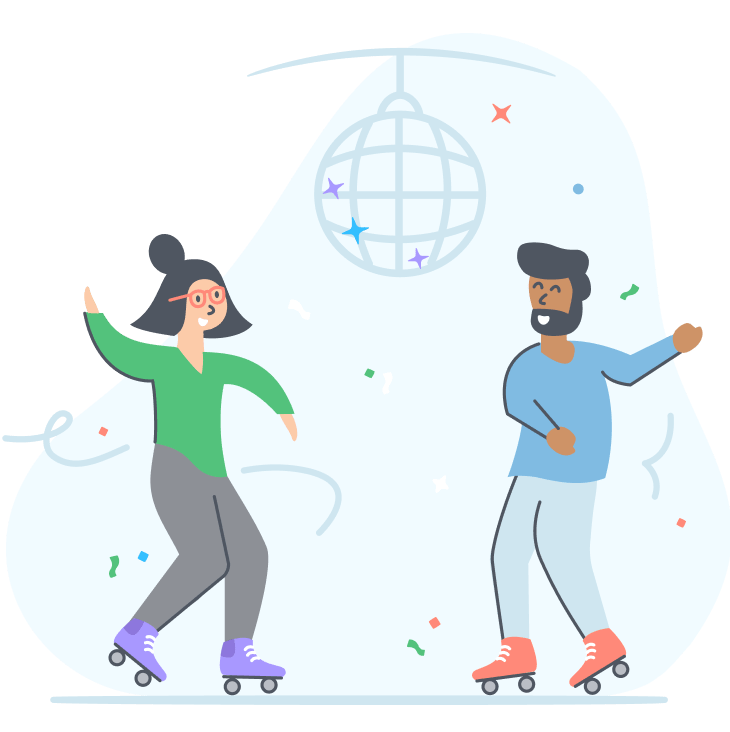 Get your finances on track with TurboTax and Credit Karma Money
With Credit Karma now part of the TurboTax family, you can get your refund up to 5 days early and put cash back in your pocket. Take charge of your finances and start building credit, saving for a rainy day, and planning for the future with the help of Credit Karma Money.
How to get your refund up to 5 days early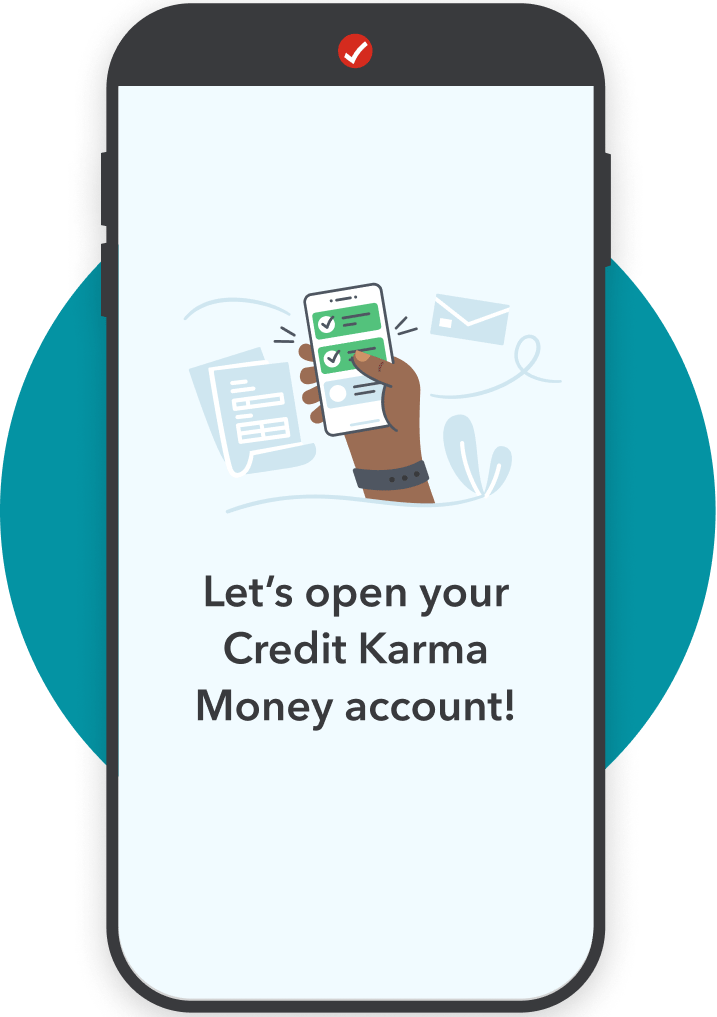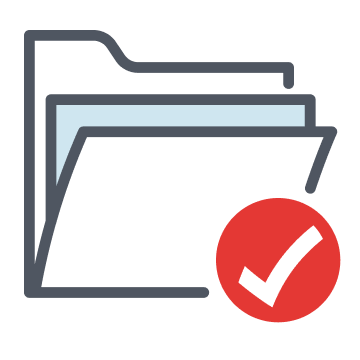 File your taxes with TurboTax
Finish filing your taxes and choose to deposit your refund into a checking account6 with Credit Karma Money.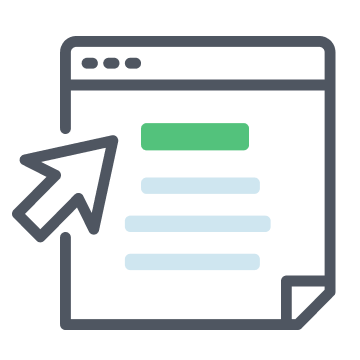 Sign up for Credit Karma
Open a checking account with Credit Karma Money from within TurboTax.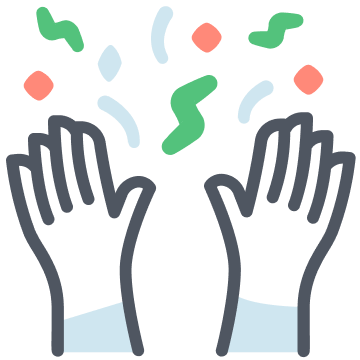 Start spending with your virtual card or mobile wallet
You'll have all the benefits of Credit Karma Money and could access your refund up to 5 days early.
See what our customers are saying
So easy

"Easiest tax prep, practically does the work for you. The link to Credit Karma for the deposit makes it so easy and fast for my return."

Jocelyn71877, South Carolina

2022 TurboTax Free Edition

TurboTax is Awesome!

"It was so easy to complete and the transfer to Credit Karma made it super simple to receive funds quickly!"

Goodpasters, Oregon

2022 TurboTax Free Edition

Love the Credit Karma refund option!

"We love the TurboTax software -- very user friendly! loved the add on option to have your return sent to Credit Karma Money!

TxTornado91, Texas

2022 TurboTax Deluxe
1 If you choose to pay your tax preparation fee with TurboTax using your federal tax refund or if you choose to take the Refund Advance loan, you will not be eligible to receive your refund up to 5 days early. 5 day early program may change or discontinue at any time. Up to 5 days early access to your federal tax refund is compared to standard tax refund electronic deposit and is dependent on and subject to IRS submitting refund information to the bank before release date. IRS may not submit refund information early.
2 Third-party fees may apply. Please see Credit Karma Money Spend Account Terms & Disclosures for more information.
3 Credit Builder plan requires you to open a no-fee SeedFi line of credit and a no-fee SeedFi savings account, both provided by Cross River Bank, Member FDIC. Credit Builder is serviced by SeedFi. You're eligible to apply through Credit Karma Money if your TransUnion credit score is 619 or below at the time of application. Members with a credit score of 619 or under may see an increase within 2 months. Late payments and other factors can have a negative impact on your credit score, including activity with your other credit accounts.
4 Fees may apply for ATM transactions outside this network.
5 Early access to paycheck is compared to standard payroll electronic deposit and is dependent on and subject to payor submitting payroll information to the bank before release date. Payor may not submit paycheck early.
6 Banking services provided by MVB Bank, Inc., Member FDIC. Maximum balance and transfer limits apply.
For debit card: Credit Karma Visa® Debit Card issued by MVB Bank, Inc., Member FDIC, pursuant to a license from Visa U.S.A. Inc. Visa terms and conditions apply.