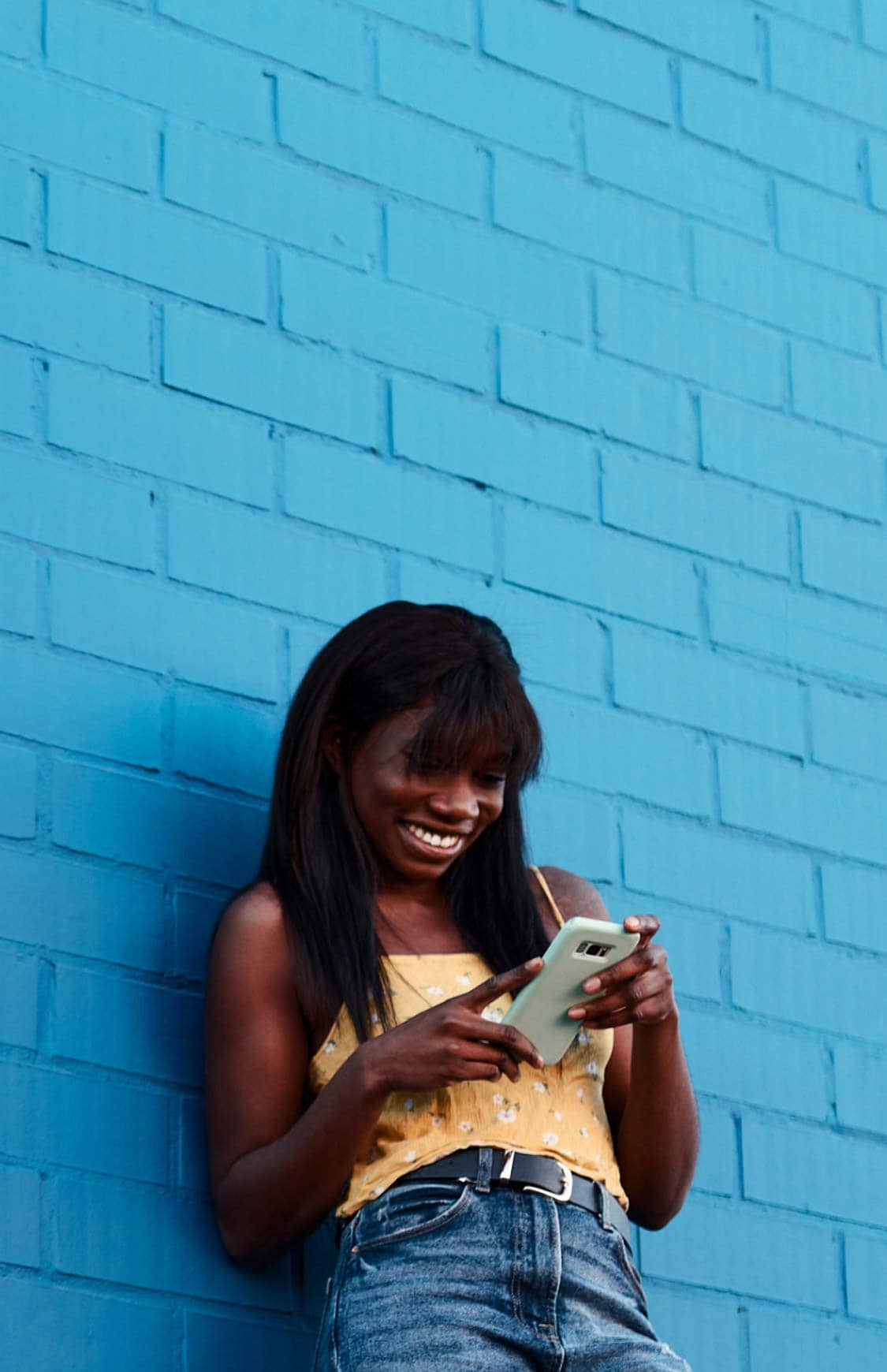 Form 1040 return with limited credits? You could file for free
~37% of taxpayers qualify
If you have a Form 1040 return with limited credits, you could be eligible to file for $0
A Form 1040 return with limited credits is one that's filed using IRS Form 1040 only, without having to attach additional forms or schedules (with the exception of the specific covered situations described below). Roughly 37% of taxpayers are eligible.
Situations covered

W-2 income
Interest or dividends (1099-INT/1099-DIV) that don't require filing a Schedule B
IRS standard deduction
Earned Income Tax Credit (EITC)

Situations not covered

Itemized deductions claimed on Schedule A
Unemployment income reported on a 1099-G
Business or 1099-NEC income
Credits, deductions and income reported on other forms or schedules
Frequently asked questions
We want our customers to love our products and services. Because we have customers who pay for our premium products and services, we can offer free tax filing. We offer additional paid benefits that go beyond filing your Form 1040 return with limited credits, but they're optional.

When financial situations aren't simple anymore (like owning a home, having a child, or managing investments), we hope our customers will choose to pay to prepare and file their returns with TurboTax.
You don't need anything but your email address and phone number to get started with TurboTax. Just answer a few simple questions and you're on your way.

You don't even need to have your W–2s or 1099s—we can import that information directly from more than a million participating employers and financial institutions.

And since we save your return as you go, you can finish anytime.
We have a product for your unique tax situation. We will help you select the right product for you from our Products and Pricing page. Plus, if you hit a point where another product might be better for you, we'll give you the opportunity to change. The information you've already entered will transfer automatically. No matter which TurboTax version you choose, rest assured—you'll be asked simple questions and will have guidance finding every tax deduction and credit you deserve, and your maximum refund, guaranteed.