File confidently, with experts by your side
Get expert help as you go, and your taxes done with
100% accuracy, guaranteed. Finish with an expert final
review so you know it's done right.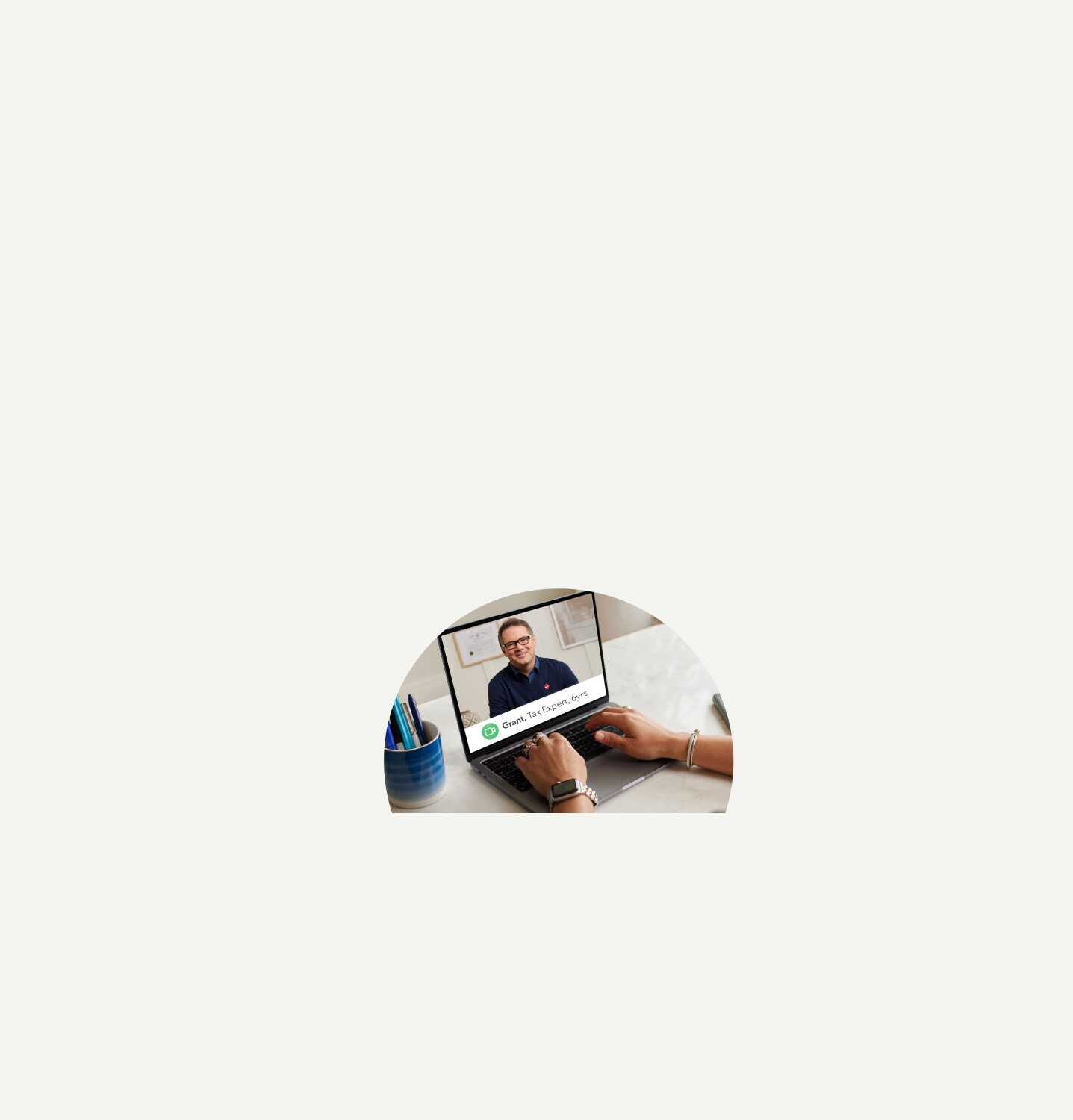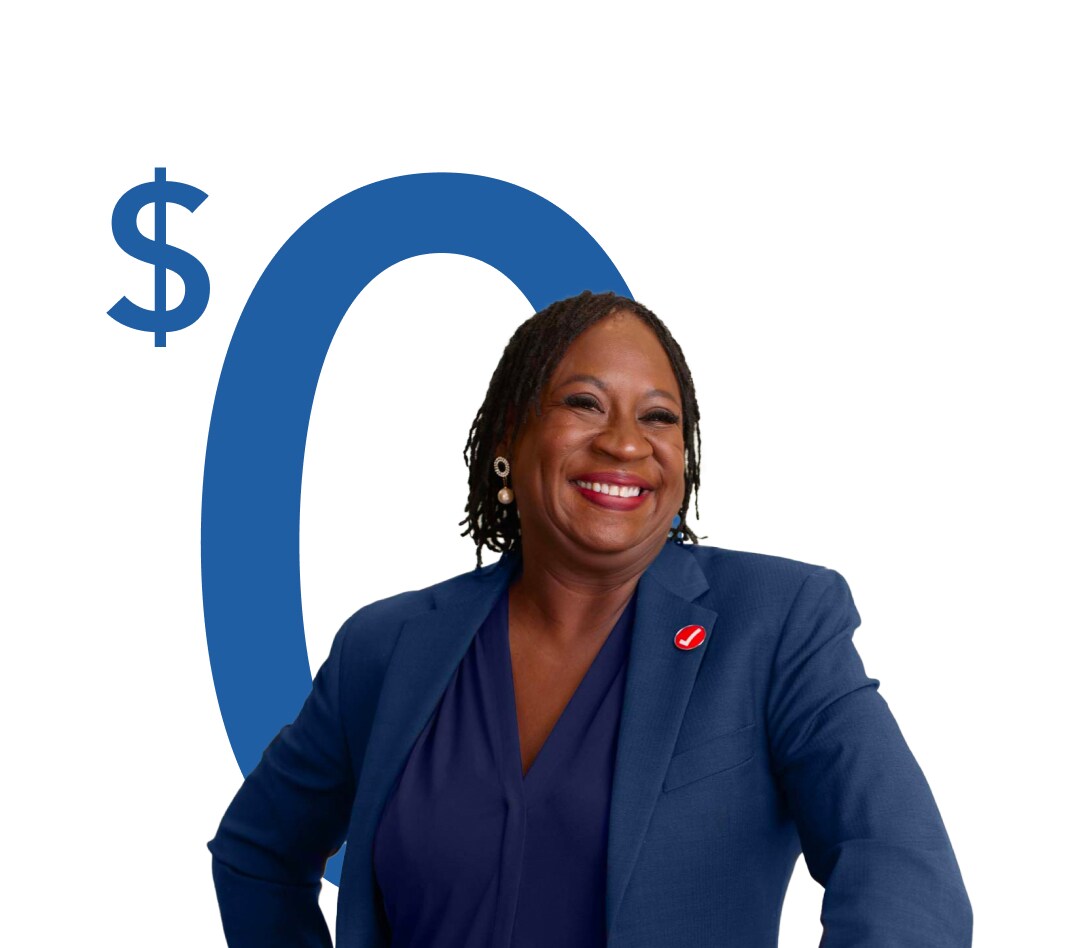 ---
File 100% FREE with
expert help
---
---
Get live help from tax experts, plus a final review before you file - all free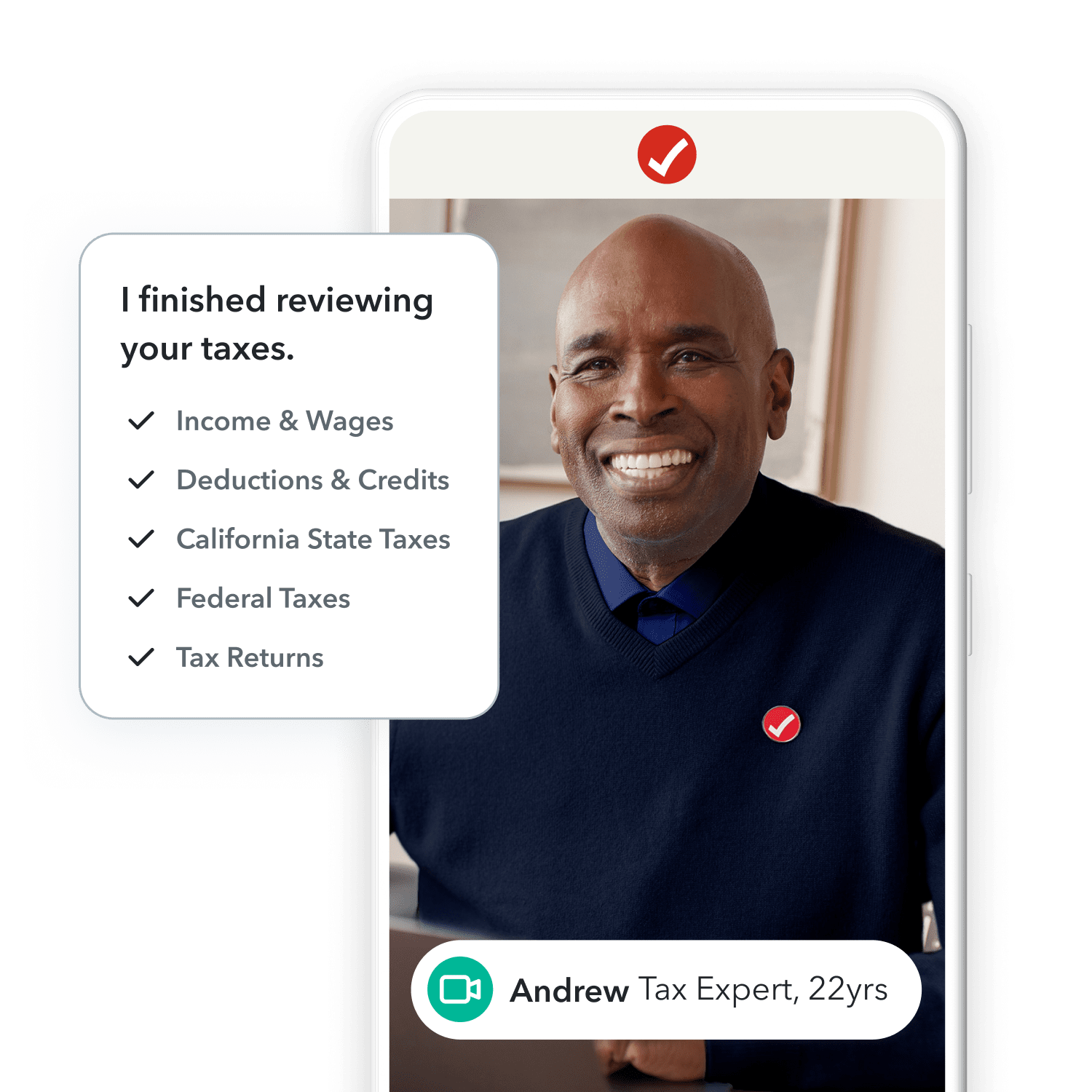 Know it's done right with an expert final review
Our experts can review your tax return before you file, so you can be 100% confident it's done right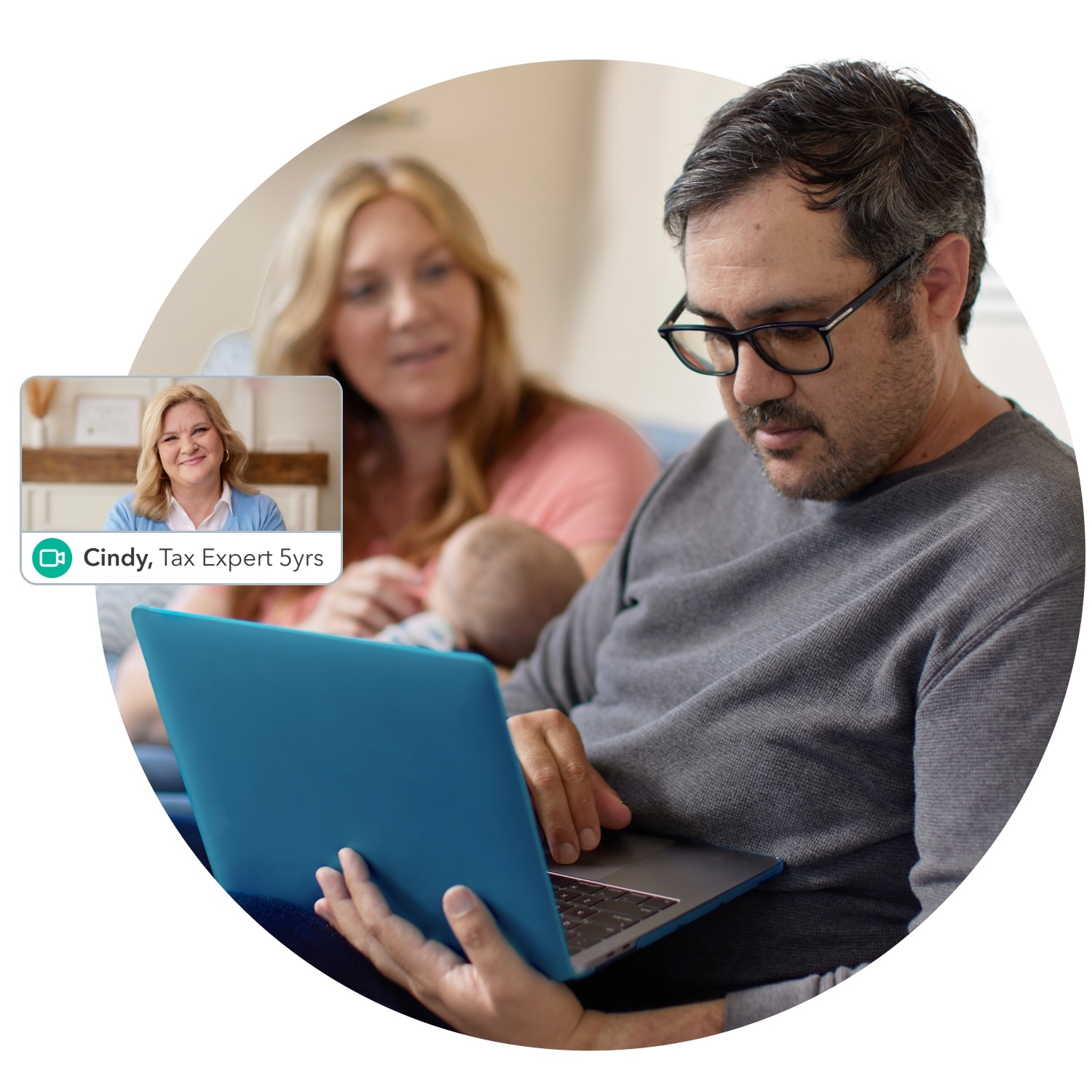 Unlimited expert help while you do your taxes
Get help and advice from tax experts to avoid errors and better understand your taxes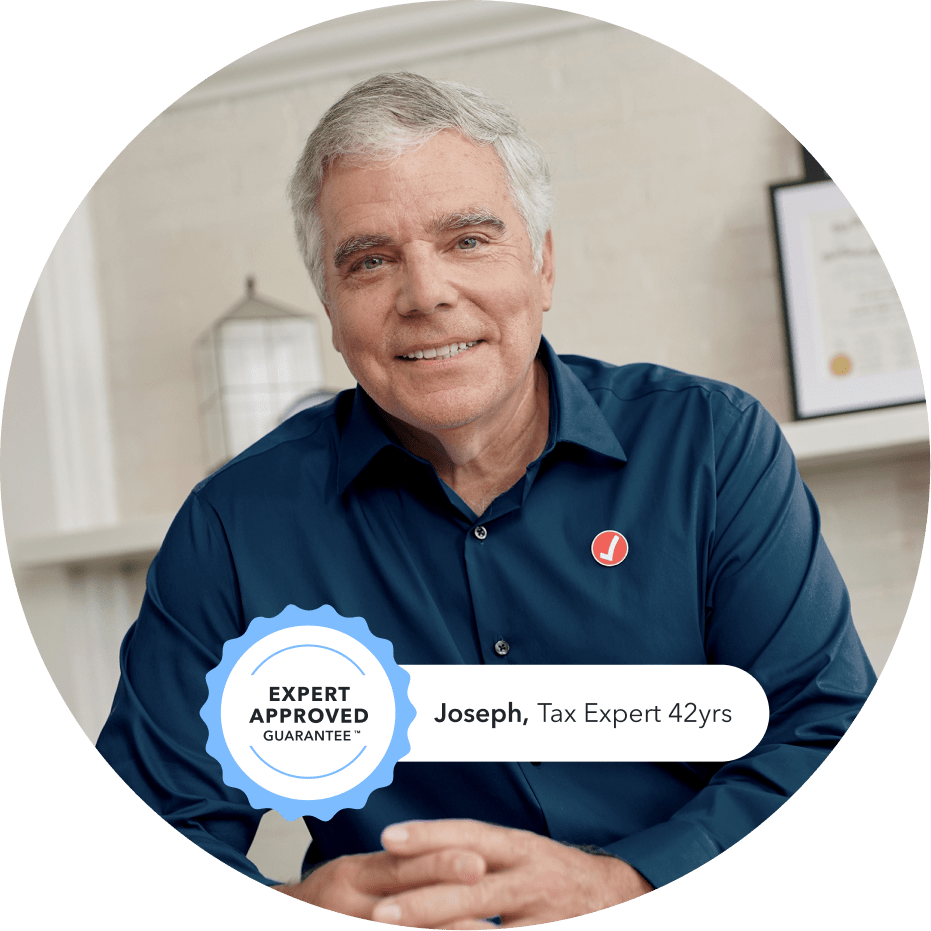 Expert Approved Guarantee
Every return filed with TurboTax Live is done right, guaranteed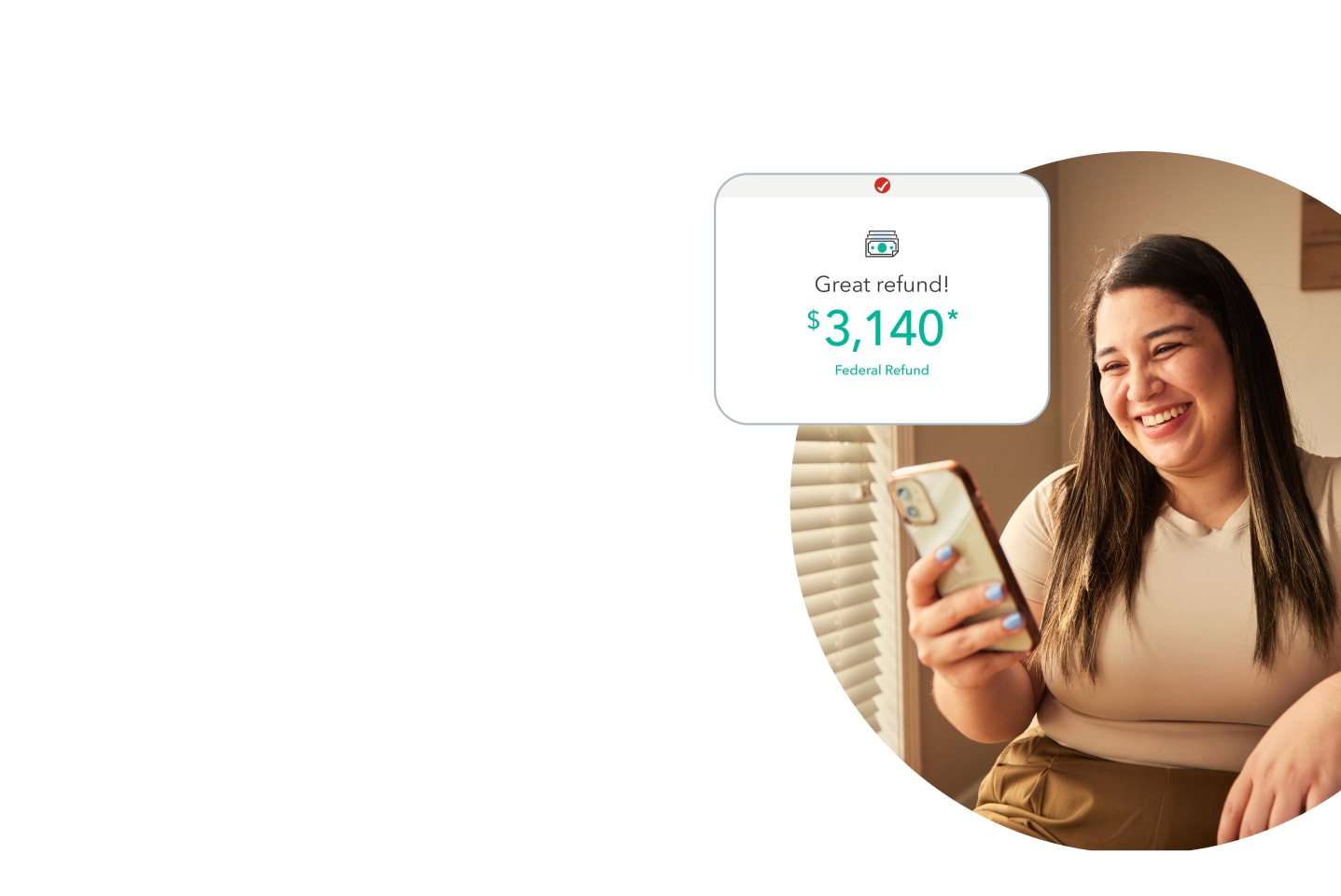 Getting
started
is easy
Jumpstart your taxes with last year's info

We can use last year's tax return from another preparer or TurboTax to save you time.

Snap. Tap. Done.

Snap a photo of your W-2 or 1099-NEC and we'll put your info in the right places.

Expert advice on demand

Get unlimited expert help fixing any mistakes and explaining your taxes.

Expert Approved Guarantee

A tax expert can do a final review of your return before you file to make sure it's 100% accurate, guaranteed.
Prefer to have a tax expert
do your taxes, start to finish?
A local expert matched to your unique situation
will find every dollar you deserve and get your
taxes done 100% right, guaranteed An expert matched to your unique situation
will find every dollar you deserve and get your
taxes done right - as soon as today.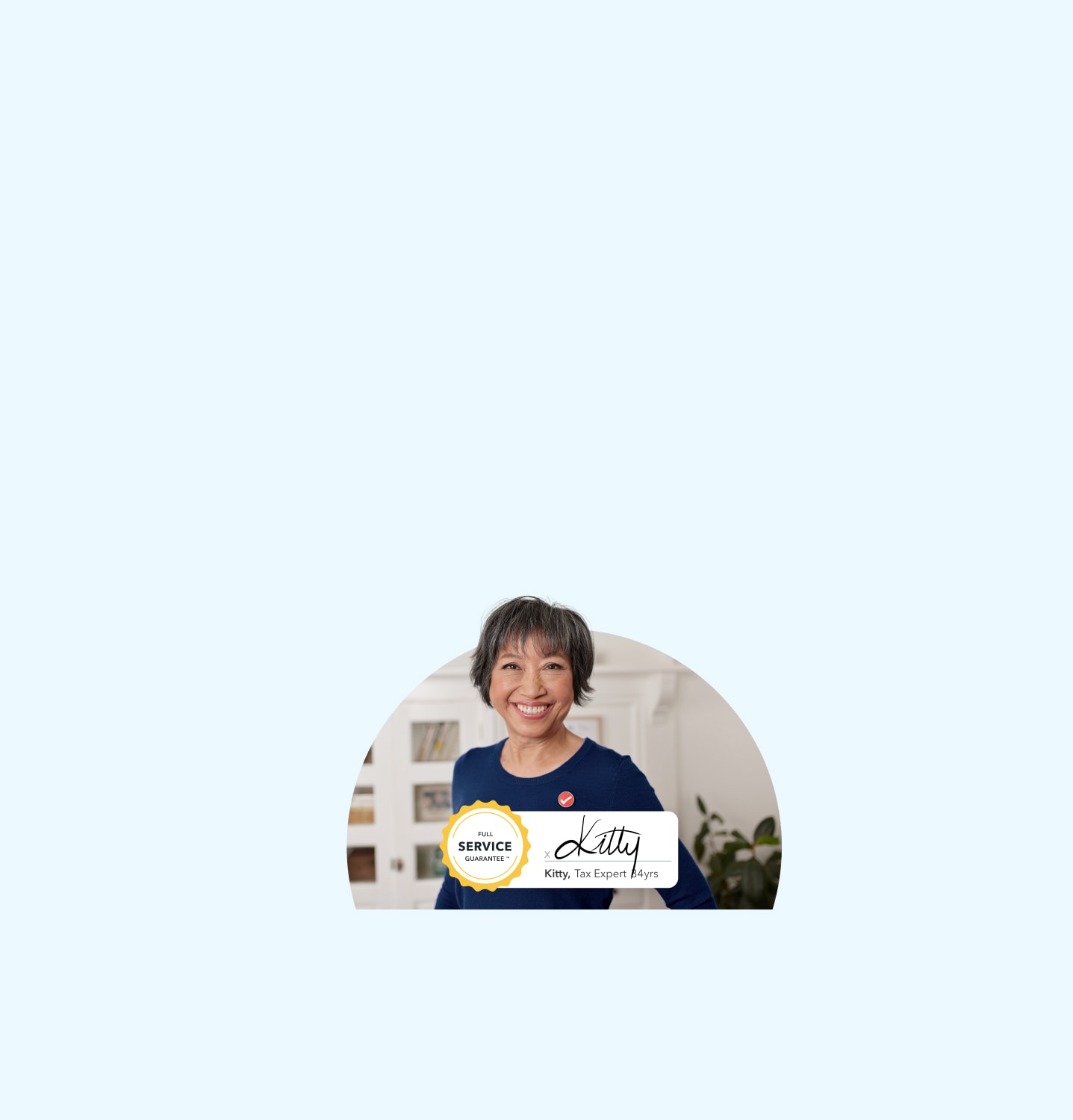 In 2023, 84% of customers who reviewed
TurboTax Live Assisted gave us 5 stars
Rated 4.7 out of 5 stars by our customers



(4.7/5 | 75,910)
TurboTax Live was very helpful

"I was very concerned about all the new thing I needed to do this year. Opening my own business, investing in stocks, etc. the list was huge! TurboTax helped walk me through filing and made it easy to understand. My TurboTax Live Expert, Carol, was very helpful and effective. She helped me ensure with confidence that everything was filed correctly."

Darbyo23, Colorado

2023 Live Assisted Premium

A great resource

"Friends had recommended TurboTax to me and I'm so glad I took their advice and gave it a try. I had not filed my own taxes in years and was stressed about doing it correctly, especially filing online. TurboTax made it a step-by-step process that was so easy and I love that you can ask questions throughout and get your answers as if a tax expert was right there beside you."

Cafz, North Carolina

2023 Live Assisted Basic

My TurboTax expert was outstanding

"This my first time being a TurboTax user. I immediately directed myself to a TurboTax Expert and we had a blast. They were so helpful in walking me through step-by-step with the information I needed to complete my filing. My experience was a 10 out of 10."

Laura19999, Michigan

2023 Live Assisted Deluxe
*Actual customer testimonials.
Your tax return,
backed for lifeTM

100% accurate calculations, audit support, and your max refund. All backed for the full 7-year life of your tax return.

Searches for tax deductions

TurboTax finds every tax deduction and credit you qualify for to boost your tax refund.

Taxes done right

TurboTax calculations are 100% accurate so your taxes will be done right, guaranteed, or we'll pay you any IRS penalties.