Real CPAs on demand.
And a final review of
your return.
Get unlimited tax advice from a CPA or EA
and even a line-by-line review of your return
before you file. Guaranteed done right.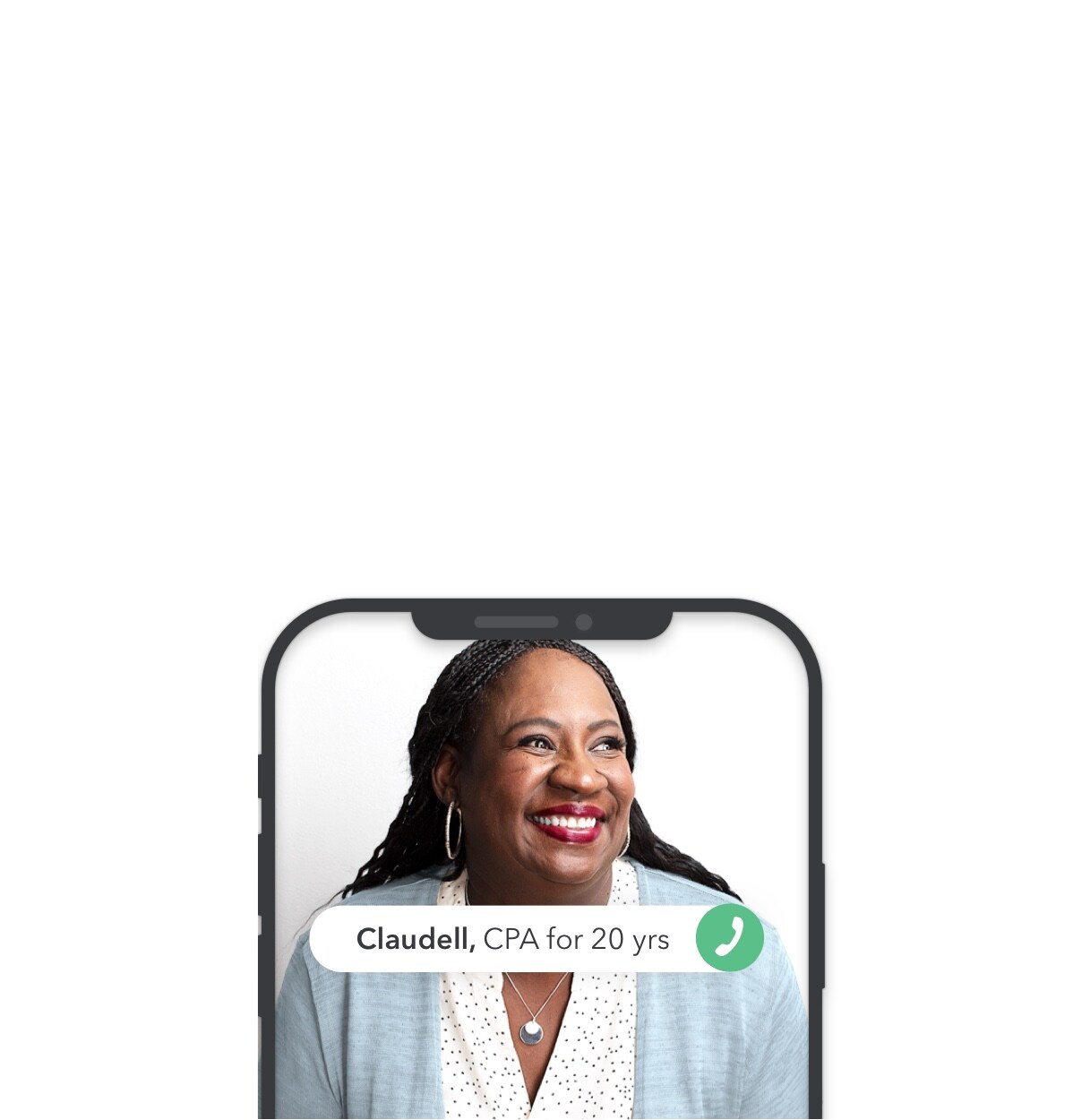 Do your taxes with TurboTax Live CPAs
How TurboTax Live works
Start your taxes and
get access to
experts on demand

Talk live on screen for
tax advice
and answers
as you go

Get a final review of
your return,
guaranteed
done right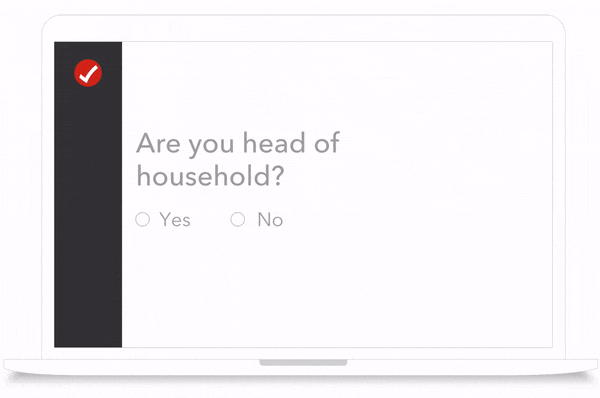 You're never alone with
CPAs in your corner
Simply start your taxes online from anywhere and if you ever need tax advice, simply select the "Live Help" button to be connected to a CPA or EA by chat, email, or via one-way video.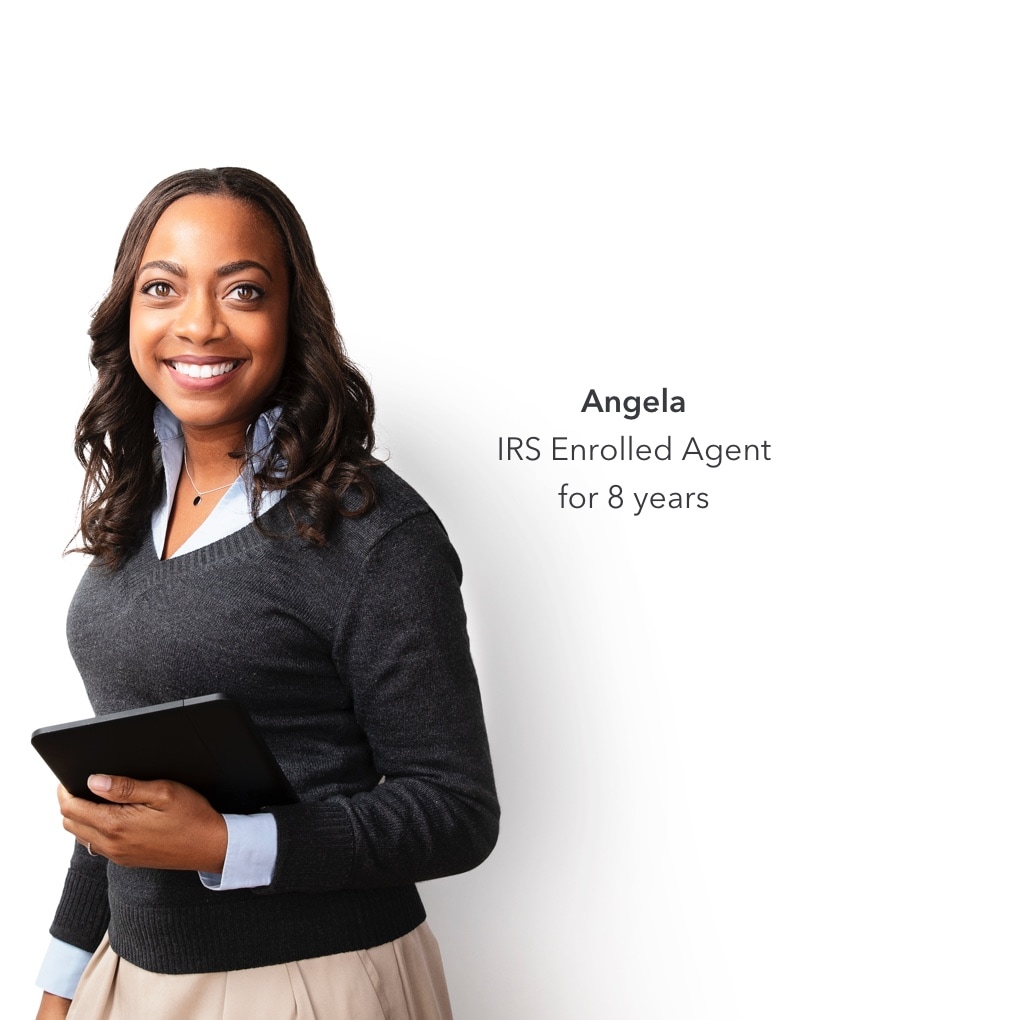 TALK TO REAL CPAs AND EAs
Trusted tax advice,
anytime you need
100% of TurboTax Live experts are CPAs, EAs or Tax Attorneys with an average of 15 years experience. Available nights and weekends, they can work around your schedule and give you personalized tax advice specific to your situation.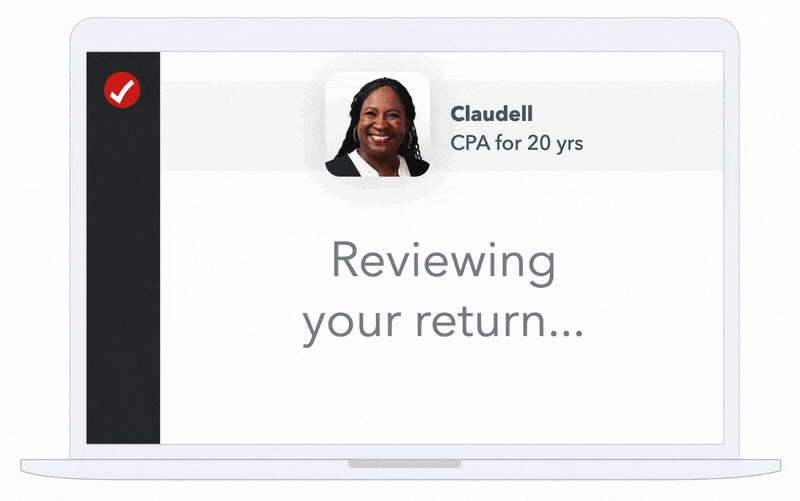 FILE WITH 100% CONFIDENCE
Expert final review,
guaranteed done right
Our CPAs and EAs will answer any tax questions you have, and can even review your return line by line, sign it, and guarantee it's done right.
What customers are saying about TurboTax Live

"The new live assist feature gave me a chance to talk to several experts, learn a lot, save on thousands of dollars I had missed deducting last year, and now the peace of mind and confidence to be more self-employed."

Andresn, CO


"I was so happy with TurboTax. It's my first year filing my own business taxes, it was a breeze and I loved having a Certified CPA review and answer all my questions. Loved it!"



Fantastica, TX


"I'm self-employed and got the version that allows you to ask questions with a live person – not an online chat person – so there's no confusion and guessing. What peace of mind! I couldn't be more confident with my return."

Tommyburger, CA