TurboTax / Personal Tax Calculator & Tools /
Tax Refund Calculator



TAXCASTER
Tax Calculator
2022
Estimate your 2022 refund (taxes you file in 2023) with our tax calculator by answering simple
questions about your life and income.


Loading tax calculator...
Get more with these free
tax calculators
DOWNLOAD THE APP
Estimate your refund anytime,
on the go
Download the TaxCaster Tax Calculator App to your Android
or iPhone. We save your information — change it anytime and
our tax calculator will show you how it affects your federal
tax refund.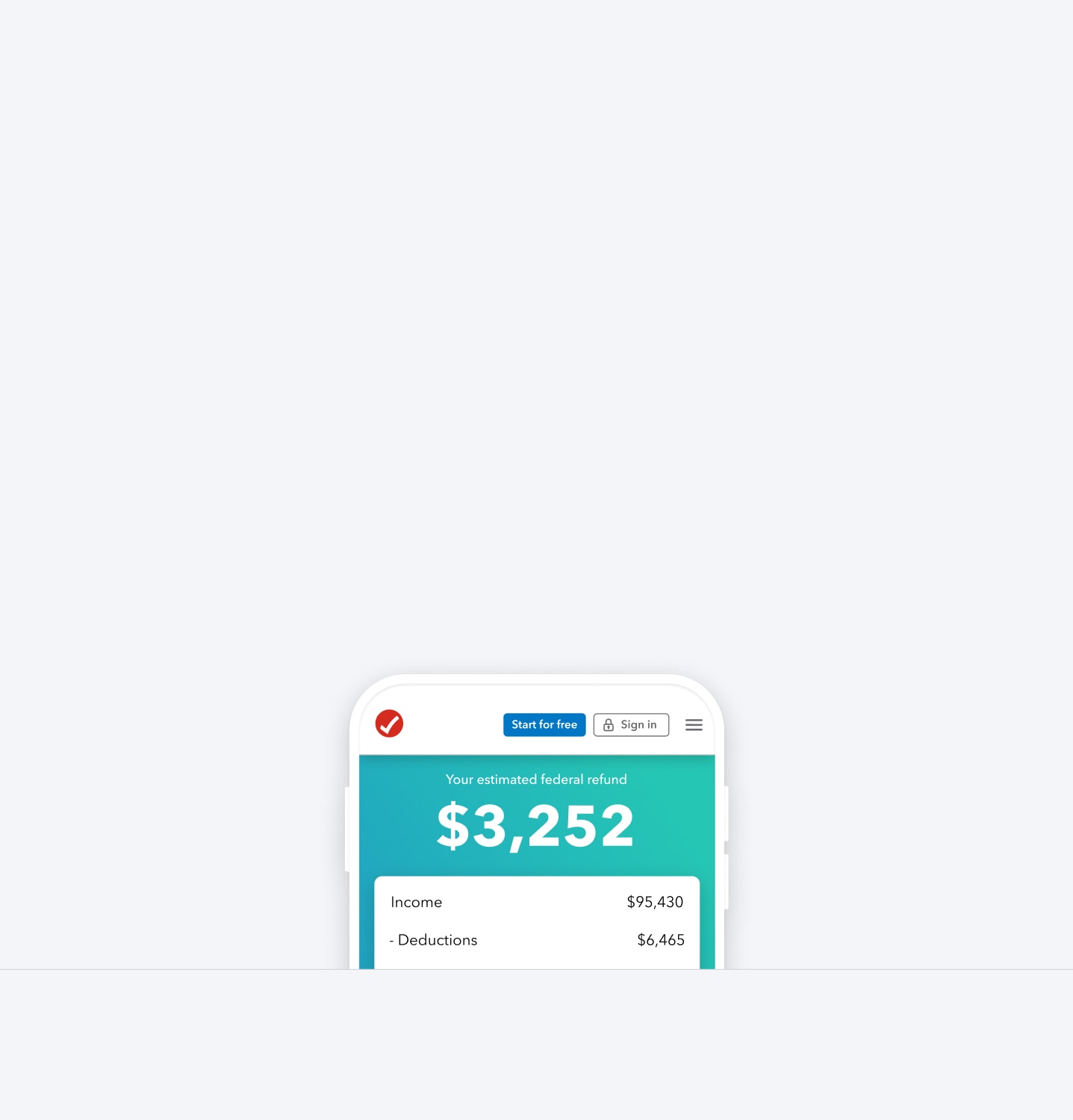 Frequently asked questions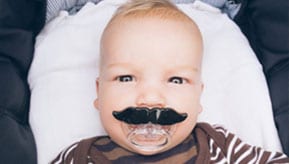 TAX PLANNING
---
8 Common Life Events That Affect Your Taxes
---
---
See how life events like getting married, going back to school, or having a child can change your tax refund.

Read more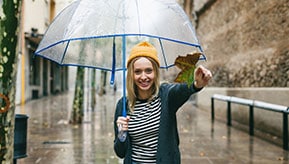 TAX REFUND
---
12 Smart Things to Do With Your Tax Refund
---
---
Anticipating a tax refund after using our tax refund estimator? Set yourself up for the future by making smart
money decisions.

Read more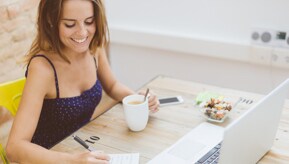 TAXABLE INCOME
---
What Is Adjusted Gross Income (AGI)?
---
---
When you file your taxes, your adjusted gross income (AGI) can impact your eligibility for deductions and credits that can boost your tax refund.

Read more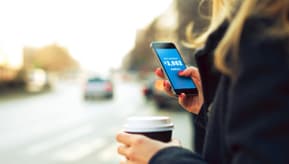 TAX DEDUCTIONS AND CREDITS
---
What Are Tax Credits?
---
---
Tax credits can reduce how much income tax you owe, and can add to your tax refund. However, tax credits come with requirements you must satisfy before claiming them.

Read more