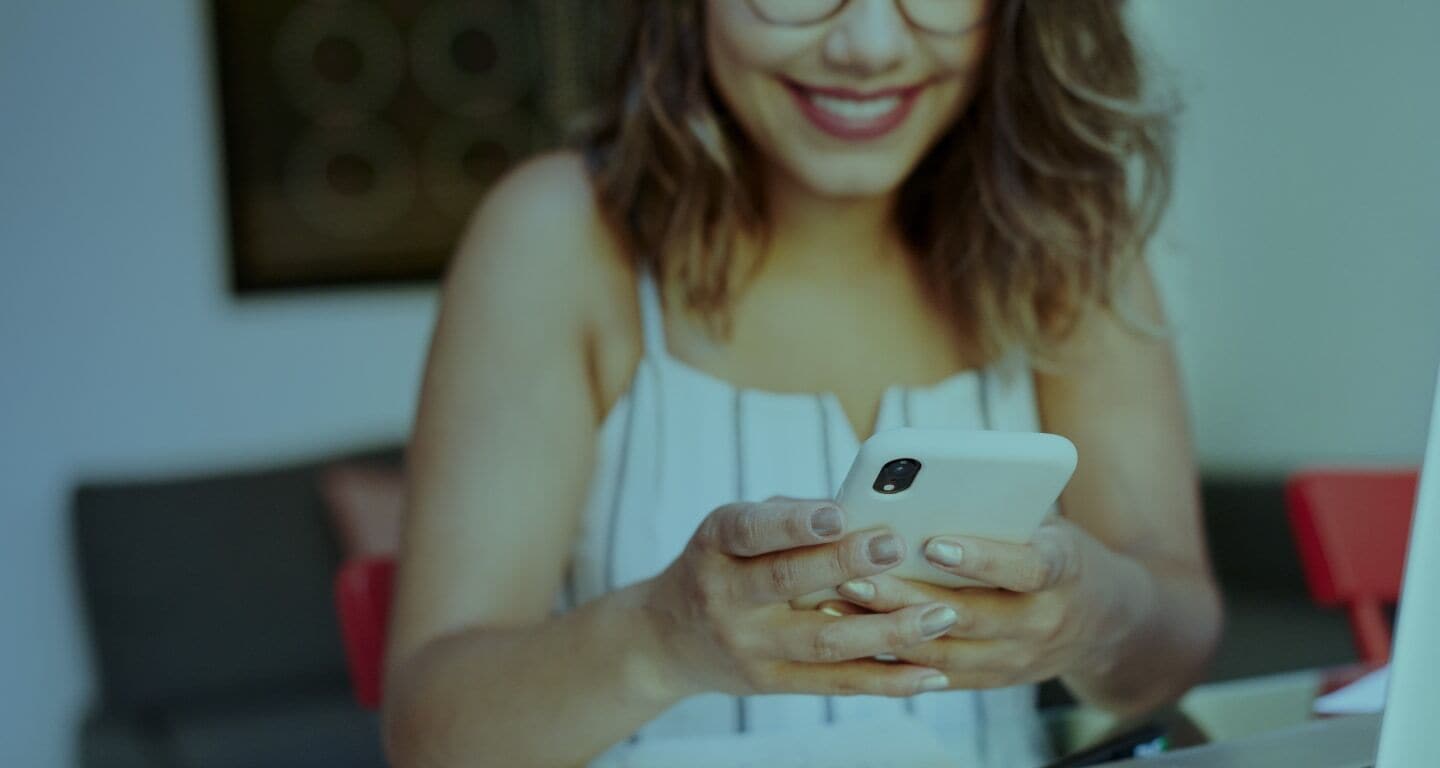 Feel confident doing your
own taxes
From simple to complex taxes, filing is easy with America's #1 tax
prep provider.


14 million people filed 100% free with TurboTax Free Edition last year
For simple tax returns only.
See if you qualify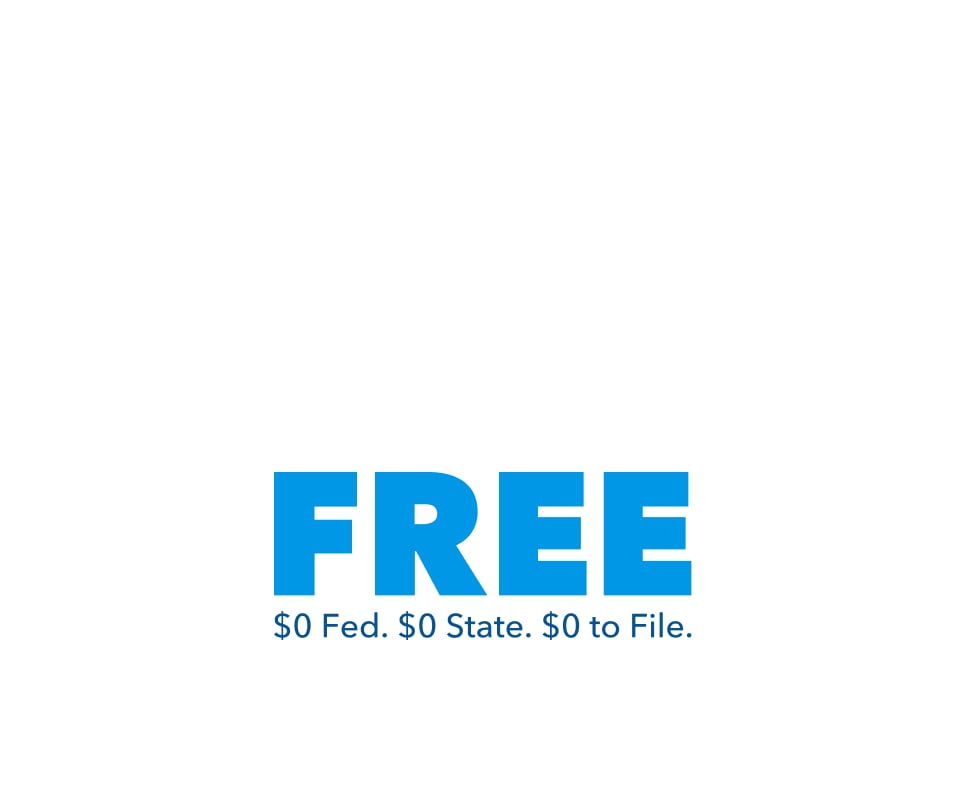 What our customers are saying
---

TurboTax was so easy to use. The guarantee
of accuracy makes me feel so assured.


sunshinecat
We make filing your own
taxes simple
Get a headstart with last year's info
We can use last year's tax return from TurboTax or another preparer to save you time.
Snap. Tap. Done.
Snap a photo of your W-2 or
1099-NEC and we'll put your
info in the right places.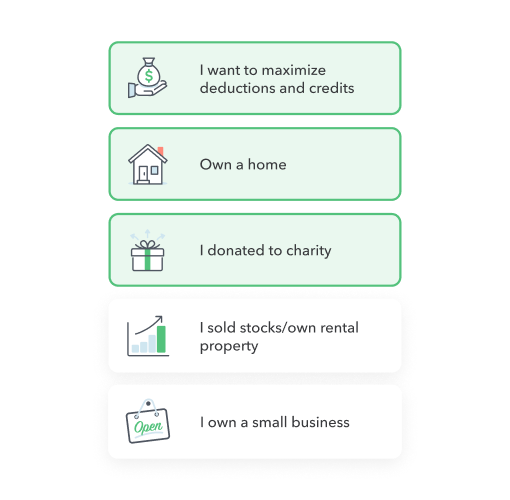 Just answer simple questions. We'll do
the math for you.
Forget dealing with tax forms. We'll guide you step by step, from start
to finish.
Pay only when you file
You'll never pay for TurboTax until it's time to file and you're fully satisfied.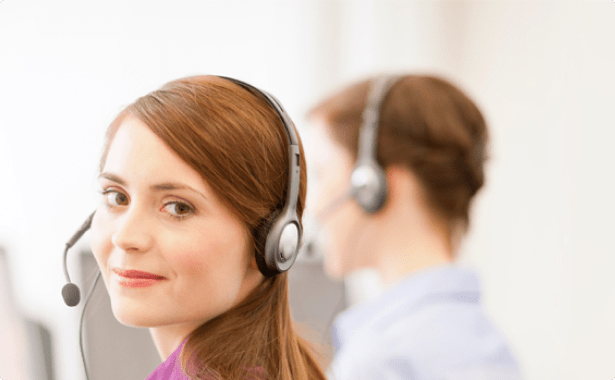 Free year-round audit guidance
Our Audit Support Center is there for you if you receive an audit notice from the IRS.

File by CD/Download
also available
Prefer to do your taxes offline? Get TurboTax on a CD, or download it
to
your computer.