File your own taxes with confidence
We'll guide you step-by-step and guarantee
our
calculations will be 100% accurate.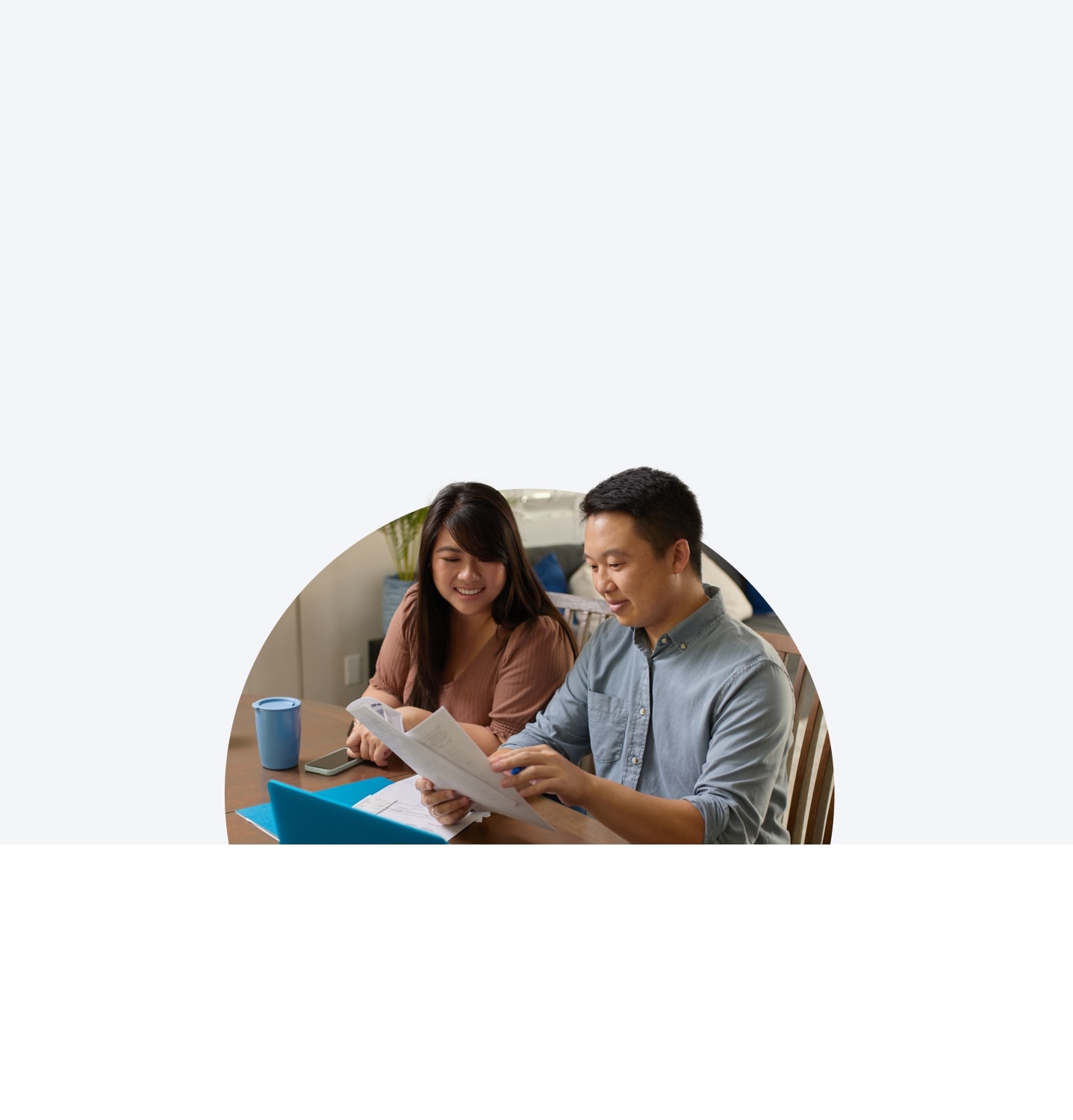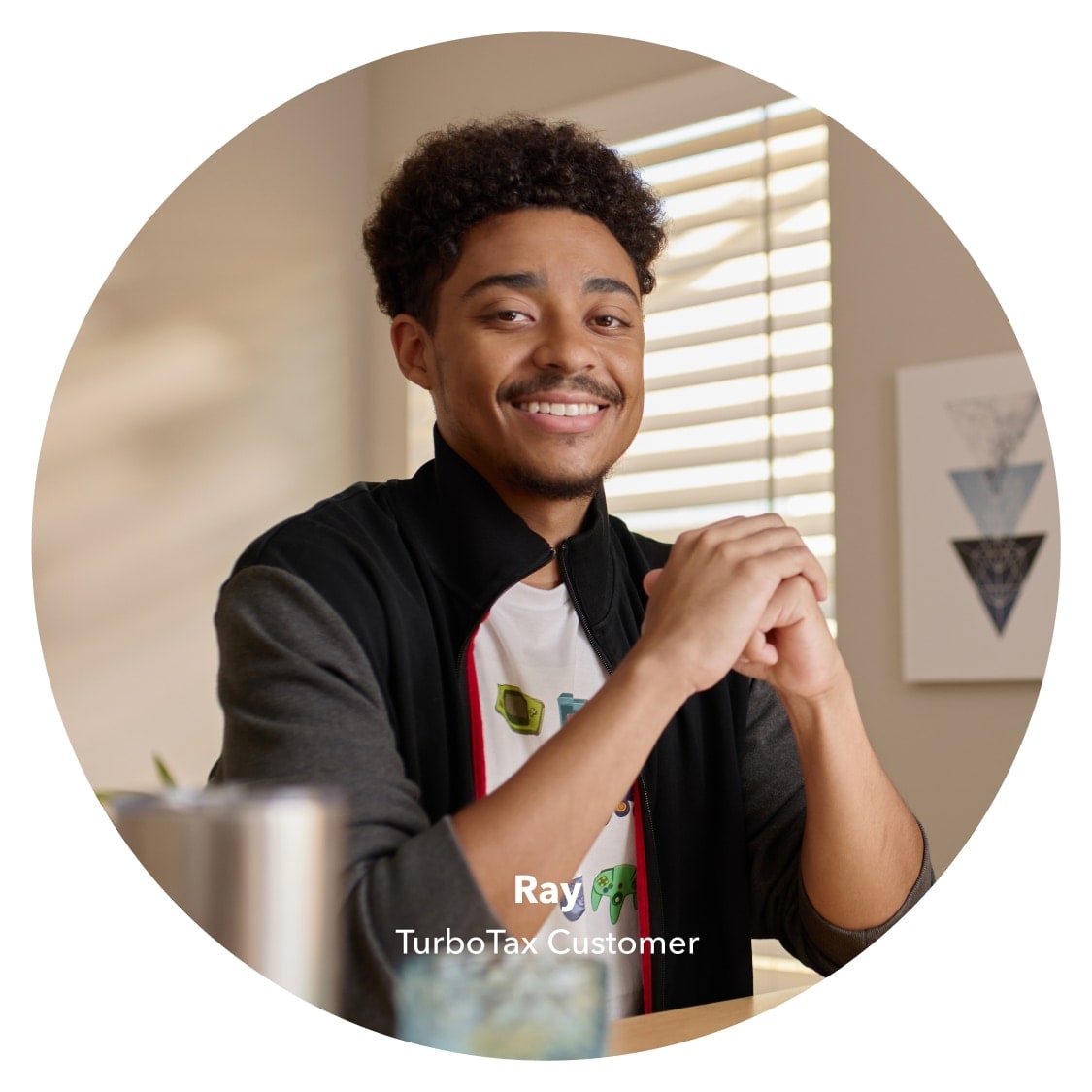 We're America's #1 tax prep provider
Each year we help more people file their taxes than all other online tax prep providers combined.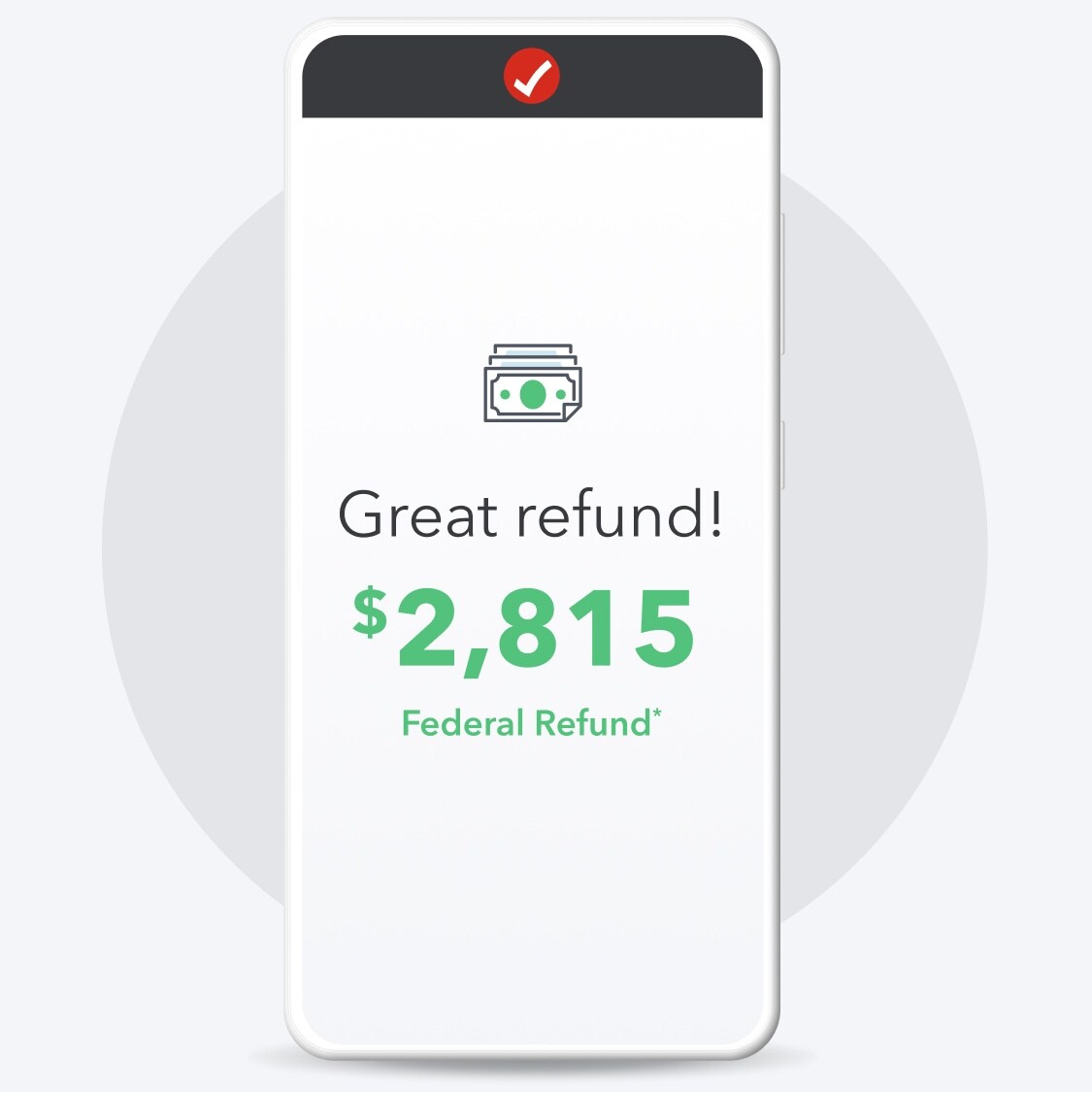 Get your maximum refund, guaranteed
We're 100% committed to getting you every dollar you deserve. In fact, we guarantee it.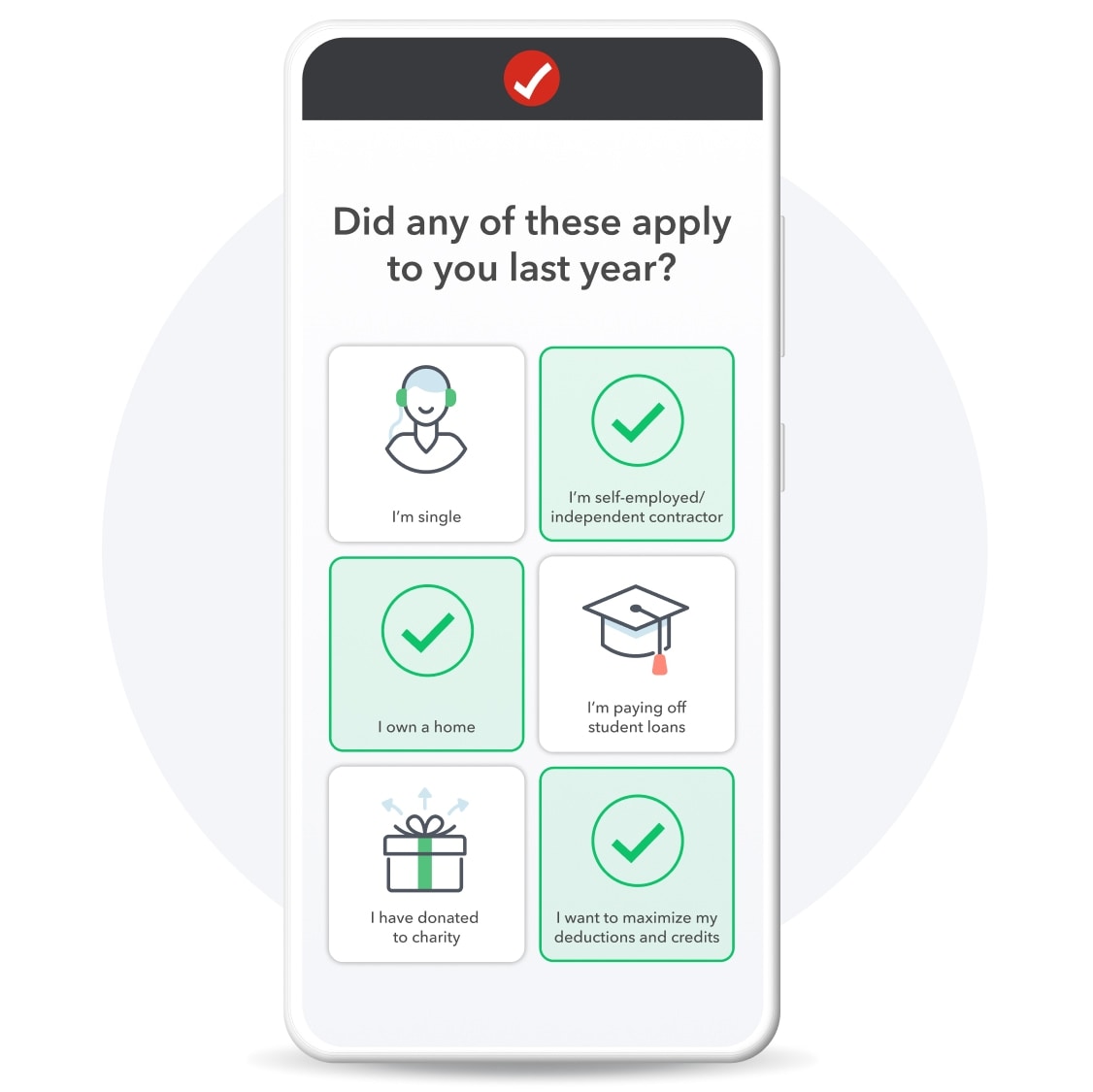 Your tax situation, covered
However simple or complex your tax situation is, we'll find every deduction and credit you qualify for so you get every dollar you deserve.
Getting started with TurboTax is easy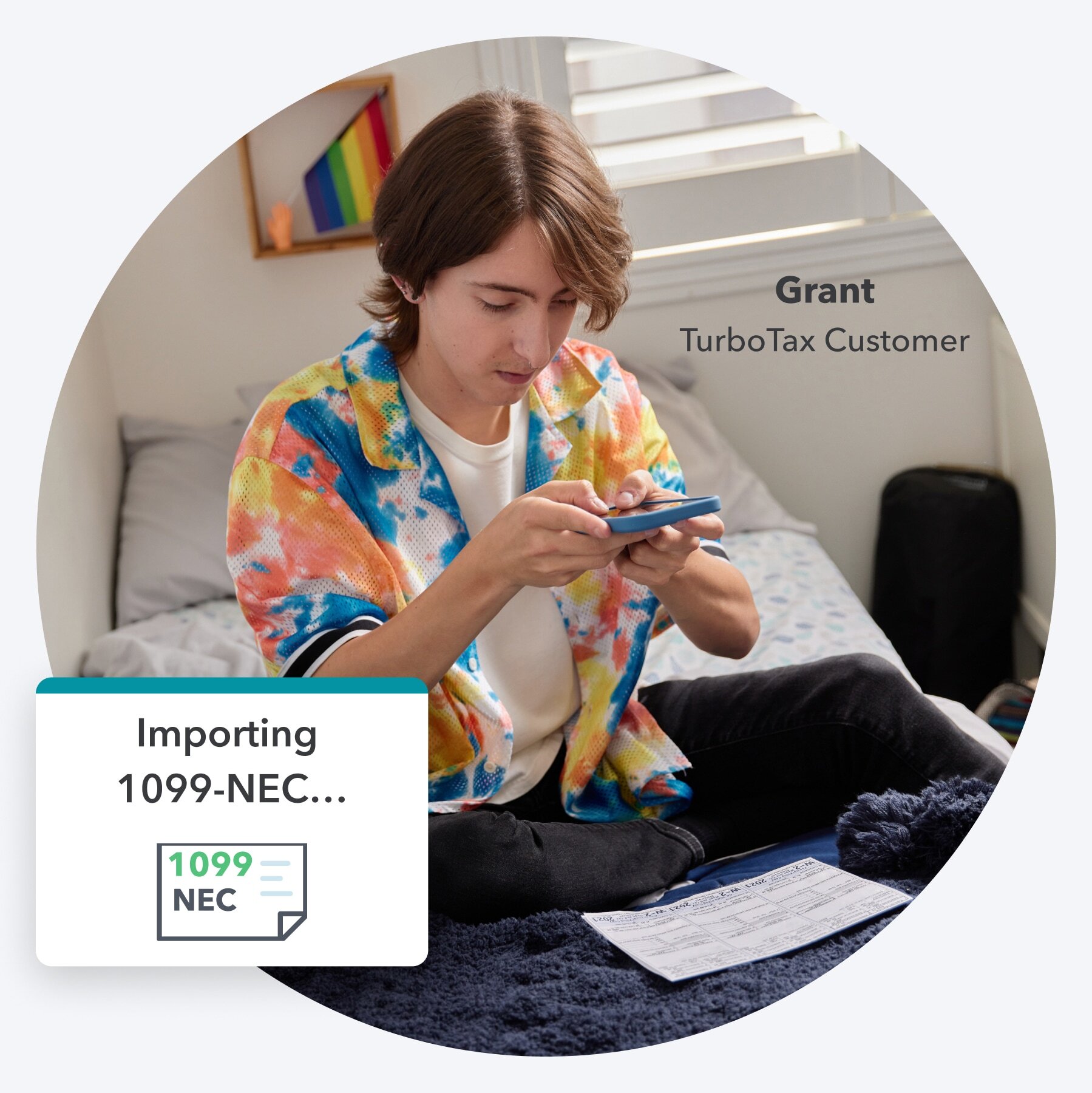 Save time and easily import forms from your employer and your crypto transactions.
CompleteCheck™ scans your return so you can be confident it's 100% accurate.
You won't pay for TurboTax until it's time to file and you're fully satisfied.
We make filing your own taxes simple
Every deduction found. Every dollar you deserve.
Need extra guidance? Live tax experts can help.
Taxes done right,
with experts by your side

Get advice from tax experts who can help you finish your taxes error-free and review your return at the end.

Start for free
Pay only when you file

---

Let an expert do taxes
for you, start to finish

Get matched to a dedicated tax expert who will get your taxes done right and off your mind.

Start Full Service
This was EASY!

"I found TurboTax to be way more helpful than other filing services. This was a quick and easy taxes experience- I'll be back next year!"

Loulie19, Georgia

2022 TurboTax Deluxe

Turbo Tax makes everything easy

"I've been using TurboTax for around 5-6 years and everything is easy even with adding dependents, stocks, dividends, crypto. If you have every tax document required and your license nearby it took me less than an hour."

thatdudecowboy, Louisiana

2022 TurboTax Premier

Self employment taxes made simple

"I was so worried about filing my taxes after working as an independent contractor for the majority of the year. Turbotax was super simple and clear with what was needed for self employed deductions."

Driver2328, California

2022 TurboTax Self-Employed
*Actual customer testimonials.
We search hundreds of tax deductions

We'll find every tax deduction and credit you qualify for to boost your tax refund.

Every detail reviewed

Get a comprehensive review of your online tax return before you file so you can be confident nothing gets missed.

100% accurate calculations

Our calculations are 100% accurate on your tax return, or we'll pay any IRS penalties.