---
OVERVIEW
Self-employed taxpayers report their business income and expenses on Schedule C. TurboTax can help make the job easier.
---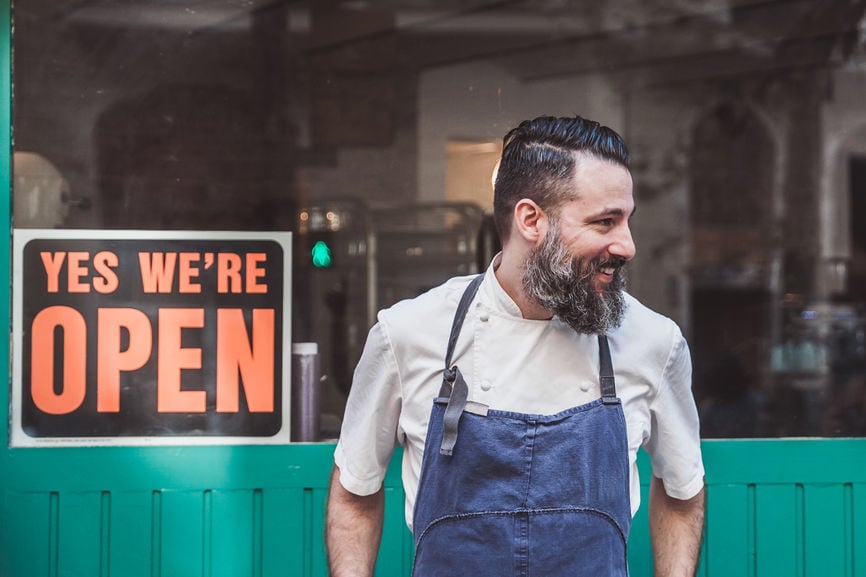 Schedule C: Consider income, expenses and vehicle information
Each year, sole proprietors have the chore of preparing and filing Schedule C with their 1040 to show the IRS whether their business had a taxable profit or a deductible loss. Schedule C can seem daunting, but filing will be easier if you plan ahead and keep good records.
We've broken down the form into sections, so you can see what the IRS expects from you and what records you'll need at tax time.