SECURITY
Security is built into everything
we do
TurboTax works hard to safeguard your information so you can
file worry-free.
Safeguards every time you sign in
Multi-factor authentication
You can securely access your account by entering your password and a unique, single-use code we'll send to your verified device or email address, authentication application; or answer a series of questions.

BioMetric support
Your unique fingerprint or facial recognition capability is supported on capable devices to access your account via the TurboTax app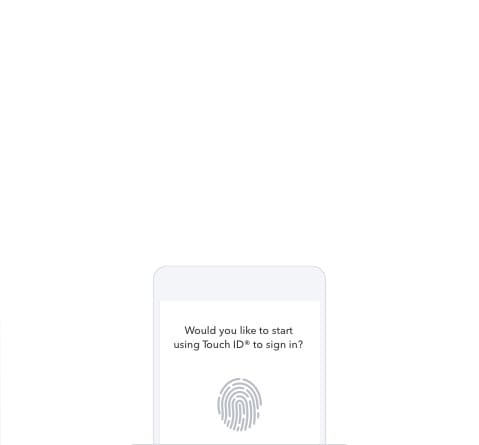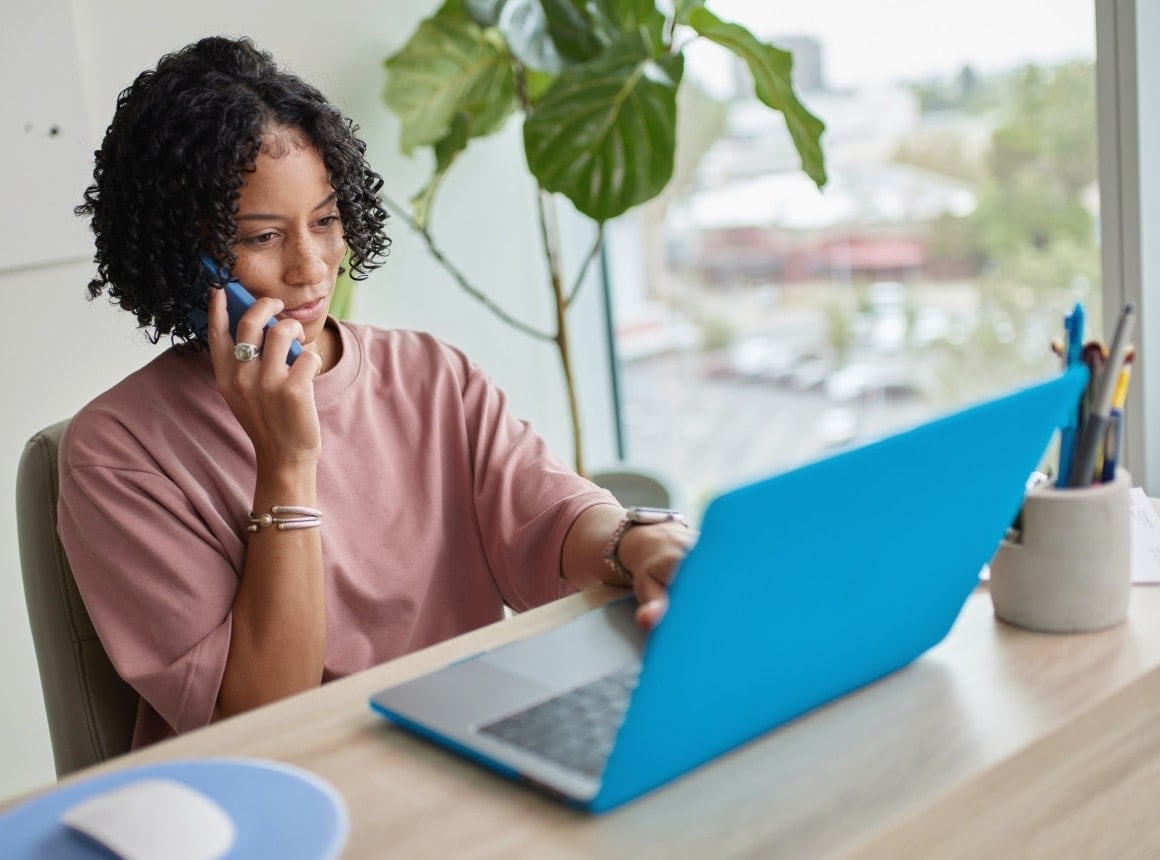 Protecting your personal info
Data encryption
We encrypt any of your data that we store, and when we electronically send your return to the IRS or state agencies, we use industry standard TLS encryption.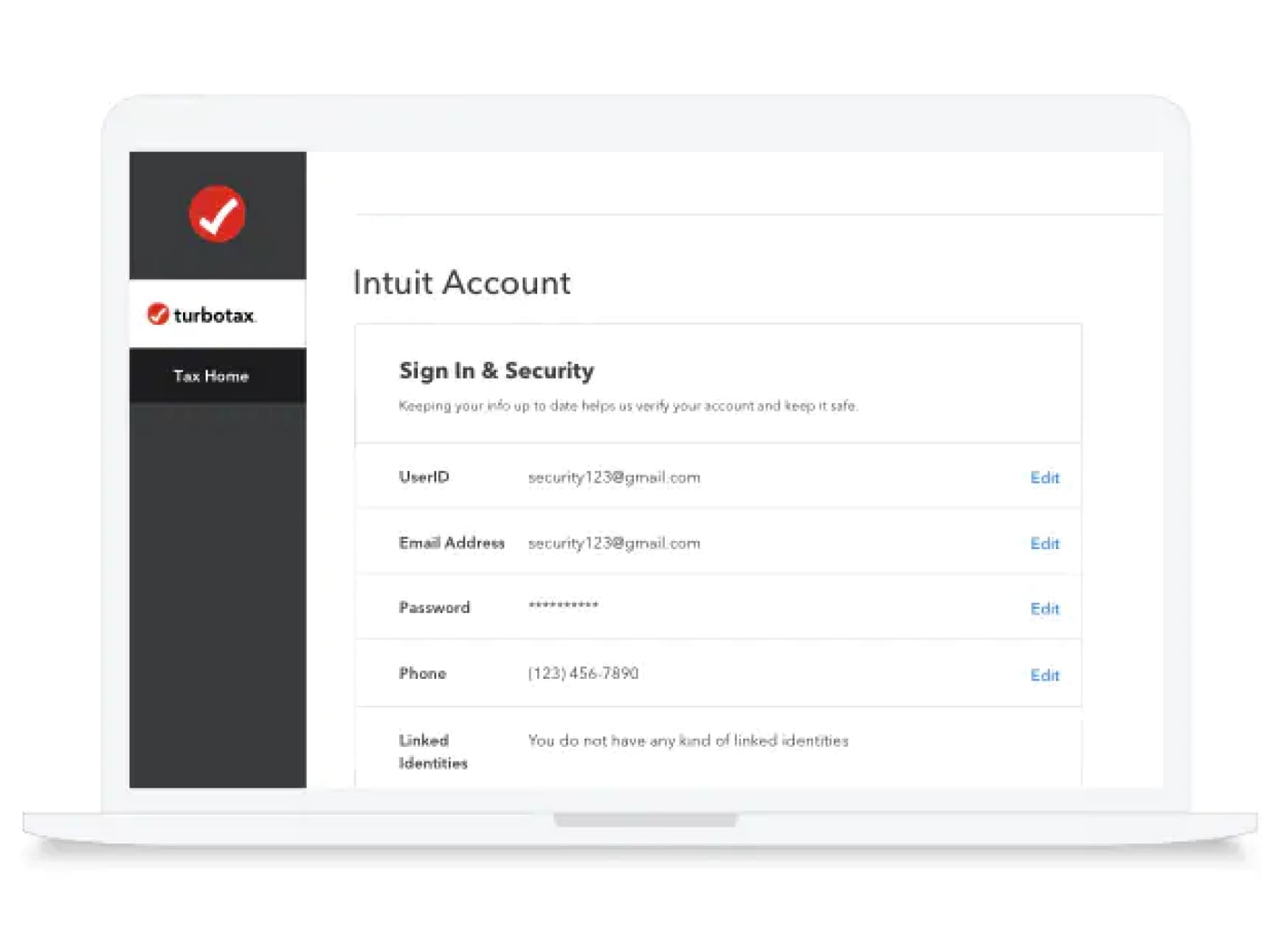 Stay informed
Login and device activity
Easily see the login history and devices used to access your account so you can spot unusual activity.

Auto email notifications We'll notify you of changes made to your account, such as updating your payment method, changing your password, or signing in for the first time on a new device.
Dedicated security staff

TurboTax security specialists work to protect your personal information through monitoring, internal checks, and external tests. As an industry leader,
we continually work with the
IRS and state revenue departments on
anti-fraud measures. Together,
we're raising the bar for detecting
suspicious behavior.

If you believe your account has been compromised or have any security-related questions,
contact us today.

How can you protect your information

Keeping your information safe is a shared responsibility. Never give anyone your user ID and password, always use unique, hard–to–guess passwords, and be vigilant.
Every return filed securely