Welcome to TurboTax Advantage
It's the most convenient way to get TurboTax
automatically, year after year, along with:
Live phone support


from a dedicated line




Free shipping or download


when the newest product is available




Access or re-download tax products
ordered through TurboTax Advantage for
up to 3 years


If you already have an Intuit Account, you can sign in now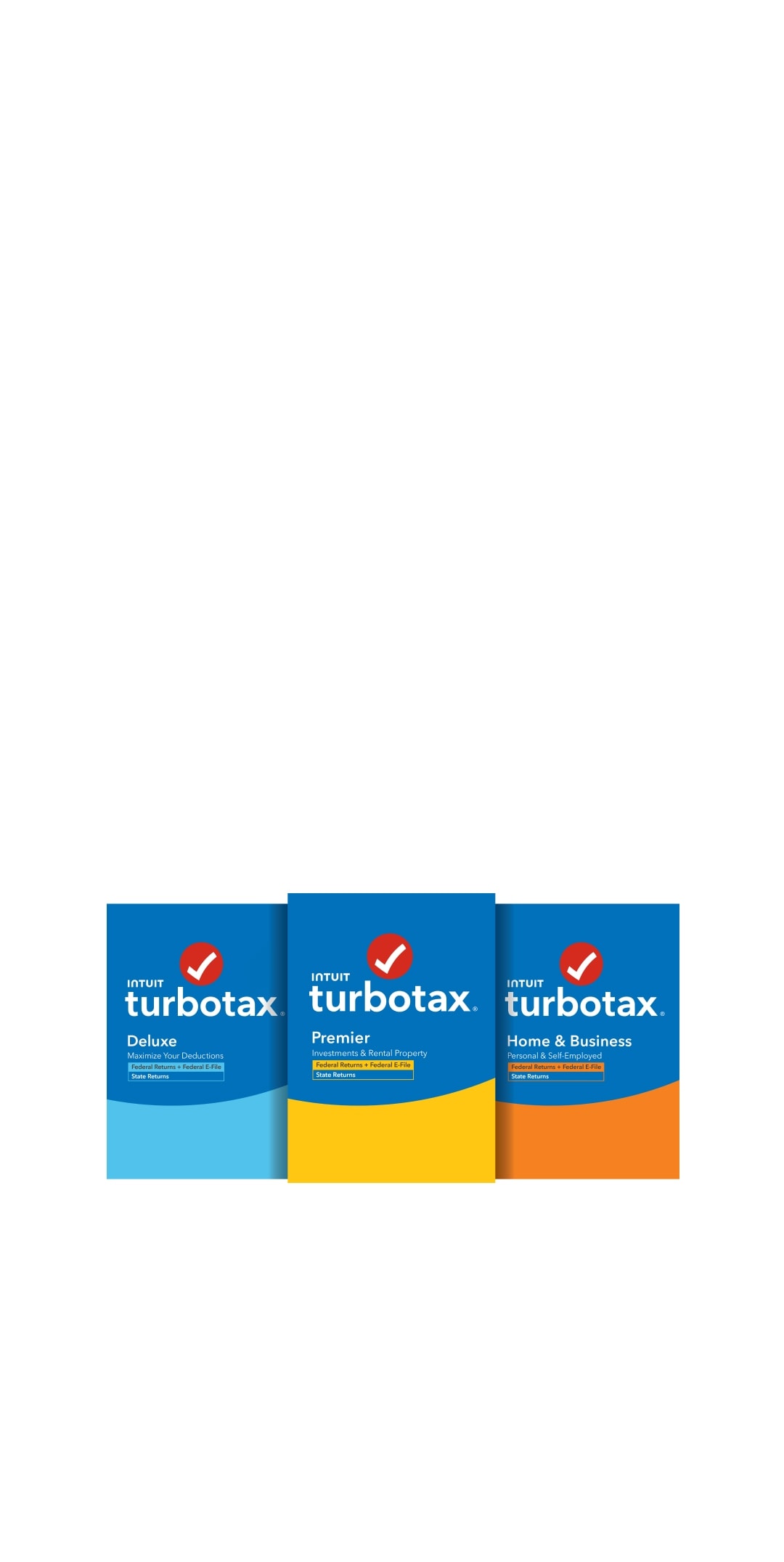 With TurboTax Advantage, there are no surprises. We'll notify you before you are charged, so you can make any necessary changes and
before your product is shipped/available for download. You can cancel at any time. Full Terms and Conditions.