Compare TurboTax Online Products
We can handle your unique tax situation, even if you've had major life changes this year
Select all that apply to see your prices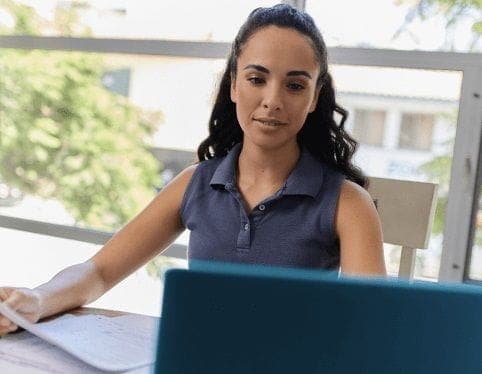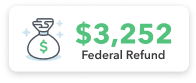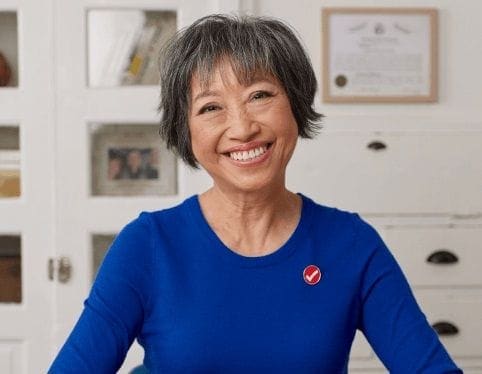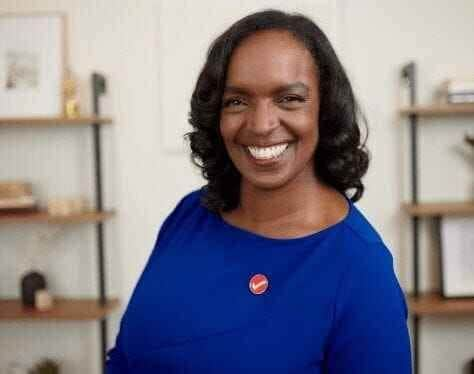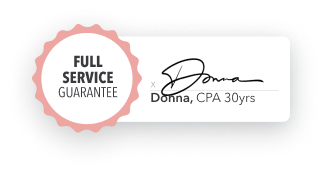 We'll guide you step-by-step, filling in all the right tax forms
Securely upload a photo of your W-2, we'll add it in the right places
Get your maximum refund,
Experts help as you do your taxes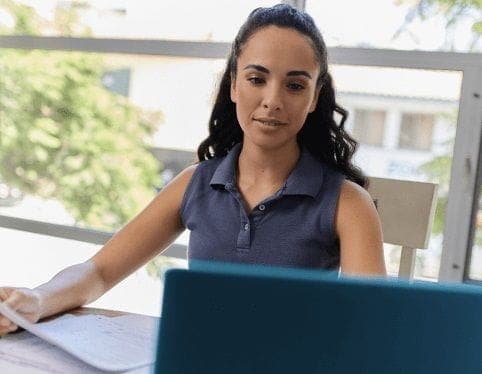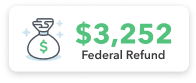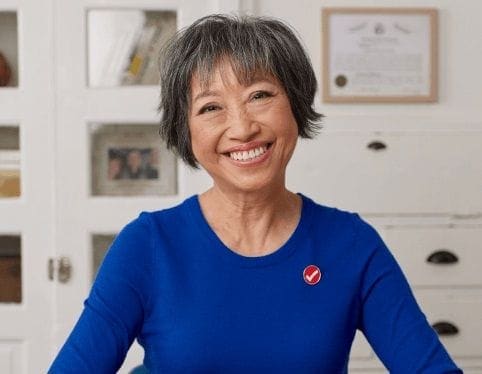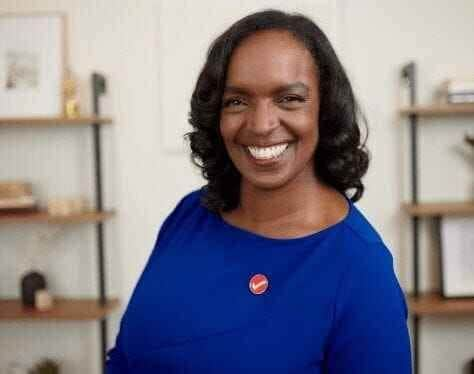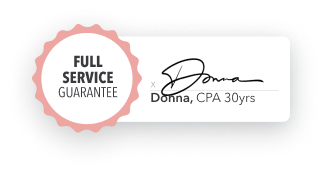 Connect with live tax experts, on demand
Our experts can help fix any mistakes and explain your taxes
Get an expert final review before you file, done right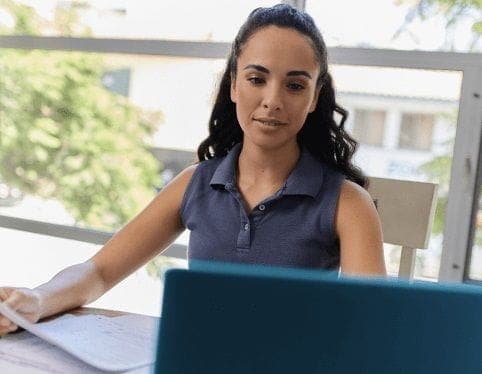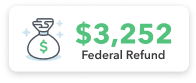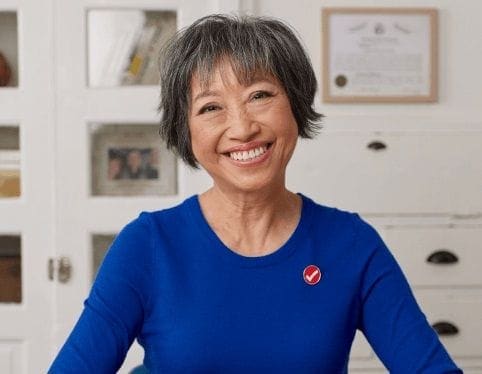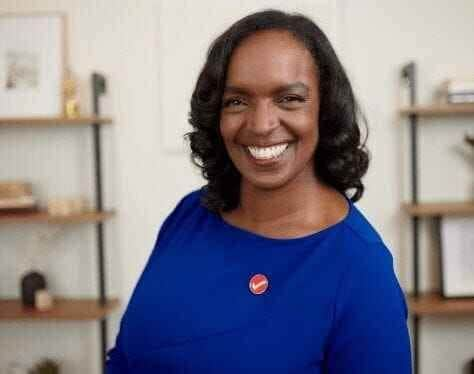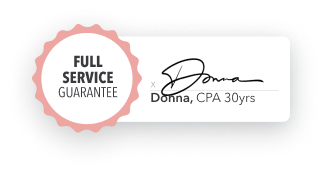 Securely share your docs to get matched with an expert
Work with your expert in real time — no more wait and wonder
Your expert will find every dollar you deserve,
Three ways to get your taxes done right
To see pricing, select all that apply:
No matter how you file, TurboTax backs your taxes for the full 7-year life of your tax return,
Start now, choose later
Jump right in and we'll guide you to the right pricing and options for your situation.
Create an account
Frequently Asked Questions
Learn more about each way of doing your taxes
TurboTax Online: Important Details about Filing Form 1040 Returns with Limited Credits
A Form 1040 return with limited credits is one that's filed using IRS Form 1040 only (with the exception of the specific covered situations described below). Roughly 37% of taxpayers are eligible.
If you have a Form 1040 return and are claiming limited credits only, you can file for free yourself with TurboTax Free Edition or TurboTax Live Assisted Basic (if available), or you can file with TurboTax Full Service at the listed price.
Situations covered (assuming no added tax complexity):
W-2 income
Interest or dividends (1099-INT/1099-DIV) that don't require filing a Schedule B
IRS standard deduction
Earned Income Tax Credit (EITC)
Child Tax Credit (CTC)
Student loan interest deduction
Situations not covered:
Itemized deductions claimed on Schedule A
Unemployment income reported on a 1099-G
Business or 1099-NEC income
Stock sales (including crypto investments)
Rental property income
Credits, deductions and income reported on other forms or schedules