Doing your own taxes
is easy.
We'll guide
you step by step.

We've got you covered from
simple
to
complex
taxes with
America's
#1 tax
prep provider.

Real tax experts and
CPAs
to
review your
return

Get unlimited advice from a tax
expert and
a final review
before
you file. Guaranteed
done right.

Your own tax expert
to
do your taxes
for
you,
start to finish

Have a dedicated tax expert or
CPA
prepare,
sign,
and file your
taxes
for you. Guaranteed
done right.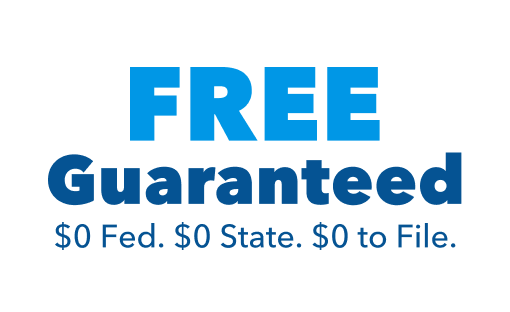 More than 13 million taxpayers filed 100% free with TurboTax Free Edition last year

Get up to $3,000†
in as little as a day
Most receive funds in less
than 3 hours
after IRS
acceptance (est late-Jan)
With $0 loan fees and 0% APR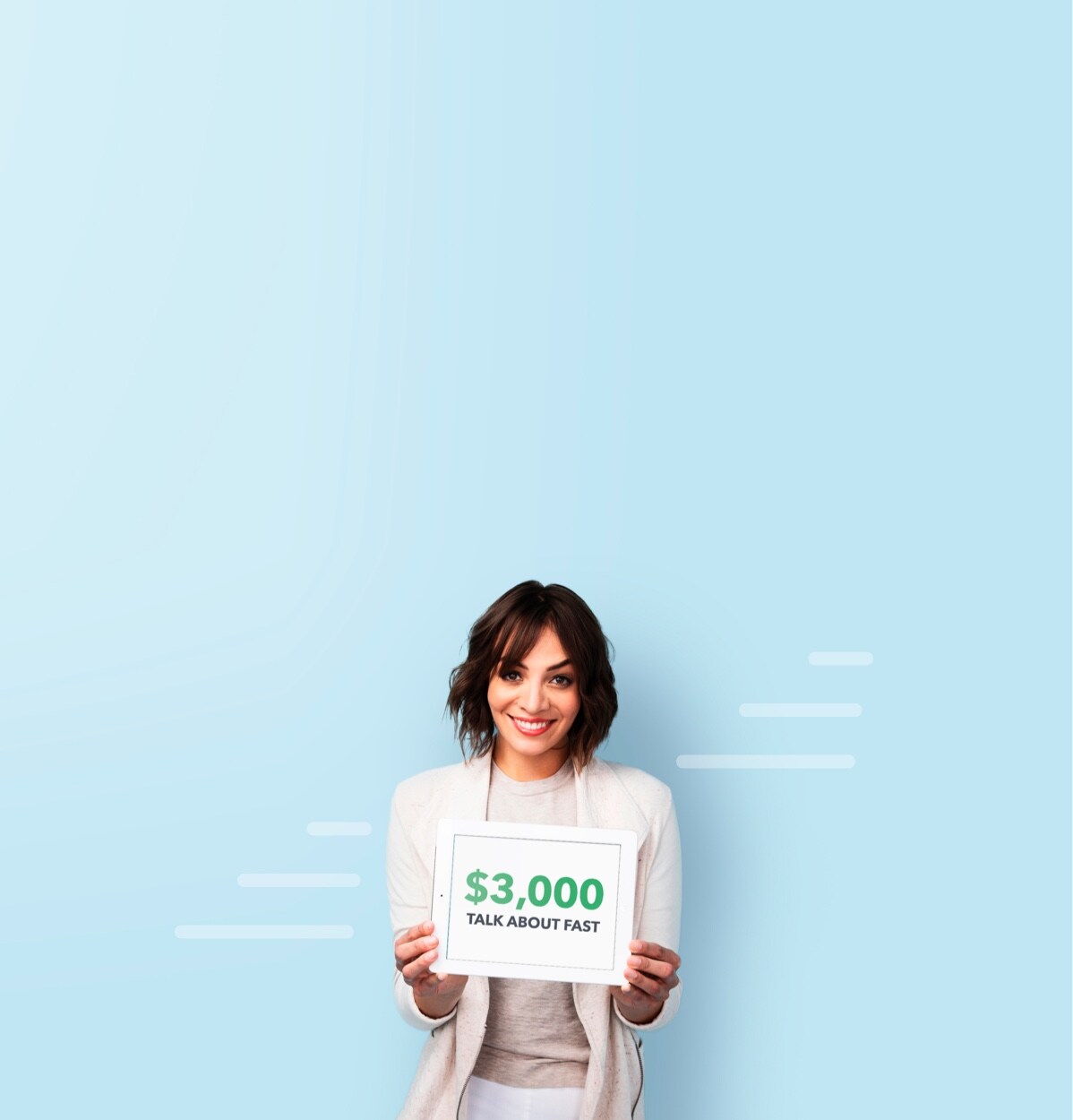 From do it yourself
to we do it for you,
the choice is yours
Whether you want to do your taxes yourself, with tax experts
at your side,
or just want a tax expert to do them for you,
we have you covered. From simple to complex taxes, or
anywhere in between,
we have you
covered with multiple options.


DO YOUR TAXES WITH LIVE EXPERT HELP
TurboTax Live puts expert help at your fingertips. Just click to connect live with a tax expert for advice as you do your taxes, and even to review your return before you file. You can be 100% confident everything is done right.


See how TurboTax Live works

Every year, we help more than 30 million people get their taxes done right themselves. We make doing your own taxes simple by guiding you step by step with simple questions—no tax knowledge necessary.


See how TurboTax works

With Full Service, simply hand off your taxes and let a tax expert or CPA do all the heavy lifting for you. It's easy: start in TurboTax Live, securely share your documents, connect with a dedicated tax expert, and they'll prepare, sign, and file for you—start to finish.


Learn more about Full Service

Join the millions
who file smarter

™



Rated stars by our customers out of 5
Star ratings are from 2020
I love TurboTax!

"TurboTax is fast and easy!!! Why pay so much more going to other places when you can do it yourself online in the comfort of your home?"

Great tax system

"Jean, my one-on-one CPA, was amazing!! Helped me so much and saved me a lot of money."

So easy to use. I love TurboTax

"TurboTax is super simple to use. I think the live support from experts is the icing on the cake!"
*Actual customer testimonials. Photos are illustrative only.
No matter your situation,
we have a product
that's right for you
File your own taxes
Just answer simple questions, and
we'll help you get
your taxes done
right, guaranteed.

Start for free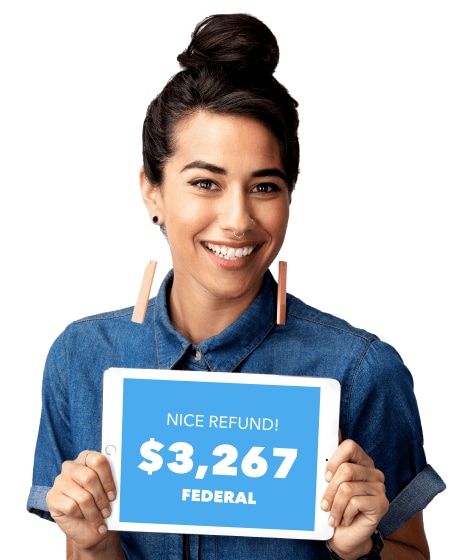 Live experts
can help
Have questions or need advice as
you do your taxes?
Our tax experts are here
to help.

Start for free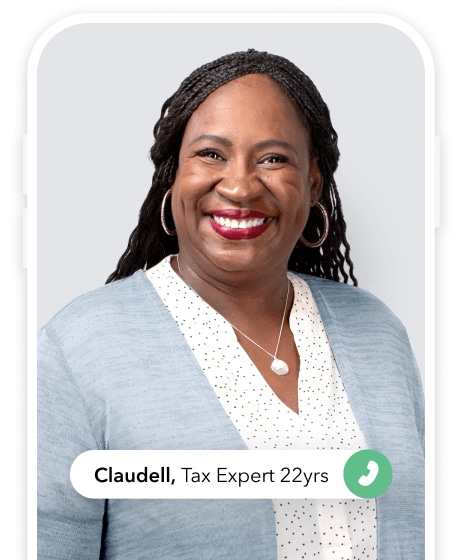 We do your taxes for you
Have a dedicated tax expert handle everything,
from
start to finish.

Start for free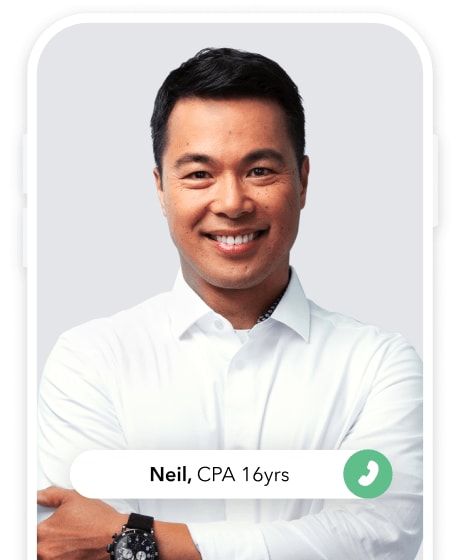 Your satisfaction,
guaranteed
TurboTax gives you the power to get your taxes done right and get your maximum
refund, guaranteed. Start TurboTax now and prepare your tax return for FREE. Pay
only when you decide to e-file.
We search over 350
tax deductions

We'll find every tax deduction and credit you qualify for to get you the biggest tax refund, guaranteed.

Every detail reviewed

Get a comprehensive review of your online tax return before you file so you can
be confident nothing
gets missed.

100% accurate calculations

Our calculations are 100% accurate
so your tax return will be done right, guaranteed,
or we'll pay you any
IRS penalties.

Big life changes?
We can help

Got married? Had a baby? Bought
a home? TurboTax can help find you any new tax deductions and credits personalized to you and your
unique situation.

Guided in case of
an audit

Every personal TurboTax return is backed by our Audit Support Guarantee for free one-on-one
audit guidance from a trained
tax professional.

Get your fastest tax
refund possible

File taxes electronically (e-file) and receive email confirmation from the IRS once your online tax return has been accepted. Then, easily track your tax return to see when your refund will hit your bank account.