---
OVERVIEW
If you are self-employed, it's likely you need to fill out an IRS Schedule C to report how much money you made or lost in your business. Find out more about these forms in this article on tax tips.
---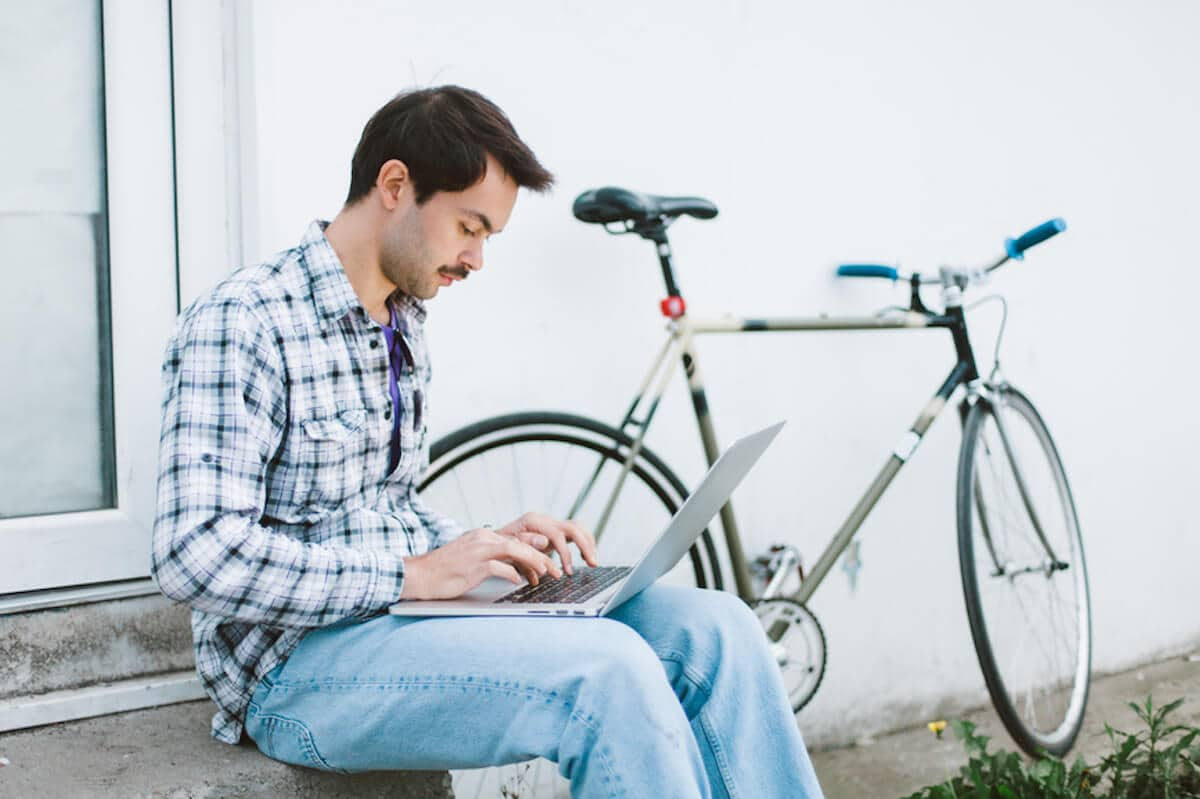 Introduction
If you are self-employed, it's likely you need to fill out an IRS Schedule C to report how much money you made or lost in your business. This form, headlined "Profit or Loss From Business (Sole Proprietorship)," must be completed and included with your income tax return if you had self-employment income. In most cases, people who fill out Schedule C will also have to fill out Schedule SE, "Self-Employment Tax."
What is a sole proprietorship?
You use Schedule C to report profits or losses from a sole proprietorship. A sole proprietorship is any business you operate and control that is not set up as a legal business entity such as a corporation or partnership. However, if you operate your business as a single-member LLC, you still need to complete the schedule. It does not have to be a business with employees or an office, but it can. It just means you're the boss, and there's no one above you writing your paychecks or withholding taxes from your pay. Even if you just use your lawn mower to cut your neighbors' grass for $10 per yard on weekends, you are running a sole proprietorship.
Schedule C reporting
Schedule C has five parts. In Part I, you list all the income of your business and calculate your gross profit. In Part II, you subtract all your business expenses and calculate your net profit or net loss. This is the figure you report on your income tax return. You only need to complete Parts III through V if your business requires you to purchase inventory, you need to claim deductions for car expenses or if you have any other expense not listed in Part II.
Using Schedule C-EZ instead (for tax years prior to 2019)
Many sole proprietors are able to use a simpler version called Schedule C-EZ. This form omits a lot of the detail in the full Schedule C and just asks for your total business receipts and expenses. However, you still need to complete a separate section if you claim expenses for a vehicle.
You can use Schedule C-EZ only if you operate one sole proprietorship, do not report more than $5,000 in business expenses, are reporting a net profit, don't hold business inventory during the year, have no employees and are not claiming a deduction for a home-office.
Beginning with the 2019 tax year, Schedule C-EZ is no longer available leaving only Schedule C.
Reporting self-employment taxes
When you work for someone else, your employer withholds money from your paycheck to cover Social Security and Medicare taxes. However, when you're self-employed, you have to pay these taxes yourself. The IRS will require you to complete a Schedule SE in any year your sole proprietorship earns $400 or more of net profit. The purpose of the schedule is to calculate the self-employment tax you must pay. However, when you fill out your 1040, the IRS allows you to deduct some of these payments.