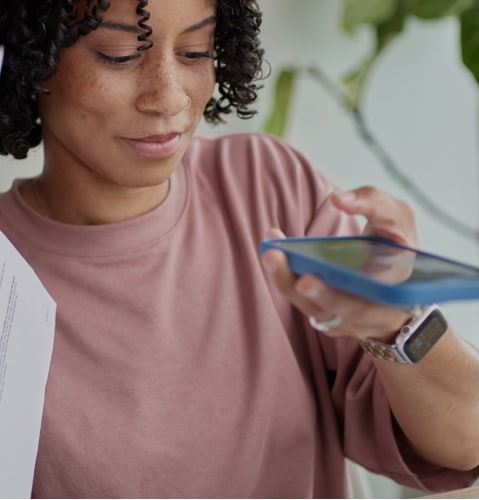 Self-Employment
Tax Hub
Your resource for helpful tax tips, tools,
and articles on how to get the most
out of
being self-employed.
Self-Employment Tax
Calculators 2022
Here are some helpful calculators to help you estimate your
self-employment tax and eliminate any surprises.
Estimate your refund (or what you'll owe)
with TaxCaster
Know how much to set aside for 2022 taxes by answering questions about your life and income.

Apply business expenses and see how much they save you on taxes

Understand how deductions for independent contractors, freelancers, and gig workers may apply for your specific
tax scenario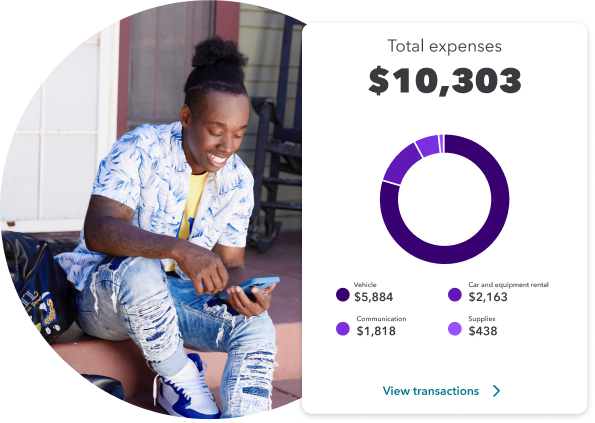 TURBOTAX EXPENSE MONITOR


Automatically track your self-employed expenses year-round
Then easily import into TurboTax to get you every dollar you deserve.

Find deductions as a 1099 contractor, freelancer, creator, or if you have a side gig

Get started


Easily calculate your tax rate to make
smart financial decisions

Get started


Know how much to withhold from your
paycheck to get
a bigger refund

Get started
Have questions or need tax advice?
Ask our community

With 3,429,113 members and countless tax experts,
we've got your question covered.

See TurboTax Community

---

Expert advice on demand

Talk live to an expert who can give you one-on-one
advice as often as you need.

See TurboTax Live
Deductions for Self-Employed Businesses,
Contractors and Freelancers
Learn more about which expenses you can deduct with our Self-Employed Deduction Calculator
above or browse the articles below for more details on how to get a tax break.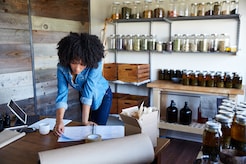 SELF-EMPLOYMENT TAXES
---
Top Tax Write-offs for the Self-Employed
---
---
Whether you have a side gig, contract, or own a small business, you are entitled to certain tax write-offs which can benefit you during tax time.

Read more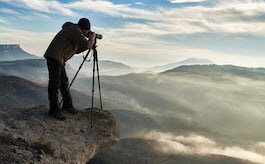 SELF-EMPLOYED EXPENSES
---
Top Tax Deductions for Photographers
---
---
From weddings to family photoshoots for the holidays
to graduation portraits, the travel, training, and equipment you invest in as a photographer can be deductible business expenses.

Read more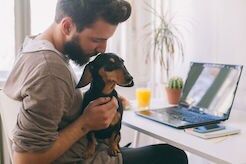 SELF-EMPLOYED DEDUCTIONS
---
Working at Home
---
---
Save your receipts as your business expenses can get you tax deductions. You may also deduct the costs associated with your home office and that can be a big tax break.

Read more