TAX REFORM CENTER
Your trusted resource
for tax reform changes
There have been a number of tax law changes in the last couple of years. Rest assured, TurboTax has your back. Explore new tools and information to better understand how the new laws could affect you. Plus, if you ever want to talk to an expert, we have tax experts on demand to answer your questions.

Start with confidence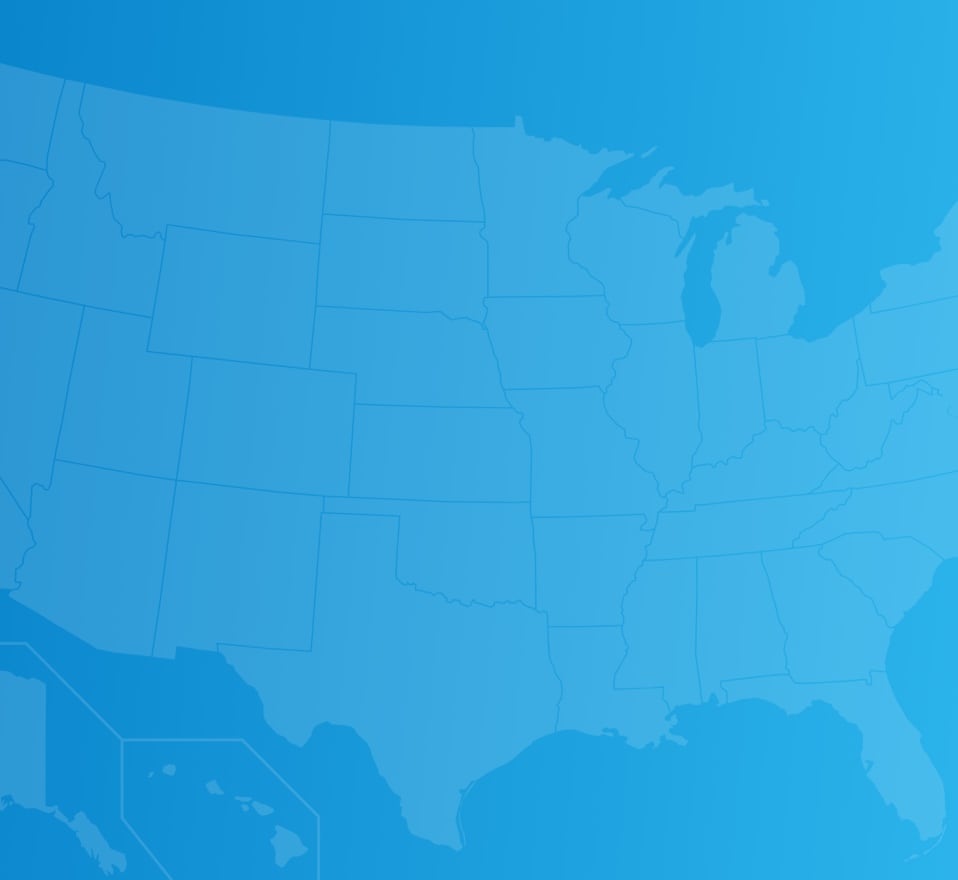 LATEST NEWS (updated 12/16):

---

You may have heard about upcoming federal tax proposals. Congress is still working through this and nothing has passed yet in the U.S. Senate. We are monitoring progress, continue to check back here for updates as
they happen.
WE'VE GOT YOU COVERED
Key tax changes for your
2021 taxes
We understand that tax law changes may be a lot to take in. Not to worry, we've gathered the key topics to help keep you informed so you can have peace of mind.
Need tax advice or have a question?
FLEXIBLE FILING OPTIONS

Your taxes done right

DIY, get help with filing, or have
your taxes done by an expert.

How it works

---

ASK OUR COMMUNITY

Ask our community

Connect to others like you and get personalized answers to questions on taxes
and beyond.

Ask a question