There's a pretty clear line between being an employee and being an independent contractor in most professions, but that line can blur if you're a yoga instructor who teaches at more than one studio. Preparing your taxes depends on which type of yoga instructor you are.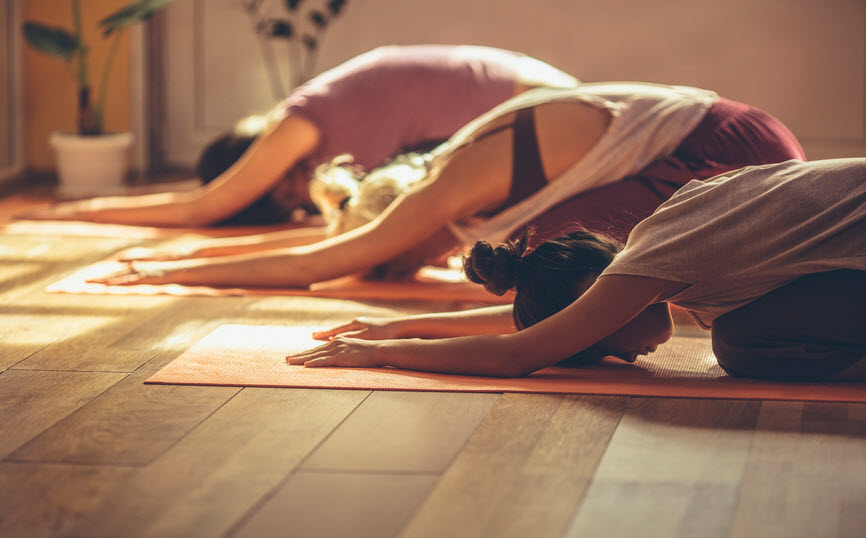 Independent Contractors vs. Employees
If you're not exactly sure whether you're an independent contractor or an employee, check the tax documents from all the studios where you work. If you receive a 1099-NEC form, (1099-MISC in prior years) then the studio is likely classifying you as an independent contractor.
However, you've probably been classified an employee if you receive a W-2 form. You'll notice that the W-2 includes boxes indicating how much Social Security, Medicare, and income taxes were withheld and forwarded to the Internal Revenue Service on your behalf.