---
OVERVIEW
Here are five tried-and-true ways to reduce your tax liability at tax time. Pay no more than you owe, or even increase your tax refund.
---
While Americans may disagree on how their taxes are spent, at tax time, most of us are looking for ways to pay no more than we owe, or even boost our tax refunds. These five strategies go beyond the obvious to give you tried-and-true ways to reduce your tax liability.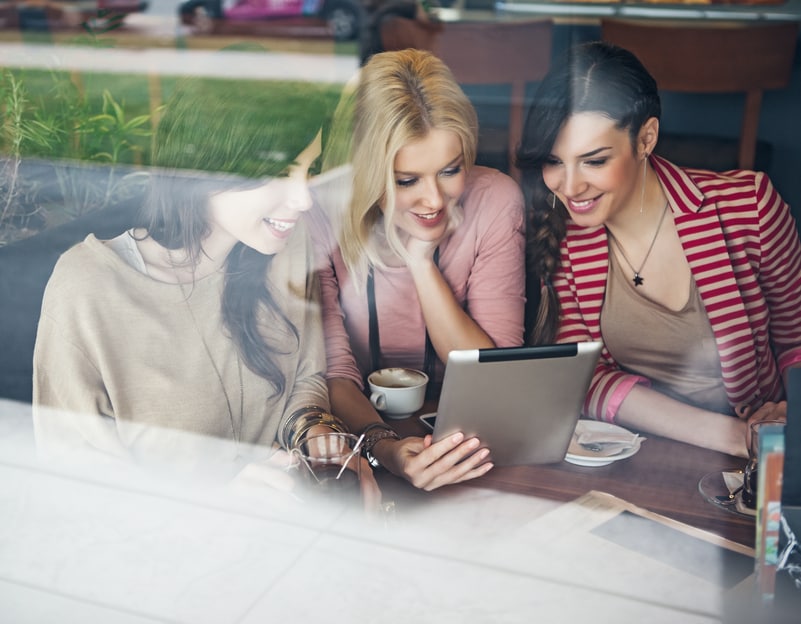 The credit for 2019 is up to 30 percent of the cost, then reduced percentages apply for 2020-2021.
So, if you just installed solar panels at a cost of $20,000, your total credit is $6,000.
Any portion unused in 2019 carries over to future tax years through 2021.
That carryover doesn't apply to the credit for electric vehicles, but the IRS is still offering $7,500 per qualifying vehicle for 2019, subject to manufacturer sales limits.
Tax laws change frequently, and credits come and go, so staying informed can be financially rewarding. There are special situations where a tax deduction provides a better benefit, which TurboTax will alert you to.
Remember, when you use TurboTax to prepare your taxes, we'll ask you simple questions about your situation and recommend the filing status, credits and deductions that will get you the biggest refund.
Get every deduction
you deserve
TurboTax Deluxe searches more than 350 tax deductions and credits so you get your maximum refund, guaranteed.
Start for Free