---
OVERVIEW
The standard tax deduction is a flat amount that the tax system lets you deduct, no questions asked.
---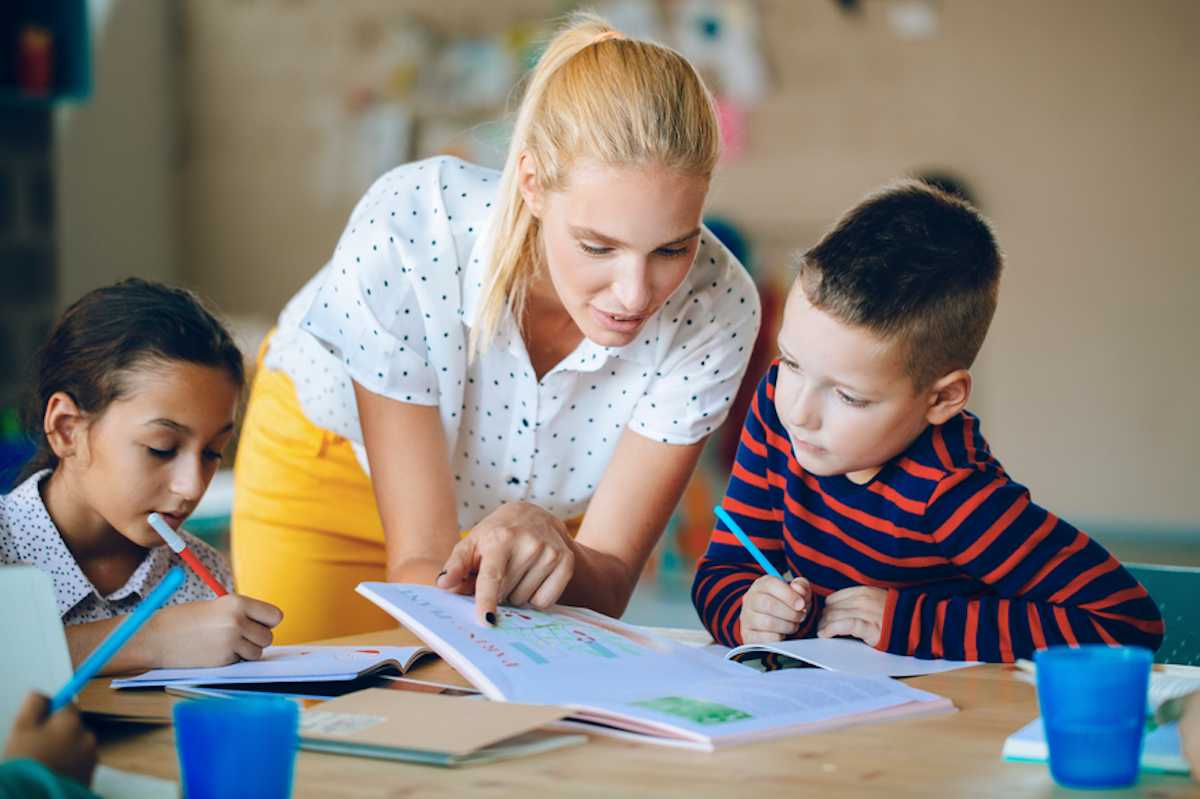 Tax deductions allow individuals and companies to subtract certain expenses from their taxable income, which reduces their overall tax bill. The tax system gives you a choice of adding up all of your deductible expenses—and providing evidence of those expenses to the IRS upon request—or simply deducting a flat amount, no questions asked. That flat amount is called a "standard deduction."
Standard deduction basics
Standard deductions ensure that all taxpayers have at least some income that is not subject to federal income tax. Standard deductions generally increase each year due to inflation. You have the option of claiming the standard deduction or itemizing your deductions. However, you can never claim both in the same year. You will find that many states that impose an income tax will also allow you to claim a similar type of deduction on your state income tax return.
Standard deduction amounts
The amount of your standard deduction depends on the filing status you qualify for. In 2021 for example, single taxpayers and married taxpayers who file separate returns can claim a $12,550 standard deduction. Married couples filing jointly can claim an amount that's twice as large, $25,100, and taxpayers filing as "head of household" (single individuals with dependents) can claim a standard deduction of $18,800.
Standard deduction increases
The federal income tax system increases the standard deduction for taxpayers who are age 65 or older, blind, or both. The IRS allows the blindness adjustment for people who are either partially or totally blind. The tax code defines "partly blind" as having a field of vision of no more than 20 degrees or corrected vision no better than 20/200; you'll need a certified statement from an eye doctor backing up your claim. Many states offer similar adjustments for age and blindness.
Special situations
Some taxpayers cannot take the federal standard deduction. If you are married but file taxes separately and your spouse itemizes deductions on his or her return, then you can't claim the standard deduction. You also can't claim it if you (or your spouse, if filing jointly) were a non-resident alien at any time during the tax year. Finally, if you change your annual accounting period and file a return that covers less than 12 months, the standard deduction is unavailable.
Standard deduction vs. itemizing
It's much simpler to claim the standard deduction than to itemize, but it could cost you money. The IRS recommends that you take the time to run the numbers to see which option gives you a bigger deduction (TurboTax will do this for you).
In particular, you might consider itemizing if you made substantial charitable donations, if you paid mortgage interest and property taxes on your home, or if you had large amounts of out-of-pocket medical expenses, or uninsured losses from a theft or casualty, such as a fire or natural disaster.
Remember, with TurboTax, we'll ask you simple questions about your life and help you fill out all the right tax forms. With TurboTax you can be confident your taxes are done right, from simple to complex tax returns, no matter what your situation.