---
OVERVIEW
The full renewable energy tax credits are good through 2019 and then are reduced through the end of 2023. Claim the credits by filing Form 5695 with your tax return.
---
For information on the third coronavirus relief package, please visit our "American Rescue Plan: What Does it Mean for You and a Third Stimulus Check" blog post.
---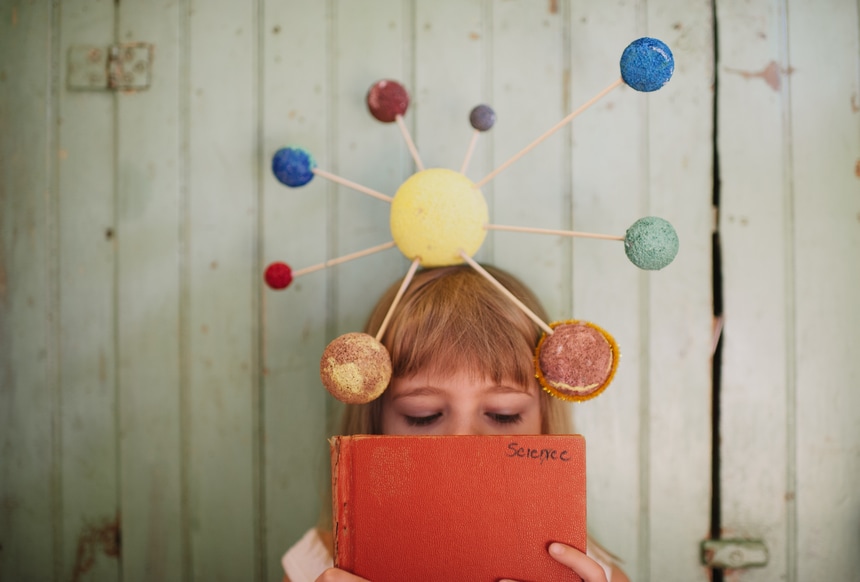 Equipment that qualifies for the Residential Renewable Energy Tax Credit includes solar, wind, geothermal and fuel-cell technology:
According to the U.S. Department of Energy, you can claim the Residential Energy Efficiency Property Credit for solar, wind, and geothermal equipment in both your principal residence and a second home. But fuel-cell equipment qualifies only if installed in your principal residence.
Equipment and materials can qualify for the Nonbusiness Energy Property Credit only if they meet the standards set by the Department of Energy. The manufacturer can tell you whether a particular item meets those standards.
For this credit, the IRS distinguishes between two kinds of upgrades.
You can claim a tax credit for 10% of the cost of qualified energy efficiency improvements and 100% of residential energy property costs. This credit is worth a maximum of $500 for all years combined, from 2006 to its expiration.  Of that combined $500 limit,
TurboTax will search over 350 deductions to get your maximum refund, guaranteed. If you're a homeowner, TurboTax Deluxe gives you step-by-step guidance to help turn your biggest investment into your biggest tax break.
---