---
OVERVIEW
Your contributions to a qualified 401(k) may lower your tax bill and help you build financial security.
---
For information on the third coronavirus relief package, please visit our "American Rescue Plan: What Does it Mean for You and a Third Stimulus Check" blog post.
---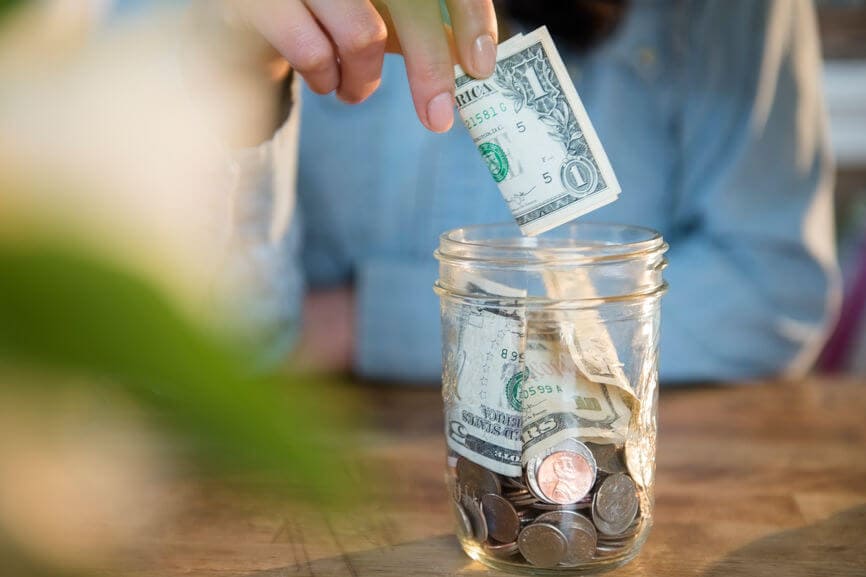 Congress created the 401(k) plan in 1986 to encourage employees of for-profit businesses to save for retirement. Two versions exist:
The tax-deferred 401(k)
And the Roth 401(k) introduced in 2006
Both retirement savings plans offer tax benefits and can help you build financial security for your retirement expenses, such as bills, food, and emergencies.