Your contributions to a 401(k) may lower your tax bill and help you build financial security.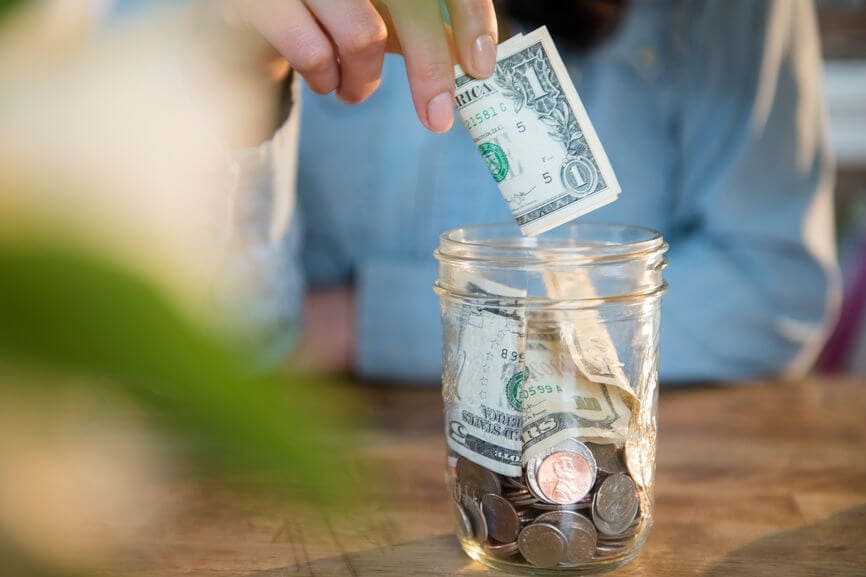 Key Takeaways
• With tax-deferred 401(k) plans, you set aside part of your pay before federal and state income taxes are withheld, lowering your taxable income so you pay less income tax now.

• With a tax-deferred 401(k), you don't pay taxes on the earnings as you make them every year.

• You will be taxed on the money you take from a tax-deferred 401(k) in your retirement years, but you will likely be taxed at a rate lower than when you were fully employed.

• You can begin withdrawing money from a 401 (k) at age 59 ½ without a penalty. You must begin withdrawing the funds by April 1 of the year after you turn 72.

401(k) plans
Congress created the 401(k) plan in 1986 to encourage employees of for-profit businesses to save for retirement. Two primary versions exist:
Tax-deferred 401(k)
Non-taxed Roth 401(k) introduced in 2006
Both retirement savings plans offer tax benefits and can help you build financial security for your retirement expenses, such as bills, food, and emergencies.