---
OVERVIEW
Your contributions to a qualified 401(k) may lower your tax bill and help you build financial security.
---
UPDATE: The Treasury recently announced tax changes and updates in response to COVID-19. Updates include an extension until July 15, 2020 for all taxpayers that have a filing or payment deadline that normally falls on or after April 1, 2020 and before July 1, 2020. Additionally, required distributions from retirement plans have been suspended for 2020. Please see the latest information on tax deadlines and stimulus updates related to COVID-19 on the TurboTax Coronavirus Tax Center and detailed information about federal and state tax changes on our Coronavirus blog post.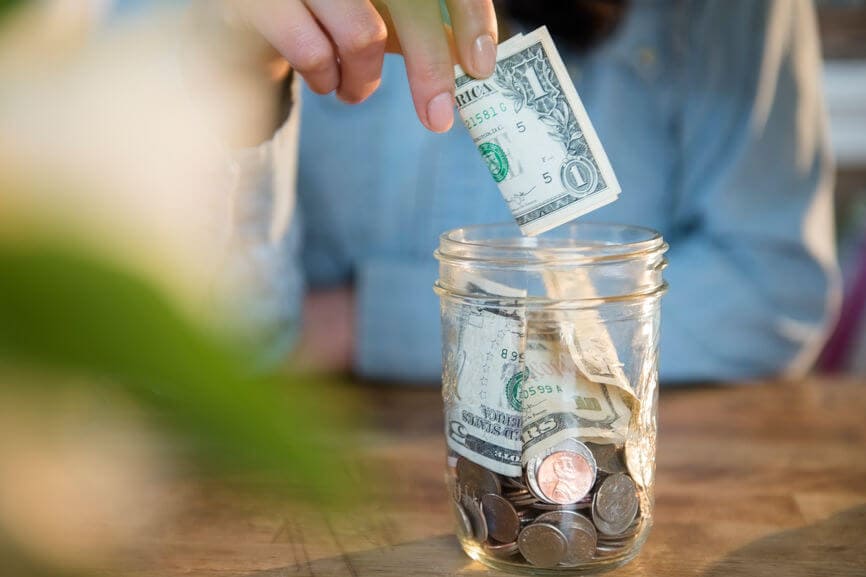 Congress created the 401(k) plan in 1986 to encourage employees of for-profit businesses to save for retirement. Two versions exist:
The tax-deferred 401(k)
And the Roth 401(k) introduced in 2006
Both retirement savings plans offer tax benefits and can help you build financial security for your retirement expenses, such as bills, food, and emergencies.
Get every deduction
you deserve
TurboTax Deluxe searches more than 350 tax deductions and credits so you get your maximum refund, guaranteed.
Start for Free