---
OVERVIEW
Form 1040 isn't as long as it used to be, thanks to a few new schedules. This article provides guidance for filling out Schedule 3 and explains which taxpayers may need to use it.
---
For information on the third coronavirus relief package, please visit our "American Rescue Plan: What Does it Mean for You and a Third Stimulus Check" blog post.
---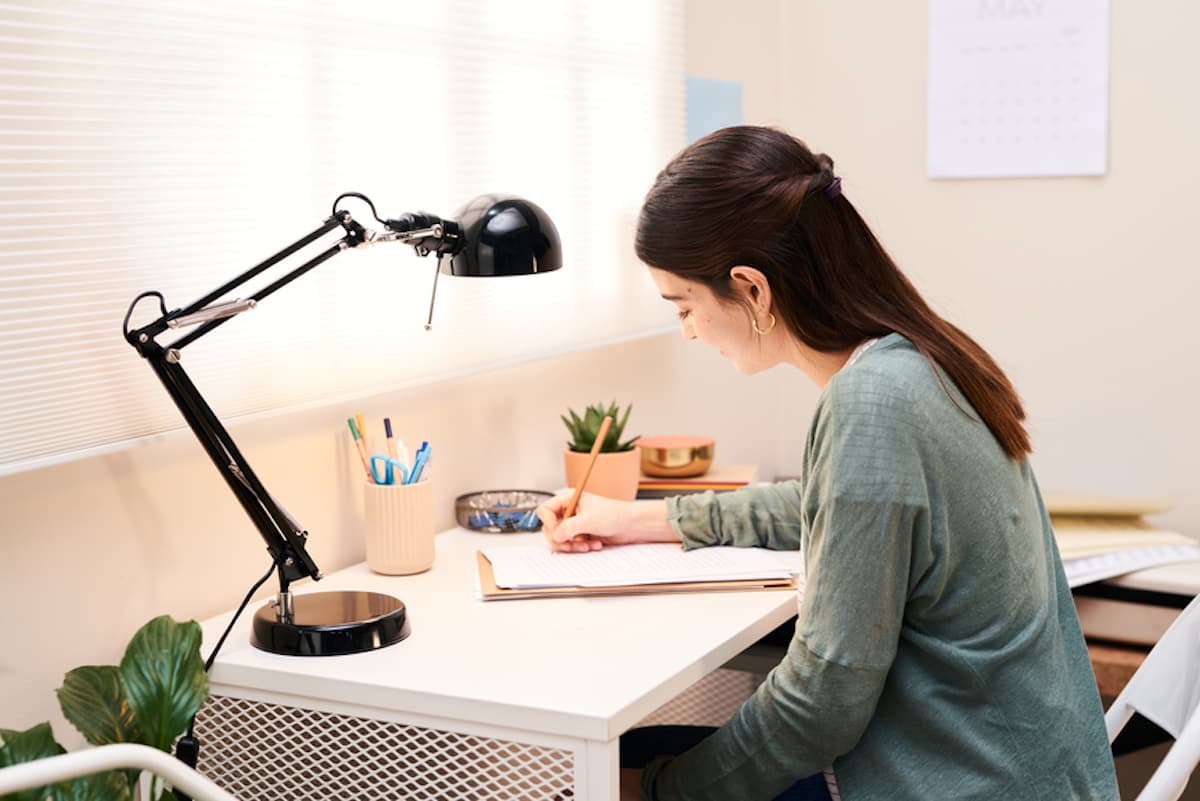 Form 1040 may be the first form you think about when it's time to file a tax return, but depending on your specific tax situation, it's likely that you may have to attach one or more additional forms and schedules to your return. One of these forms may be Form 1040 Schedule 3, which lists additional credits you might be able to claim as well as some payments that will get applied to your tax bill. Let's take a closer look at what this form is and what it entails.
What is IRS Form 1040 Schedule 3?
In 2018, the IRS and the Treasury Department redesigned Form 1040 with simplification as the goal. For example, instead of choosing between three different versions of Form 1040 — the original and two pared-down versions, Form 1040A and Form 1040-EZ — every taxpayer will use Form 1040. Then, taxpayers with more involved returns attach extra schedules as needed.
The redesign didn't reduce the information taxpayers need to report to the IRS — it simply moved some less common lines off of the main Form 1040 and onto a new set of schedules.
Initially, there were six new schedules, but the IRS has since consolidated these down to three:
Schedule 1 for additional income and "above the line" deductions
Schedule 2 for additional taxes
Schedule 3 for additional credits and payments
Schedule 3 includes two main sections: nonrefundable credits, and other payments and refundable credits.
Part I: Nonrefundable Credits
The previous version of Form 1040 had a handful of lines for reporting various tax credits. Now, only a few tax credits have their own lines on Form 1040, including:
Additional Child Tax Credit
The remaining credits go on Schedule 3, and Part I is for nonrefundable credits specifically.
Nonrefundable credits can reduce your tax bill to zero, but they can't get you a refund beyond the amount you paid via withholding or estimated taxes. The nonrefundable credits on Schedule 3 include:
Retirement Savings Contribution Credit
Line 6 of the 2020 Schedule 3 is a catchall for other less common credits, including:
Looking down the lines of Schedule 3, you may notice that some of these credits also require an additional form or schedule. For example, if you claim the foreign tax credit, you may also need to attach Form 1116 to your return. If you claim any education credits, you'll also need Form 8863. Those forms didn't go away — you just report the amounts from those forms and schedules on Schedule 3 and then report the total of these on Form 1040.
Part II: Other Payments and Refundable Credits
Part II of Schedule 3 is for reporting other taxes you might have paid in addition to withholding and estimated tax payments. These include:
Amounts paid with your extension request
Excess Social Security tax withheld (which typically impacts people who have more than one job)
Part II is also where you report other refundable credits that don't have their own lines on Form 1040. Refundable credits are very similar to tax payments you made since they can get you a refund even if you don't owe any tax. The refundable credits on Schedule 3 include:
The net premium tax credit and the health coverage tax credit, which help offset the cost of health insurance for people with low or moderate income
There's also a catchall line for other credits and tax payments that don't fit anywhere else.
Who needs to file Form 1040 Schedule 3?
Not everyone needs to file Schedule 3 with their federal income tax return. You only need to file Schedule 3 if you're claiming any of the tax credits or made any of the tax payments mentioned above.
Remember, with TurboTax, we'll ask you simple questions about your life and help you fill out all the right tax forms. With TurboTax you can be confident your taxes are done right, from simple to complex tax returns, no matter what your situation.