---
OVERVIEW
The federal solar tax credit for solar energy upgrades to your home may not be around for much longer. Here's how to claim this credit.
---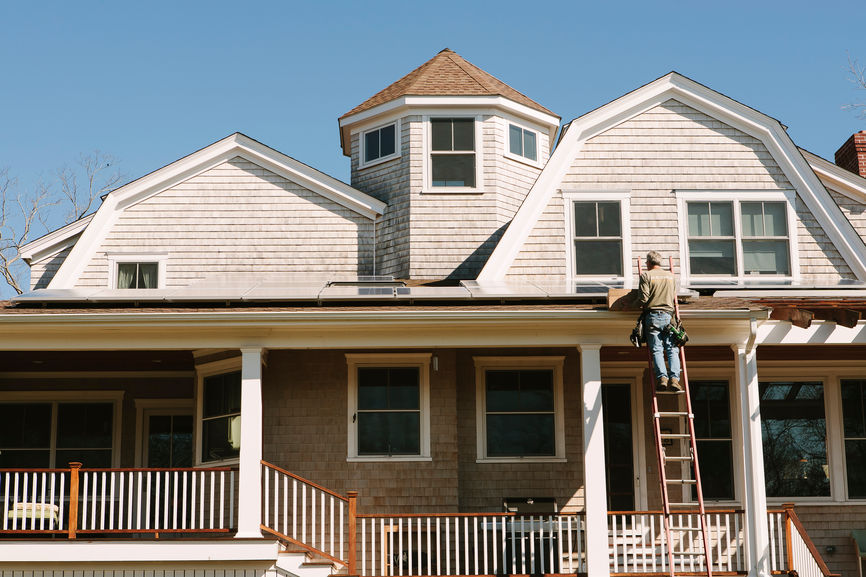 In an effort to encourage Americans to use solar power, the U.S. government offers tax credits for solar-powered systems. Let's take a closer look at some of the benefits of the solar tax credit and how you can claim it.
Tapping the sun for power offers several benefits. For example, solar power:
But since the installation of solar power equipment can be costly, the solar tax credit can help you offset some of the costs.
Installing renewable energy equipment in your home can qualify you for a credit of up to 30% of your total cost. The percentage you can claim depends on when you installed the equipment.
As a credit, you take the amount directly off your tax payment, rather than as a deduction of your taxable income.
To qualify for the solar credit, you must have made energy-saving improvements to your U.S. residence, which can include your:
Qualified energy-saving equipment includes:
The solar tax credit doesn't apply for systems that you lease or for systems that you use to heat a swimming pool or hot tub.
You can't claim the residential solar credit for installing solar power at rental properties you own. But you can claim it if you also live in the house for part of the year and use it as a rental when you're away.
To claim the credit, you must file IRS Form 5695 as part of your tax return. You'll calculate the credit on Part I of the form, and then enter the result on your 1040.
Currently, the residential solar tax credit is set to expire at the end of 2023. If you're thinking about adding solar energy to your home, now might be the right time to act.
TurboTax will search over 350 deductions to get your maximum refund, guaranteed. If you're a homeowner, TurboTax Deluxe gives you step-by-step guidance to help turn your biggest investment into your biggest tax break.
---