---
OVERVIEW
Note: The content of this article applies only to taxes prepared for 2010. It is included here for reference only. If you are trying to save money on your energy bills by making some energy-saving improvements, the government wants to give you a hand.
---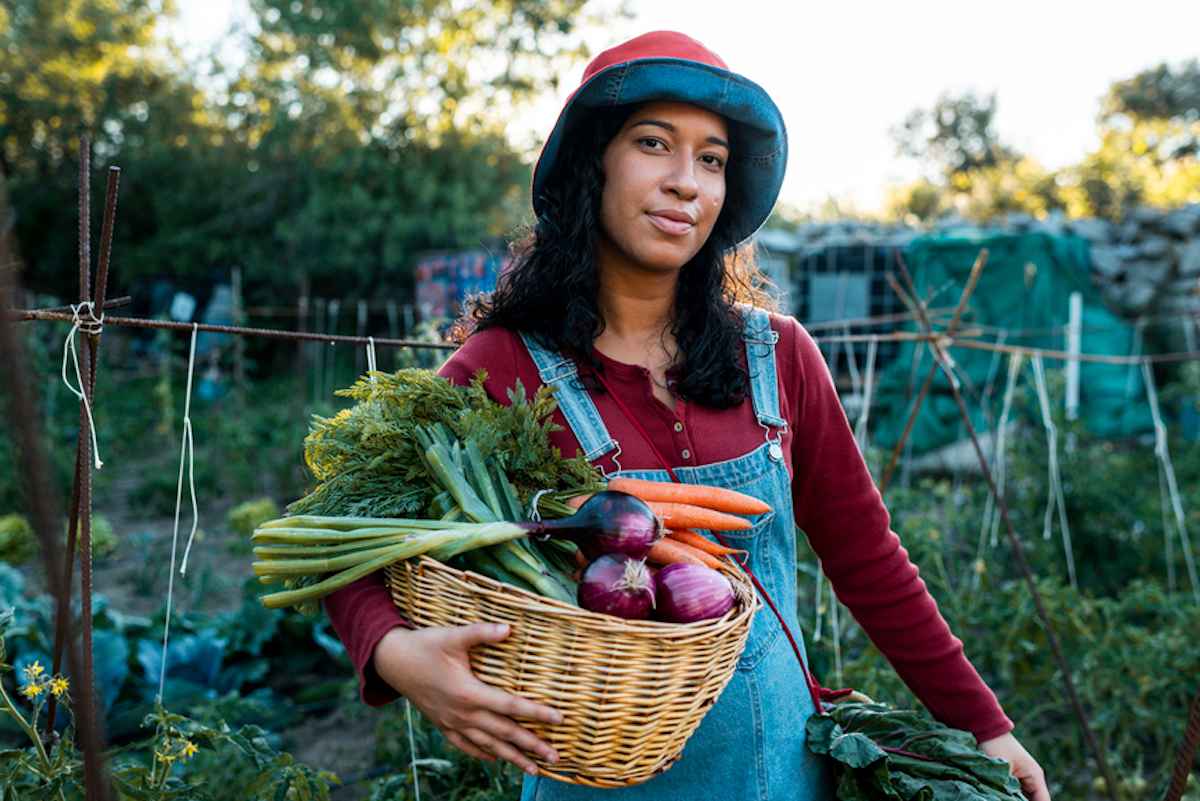 Credit worth up to $1,500 for energy-efficient home improvements
The 2009 stimulus law beefed up the tax credits that are available to you, helping you slash your overall tax bill. Remember that a tax credit reduces your income taxes dollar-for-dollar. Think of it as getting a rebate for part of what you spend to make your home more energy-efficient.
Before Congress changed the law, you could not claim more than a $500 in tax credits for installing energy-efficient products such as windows, furnaces, heat pumps and the like. Many items had individual caps as well, such as a $200 credit limit on windows.
Now you can claim a maximum total energy credit of $1,500 for 2009 and 2010, and the caps on individual items are eliminated. In addition, the old 10 percent credit rate is juiced up to a more robust 30 percent. That means you can reduce your tax bill by 30 percent of what you pay for the following items that meet federal energy-efficiency standards, up to the $1,500 maximum tax savings:
Energy-efficient windows
Skylights
Central air conditioners
Electric heat pumps
Water heaters
Exterior doors
Insulation
Natural gas, propane or oil furnaces
Natural gas, propane or oil hot water boilers
Biomass fuel stoves
Main air circulating fans
Pigmented metal roofs
The manufacturer should be able to tell you which of their products qualify for the souped-up credit. If you claimed the energy credit in the past and used up part or all of your old $500 allotment, don't worry. You get a fresh start in 2009 and 2010, and can earn a credit of up to $1,500 over those two years. There's no reduction for any energy credits you took previously. One restriction: You can claim this credit only for improvements made to your primary residence.
Here's how the credit works
If you spent $4,000 on energy-saving windows for your home in 2009, you would have claimed a $1,200 credit when you filed your 2009 tax return in 2010. And if you spend $5,000 on qualifying air conditioning equipment in 2010, the credit on your 2010 return would be limited to $300—bringing your total credit up to the $1,500 maximum.
If you didn't claim the credit in 2009, you're eligible for the full $1,500 credit on your 2010 taxes.
An even bigger credit for making energy
There's another, more powerful tax credit that's worth looking into. . .the credit for installing renewable energy systems. This credit, which is separate from the energy-efficiency credit, is 30 percent of the cost of:
Solar hot water heating systems
Solar electric systems
Geothermal heat pump systems
Fuel cell systems
Wind turbine energy systems
The stimulus law eliminated the dollar caps on all systems other than fuel cells. The credit for them is limited to $500 for each 0.5 kilowatt of capacity. Removal of the dollar caps for other systems means that if you purchase a $50,000 solar electric system, for example, your federal tax credit is a whopping $15,000. Previously, the credit was limited to $2,000.
Also, the credit will offset any liability you have for the Alternative Minimum Tax. In addition to the federal credit, you may qualify for a break on your state income taxes as well, further increasing your tax savings. When you calculate the 30 percent credit, you can include all installation costs as well as the cost of the system.
This credit can be claimed for systems installed in a primary residence or a vacation home. But don't get carried away: You can't get the credit if you install one of these systems to heat your swimming pool or hot tub.
With TurboTax Live Full Service Deluxe, a tax expert will do your taxes for you and find every dollar you deserve. Backed by our Full Service Guarantee. You can also file taxes on your own with TurboTax Deluxe. We'll search over 350 deductions and credits so you don't miss a thing.