---
OVERVIEW
In past years, as an incentive to conserve energy at home, the federal government has offered tax credits to homeowners who purchase energy-efficient appliances. The program is known as Energy Star. However, beginning in 2012, the program has mostly expired except for credits geared at the production of residential energy. Learn more about this program and how you may benefit from it.
---
For information on the third coronavirus relief package, please visit our "American Rescue Plan: What Does it Mean for You and a Third Stimulus Check" blog post.
---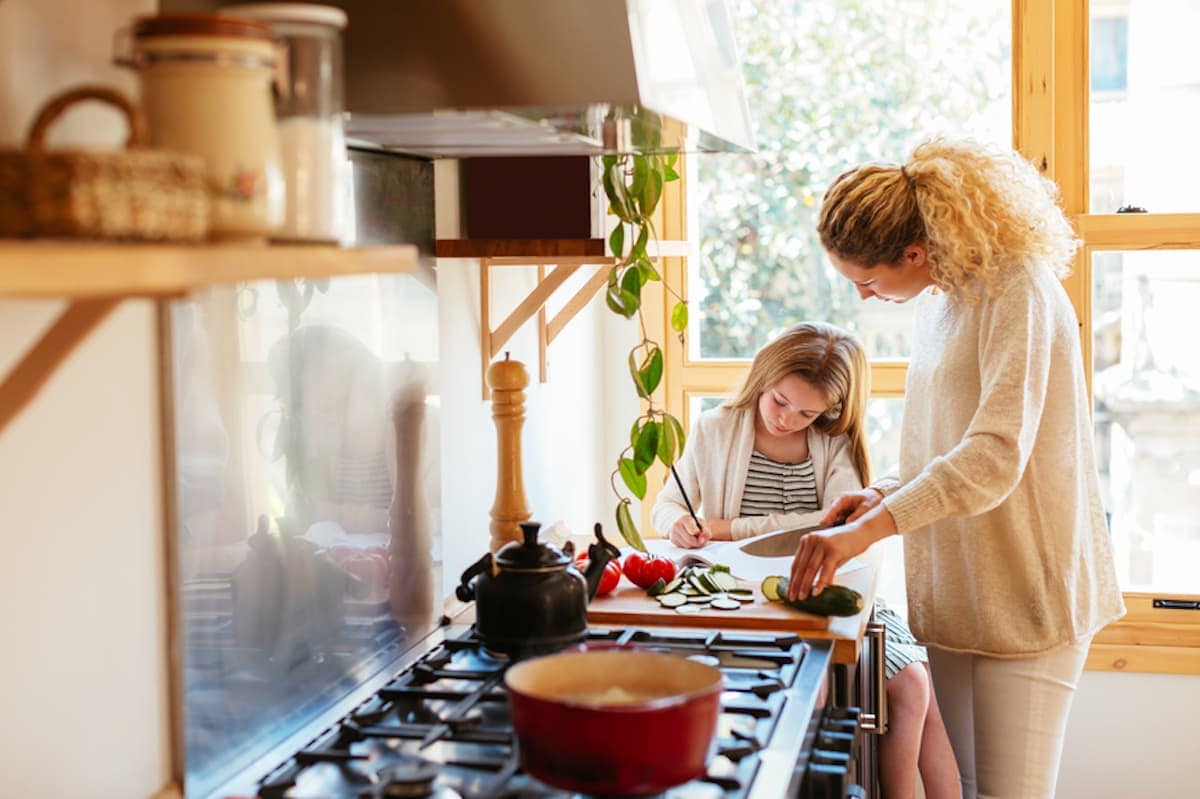 Since the 1970s, the government has been encouraging Americans to conserve energy, and for good reason. Conserving energy can help reduce our country's dependence on foreign oil, helps the environment and can save us money. As an incentive to conserve energy at home, the federal government offers tax credits to homeowners who purchase energy-saving improvements. The program is known as Energy Star.
The Energy Star program
The EPA and the Department of Energy have worked together on Energy Star since 1996, in order to promote home and business energy efficiency. According to Energy Star's website, the use of Energy Star approved products—windows, heating and air-conditioning systems and insulation, for instance—saved homeowners billions of dollars since the inception of the program and avoided greenhouse gas emissions equivalent to millions of cars.
Equipment that qualifies for energy tax credits
Installing alternative energy equipment in your home such as solar panels and geothermal heat pumps, can qualify you for a credit equal to 30% of your total cost. The full credit is available through the end of 2019. After that, the percentage steps down and then stops at the end of 2023.
Qualifying equipment includes solar-powered units that generate electricity, energy-producing wind fans and geothermal heat pumps. The credit is only available for improvements you make to your primary home. If you are adding solar panels to your summer house, you won't get a tax break for it.
Filing for energy tax credits on your tax return
To claim the credit, you'll need IRS Form 5695. Work out the credit amount on that form then enter it on your 1040. You should keep your receipt for the appliance as well as the Manufacturer's Certification Statement, so you can prove your claim if the IRS ever conducts an audit.
Just remember, you can reduce your taxes with the energy tax credit, but you can't get money back. In other words, if you owe $2,200 and your credit is $3,400, you can only claim $2,200 this year. However, with the credit involving turbines and heat pumps, the remaining $1,200 could be carried over to the following year.
Remember, with TurboTax, we'll ask you simple questions about your life and help you fill out all the right tax forms. With TurboTax you can be confident your taxes are done right, from simple to complex tax returns, no matter what your situation.