---
OVERVIEW
In an attempt to promote a healthier environment, the U.S. Congress authorizes an array of energy tax credits as incentive for people using alternative energy resources. If you are eligible, these tax credits reduce the amount of income tax you owe on a dollar-for-dollar basis. To give that some context, a tax deduction only reduces the amount of income that is subject to tax, so energy tax credits could save you a lot of money.
---
For information on the third coronavirus relief package, please visit our "American Rescue Plan: What Does it Mean for You and a Third Stimulus Check" blog post.
---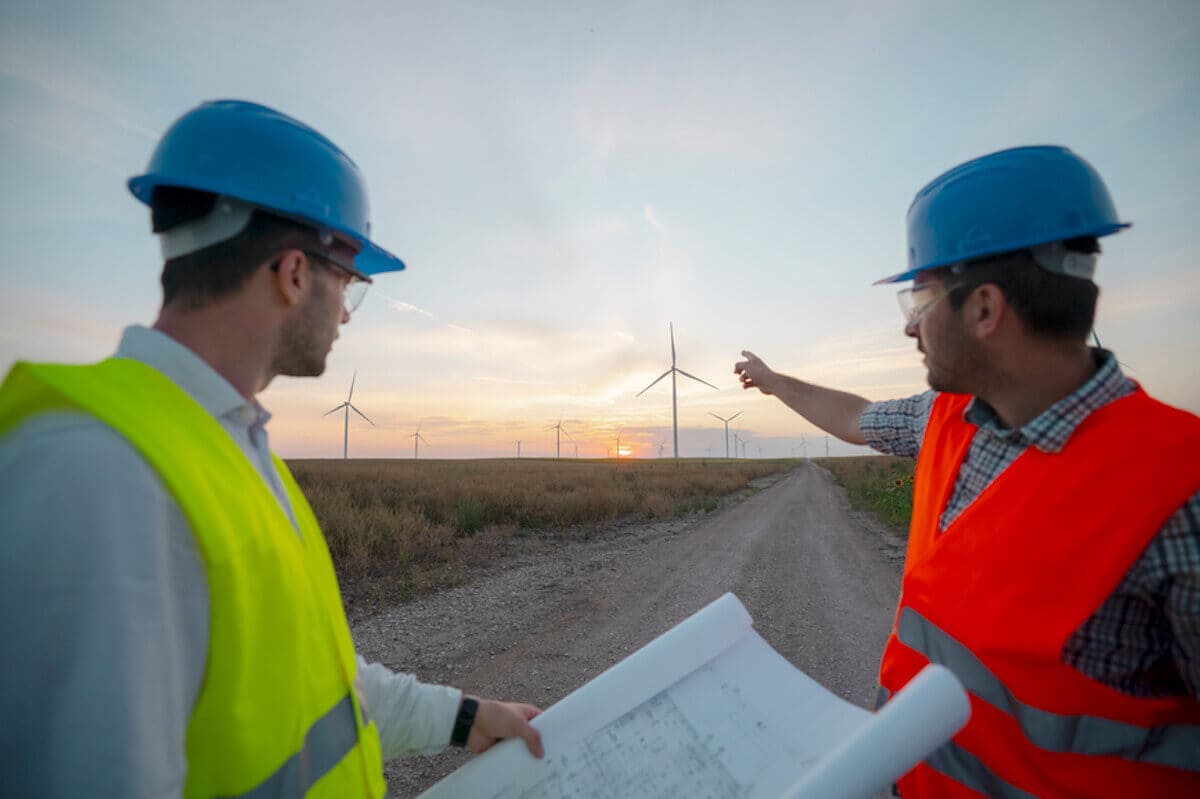 Eligibility for energy efficient credits
Installing alternative energy equipment in your home such as solar electric panels and solar water heating, can qualify you for a credit equal to 30% of your total cost. The credit is available through the end of 2019. After that, the percentage steps down and then stops at the end of 2023.
The credit is only available for improvements you make to your residence. This can apply to a second residence as well.
As a credit, you take the amount directly off your tax payment, rather than as a deduction from your taxable income. Other than the cost of the system, there's no limit to the dollar amount of the credit.
Eligibility for plug-in electric vehicle credits
To minimize the environmental pollution that gasoline-powered vehicles create and to encourage people to by electric vehicles, the federal government offers a tax incentive. The value of the tax credit ranges from $2,500 to $7,500 depending on the battery capacity of the plug-in electric vehicle.
To qualify for the credit, the vehicle has to have at least four wheels, weigh less than 14,000 pounds and draw propulsion using a battery with capacity of at least five kilowatt hours. The vehicle also has to be rechargeable using an external electricity source.
The full amount of the credit will phase out after the manufacturer has sold at least 200,000 vehicles.
TurboTax will search over 350 deductions to get your maximum refund, guaranteed. If you're a homeowner, TurboTax Deluxe gives you step-by-step guidance to help turn your biggest investment into your biggest tax break.