---
OVERVIEW
With the rising popularity of Airbnb and other vacation rental companies, more and more people are renting their homes and learning about a new set of tax issues that come with it. When you offer your home, or a room in your home, as a short-term rental through services such as Airbnb, HomeAway, VRBO, FlipKey and many others, you can keep your income taxes to a minimum—and sometimes eliminate them entirely—if you follow some of these useful tax tips.
---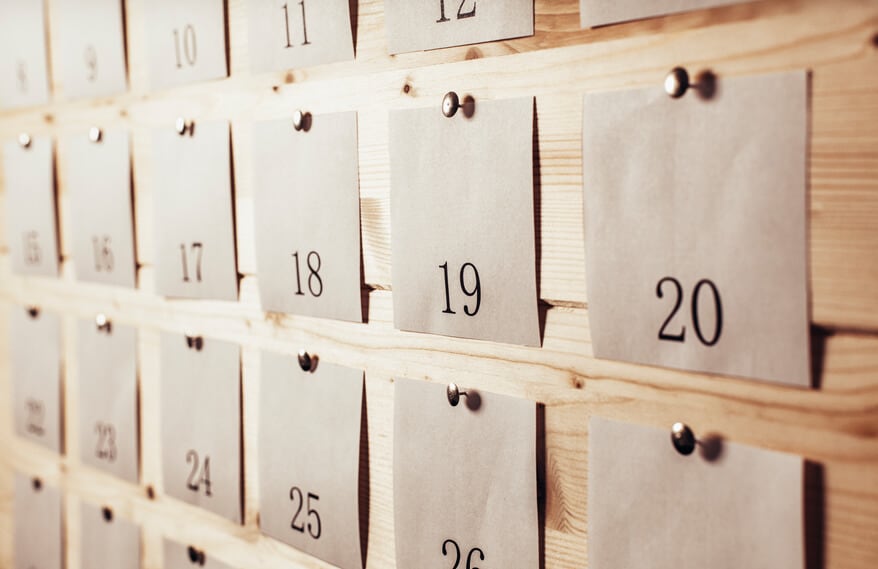 1. Learn about the 14-day rule
Tax laws are full of exceptions, but the 14-day rule—sometimes called the "Masters exception" because of its popularity in Georgia during the annual Masters golf tournament—is the most important for anyone considering renting out a vacation home. Under this rule, you don't pay tax on income you earn from the short-term rental, as long as you:
Rent the property for no more than 14 days during the year AND
Use the vacation house yourself 14 days or more during the year or at least 10% of the total days you rent it to others.
Portland resident Alice Chan earns extra income by renting out her vacation home on the Oregon Coast several times a year. These days, she is careful to keep the total rental time under 14 days—a tactic she recommends to others.
"The first year, I accepted guests for two one-week stays, plus 10 days over Christmas," Chan says. "I ended up paying hefty taxes and investing a lot of time in trying to figure out my tax deductions and finances. Now, I just stick to the 14-day limit."