---
OVERVIEW
If you're like most taxpayers, you're expecting a tax refund this year. The average refund amount for tax year 2020 was $3,100. If you want to boost your tax refund, consider investing in your retirement or your home before filing your taxes.
---
For information on the third coronavirus relief package, please visit our "American Rescue Plan: What Does it Mean for You and a Third Stimulus Check" blog post.
---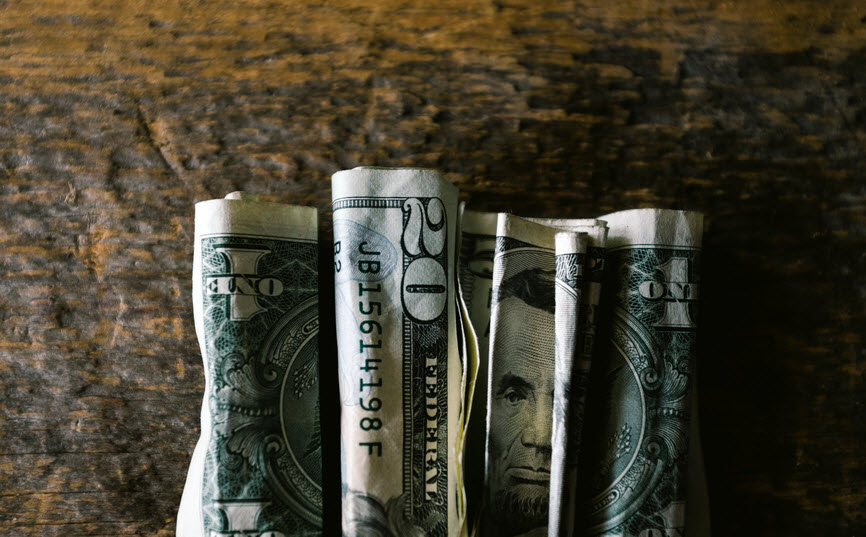 Retirement Contributions Lead to Bigger Tax Refunds
Favorable tax provisions for retirement planning make investing in your nest egg one of the best ways to boost your tax refund. The IRS even allows you to benefit twice when it comes to a traditional individual retirement account, or IRA. This unique opportunity allows you to both deduct up to a certain limit and get a refundable credit if you earned less than a certain amount of money.
Here's how to take advantage of the same retirement contribution twice to maximize your tax refund:
Take the deduction for a traditional IRA, which is limited to $6,000 as of tax year 2021 (or $7,000 for filers ages 50 and up).
You can then get an additional credit of up to $1,000, or $2,000 if filing jointly, when you contribute to an IRA or certain other qualified plans. This tax benefit is known as the Saver's Credit, also called the Retirement Savings Contribution Credit.
If you are eligible, you can open a traditional IRA and claim the credit for the previous year up until the upcoming tax deadline.
Roth IRAs work a bit differently when it comes to boosting your tax refund. You can't deduct Roth IRA contributions, but they do qualify for the Saver's Tax Credit.
Other retirement plans that qualify for the credit include:
Tax credits boost your refund more so than deductions, but they aren't available to filers at all income levels. They tend to favor taxpayers with low and moderate incomes.
To take advantage of the Saver's Credit for tax year 2021:
Single taxpayers can earn no more than $33,000
Heads of household can earn no more than $49,500
Married taxpayers who filed jointly can earn no more than $66,000
By answering a few simple questions when filing your tax return with TurboTax, you'll receive recommendations for credits and deductions that are specific to your income and situation, boosting your tax refund.
Get Some Credit for Being Energy Efficient
Energy-saving improvements to your home pay off in a couple of ways: You save money over time through low or no energy bills and you get to take advantage of tax credits.
For example, through the Residential Energy Efficient Property Credit, you can invest in an alternative energy system and claim 26% of the cost of the system through 2022.
After that, you can still claim a reduced percentage of the cost through 2023 for solar electric and solar water systems. The credit applies only to your primary residence and second home, not to rental or investment real estate.
Improvements that the credit covers include qualified:
solar electric systems
solar water heaters
small wind energy turbines
fuel cell property (through 2016 only)
The Nonbusiness Energy Property Credit ends on December 31, 2021. Although it doesn't offer as much as the Residential Energy Efficient Property Credit, the qualifying improvements are more basic and affordable.
The credit is limited to $500 over your lifetime, and you could claim up to 10% of the cost of doors and windows (not including installation costs). Your windows and doors had to have a manufacturer's certification statement to qualify for the credit.
Whether you have stock, bonds, ETFs, cryptocurrency, rental property income or other investments, TurboTax Premier has you covered. Filers can easily import up to 10,000 stock transactions from hundreds of Financial Institutions and up to 4,000 crypto transactions from the top crypto exchanges. Increase your tax knowledge and understanding all while doing your taxes.