The IRS performs an audit on an individual for a wide variety of different reasons. Find out why the IRS audits people with help from TurboTax in this video on tax tips.
Video transcript:
Hello, I'm Sara from TurboTax, with some important information about IRS audits. The IRS is in the business of collecting taxes to help pay for the programs and services the government provides. Part of that job is to enforce the tax laws and make sure everyone pays what they owe. The only way the IRS can do this is by verifying some returns through an audit.
The IRS uses different types of audits to verify tax returns. It can range from simple correspondence by mail to an IRS agent visiting you at work or home. If your tax return is chosen for an audit, it does not mean you are in trouble. Just be sure to organize your documents and provide the IRS with everything it asks for.
Many of you probably wonder what your chances are of being audited. Although it is nearly impossible to calculate the chances of this happening, the IRS does reveal some of the methods it uses. Every tax return you submit initially receives a scored called The Discriminate Function Score. Though the IRS will not say what type of things effect your score, it does acknowledge that a higher score is more likely to result in an audit.
Many times a return can also be chosen because you report something out of the ordinary such as a charitable deduction that equals half your income or even when you fail to send a tax return at all.  Then, there are the random audits the IRS performs just to keep everyone honest.
TurboTax has you covered
When you file your taxes with TurboTax, you automatically receive access to our Audit Support Center for help understanding your IRS notice, what to expect and how to prepare for an audit, and finding year-round answers to your audit questions. The TurboTax Audit Support Guarantee also includes the option to connect with an experienced tax professional for free one-on-one audit guidance.
For those who want even more protection, TurboTax offers Audit Defense, which provides full representation in the event of an audit, for an additional fee.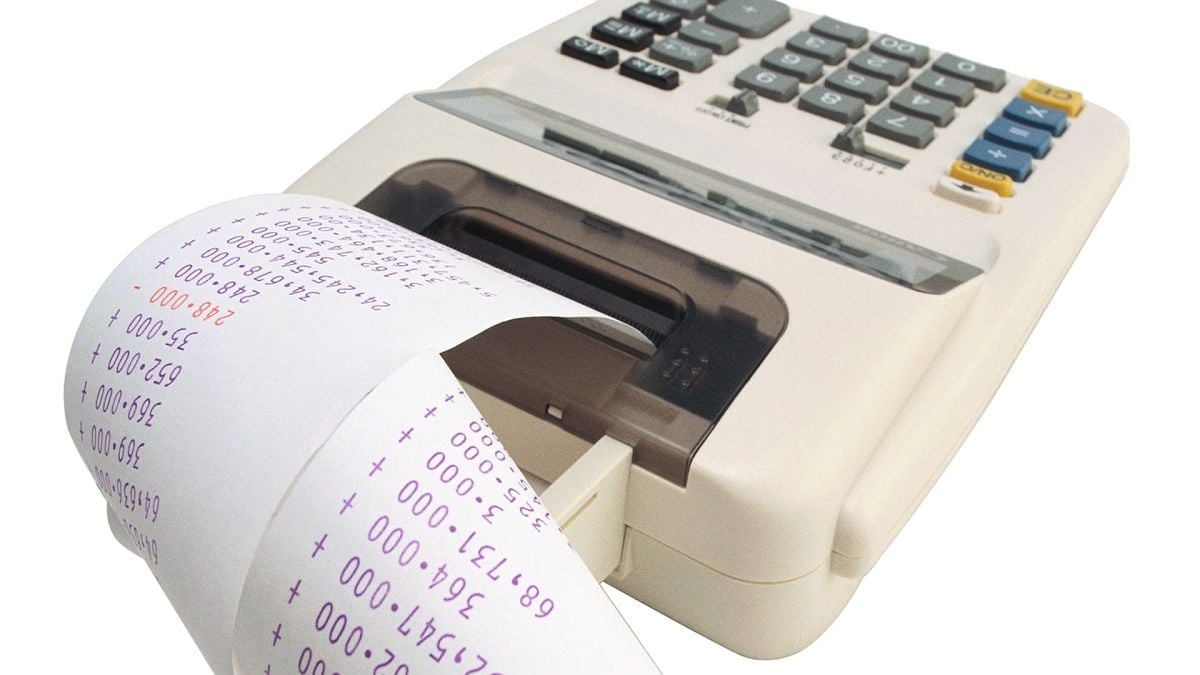 Let an expert do your taxes for you, start to finish with TurboTax Live Full Service. Or you can get your taxes done right, with experts by your side with TurboTax Live Assisted. File your own taxes with confidence using TurboTax. Just answer simple questions, and we'll guide you through filing your taxes with confidence. Whichever way you choose, get your maximum refund guaranteed.