At TurboTax we help you avoid the hassle of an audit.
Video transcript:
The IRS audits less than 1% of all taxpayers. And with TurboTax you can make sure your risk is as low as it can go.
First, we'll guide you step by step, to help you avoid making mistakes while preparing your tax return. Then, when you're finished with your taxes, TurboTax double checks your return to ensure accuracy and avoid common audit triggers.
Our calculations are 100% guaranteed. If you're ever assessed an IRS or state penalty or interest due to a TurboTax calculation error, we'll pay you the penalty and interest.
Our Audit Risk Meter will show you just where you stand before you file. Of course, even with a spotless tax return, there's always a rare chance you may be randomly audited.
TurboTax has you covered
When you file your taxes with TurboTax, you automatically receive access to our Audit Support Center for help understanding your IRS notice, what to expect and how to prepare for an audit, and finding year-round answers to your audit questions. The TurboTax Audit Support Guarantee also includes the option to connect with an experienced tax professional for free one-on-one audit guidance.
For those who want even more protection, TurboTax offers Audit Defense, which provides full representation in the event of an audit, for an additional fee.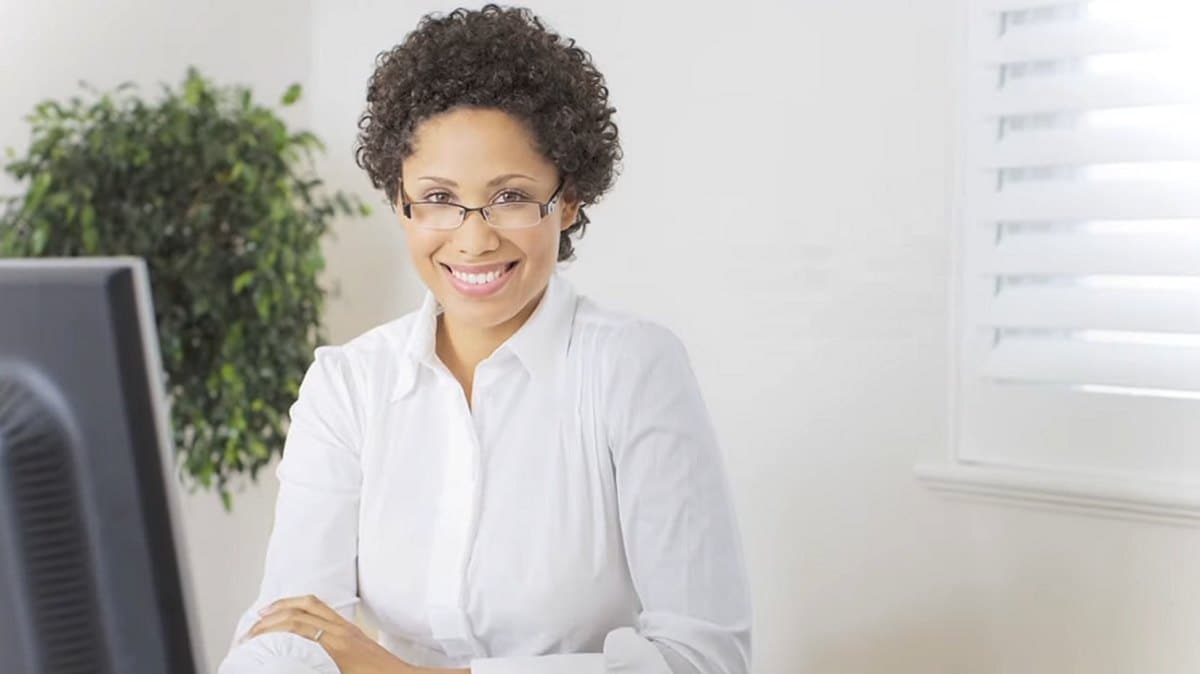 Let an expert do your taxes for you, start to finish with TurboTax Live Full Service. Or you can get your taxes done right, with experts by your side with TurboTax Live Assisted. File your own taxes with confidence using TurboTax. Just answer simple questions, and we'll guide you through filing your taxes with confidence. Whichever way you choose, get your maximum refund guaranteed.