---
OVERVIEW
Important information on what you can expect during a tax audit.
---
Video transcript:
Hello, I'm Sara from TurboTax, with important information on what you can expect during a tax audit.
The possibility of having your income tax return audited by the IRS or your state is a source of anxiety for many tax payers. However, once you understand the process you may realize that it sounds worse than it actually is.
Sometimes it may not even be necessary for you to speak with someone at the IRS if the audit is conducted by mail. Generally these types of audits are used for relatively minor issues. The extent of your audit may be as simple as mailing a receipt from the charity you made a donation to as proof of your charitable deduction.
If your issue is more complex, the IRS will conduct an office audit. In these situations, the agent may question you in person at a local IRS office on multiple items you reported. Before this meeting, you should gather any and all documentation you have that may serve as proof for all your deductions, credits and income.
Only in the most serious of cases will you experience a field audit. This type of audit generally requires you to defend every item reported on your return. If you are subject to a field audit, the IRS will show up at your home or place of business to conduct the audit.
TurboTax has you covered
When you file your taxes with TurboTax, you automatically receive access to our Audit Support Center for help understanding your IRS notice, what to expect and how to prepare for an audit, and finding year-round answers to your audit questions. The TurboTax Audit Support Guarantee also includes the option to connect with an experienced tax professional for free one-on-one audit guidance.
For those who want even more protection, TurboTax offers Audit Defense, which provides full representation in the event of an audit, for an additional fee.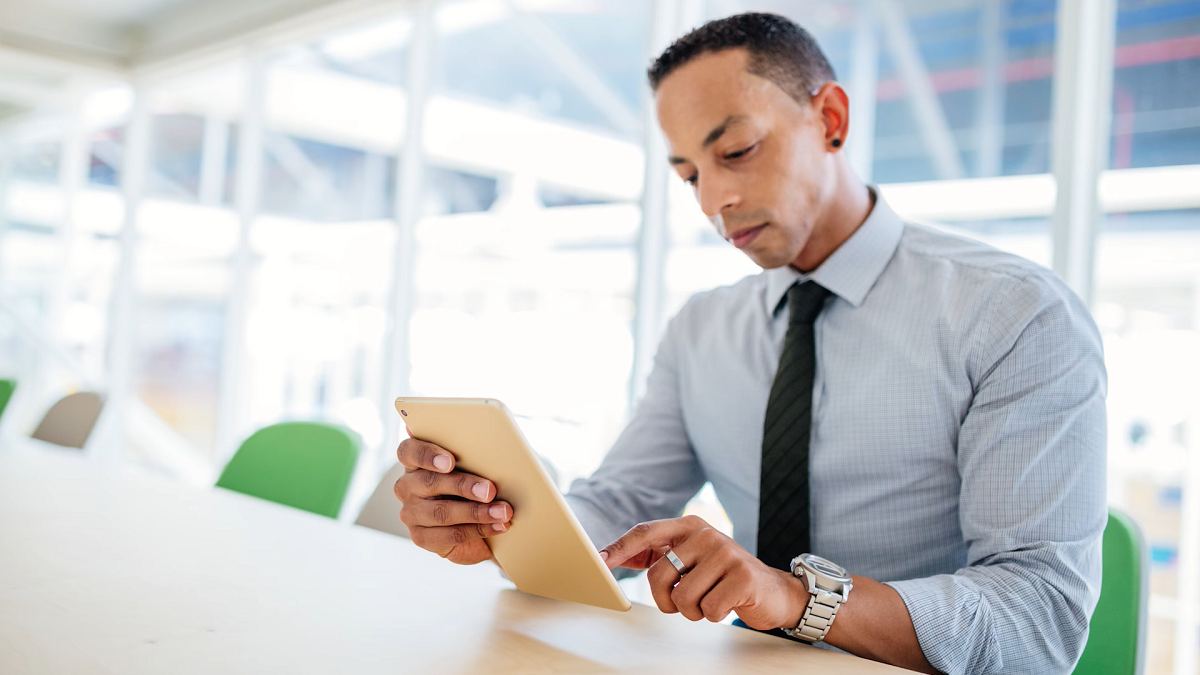 Let an expert do your taxes for you, start to finish with TurboTax Live Full Service. Or you can get your taxes done right, with experts by your side with TurboTax Live Assisted. File your own taxes with confidence using TurboTax. Just answer simple questions, and we'll guide you through filing your taxes with confidence. Whichever way you choose, get your maximum refund guaranteed.