---
OVERVIEW
A tax calculator is a tool to help you estimate your income tax during the year.
---
For information on the third coronavirus relief package, please visit our "American Rescue Plan: What Does it Mean for You and a Third Stimulus Check" blog post.
---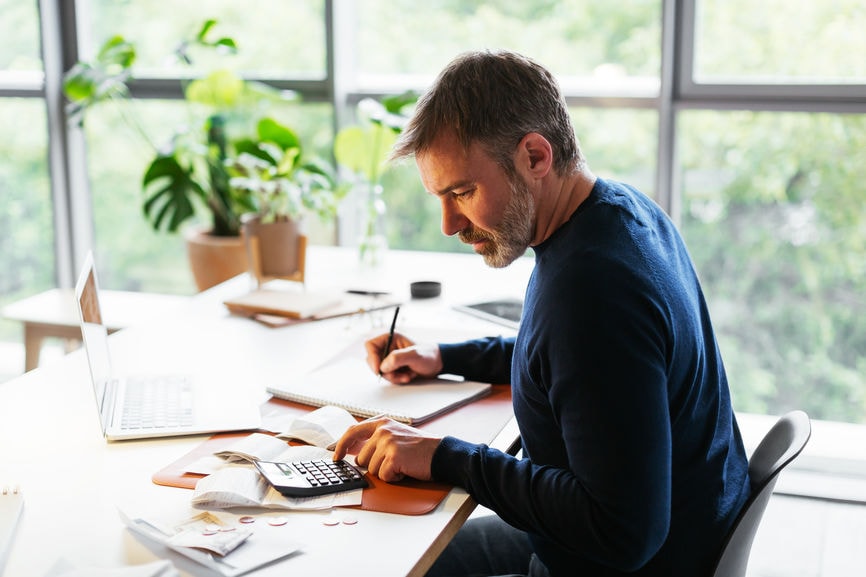 If you are trying to estimate your income tax during the year, you can do so by using a tax calculator rather than preparing an entire return. However, you can do more than just estimate your income tax bill. You can use calculators to determine the correct amount of withholding, how IRA contributions affect your income taxes, the effect of major life events on your tax return and even get an idea of what your refund will be.
Remember, with TurboTax, we'll ask you simple questions about your life and help you fill out all the right tax forms. With TurboTax you can be confident your taxes are done right, from simple to complex tax returns, no matter what your situation.