Few realizations are more painful than realizing that you forgot to include a tax deduction that would have lowered your tax bill or increased your tax refund on your tax return. Here are some tax deductions that you shouldn't overlook.
Key Takeaways
• You can deduct either your state income taxes or your state and local sales taxes if you itemize your deductions rather than take the Standard Deduction.

• If your deductible medical expenses exceed 7.5% of your adjusted gross income (AGI), you can claim them as an itemized deduction.

• If you're self-employed and pay for your own health insurance coverage, you might be able to deduct 100% of your premium cost.

• The IRS allows qualified K-12 educators to deduct up to $300 for materials without itemizing their deductions.

1. Sales taxes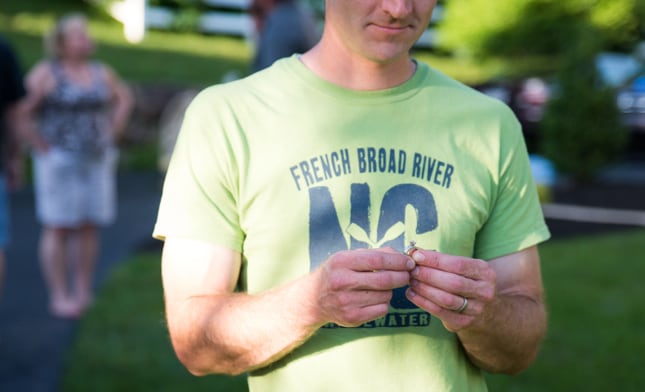 You have the option of deducting sales taxes or state income taxes off your federal income tax. In a state that doesn't have its own income tax, this can be a big money saver. Even if you paid state taxes, the sales tax break might be a better deal if you made a big purchase like an engagement ring or a car. You have to itemize to take the deduction rather than take the standard deduction. TurboTax helps to determine whether itemizing or taking the standard deduction is best for you based on your entries and, if you itemize, whether you should take the sales tax deduction or deduct state income taxes.