From getting a tax refund to discovering new tax credits that can put more money in your pocket, here are eight reasons to love tax season!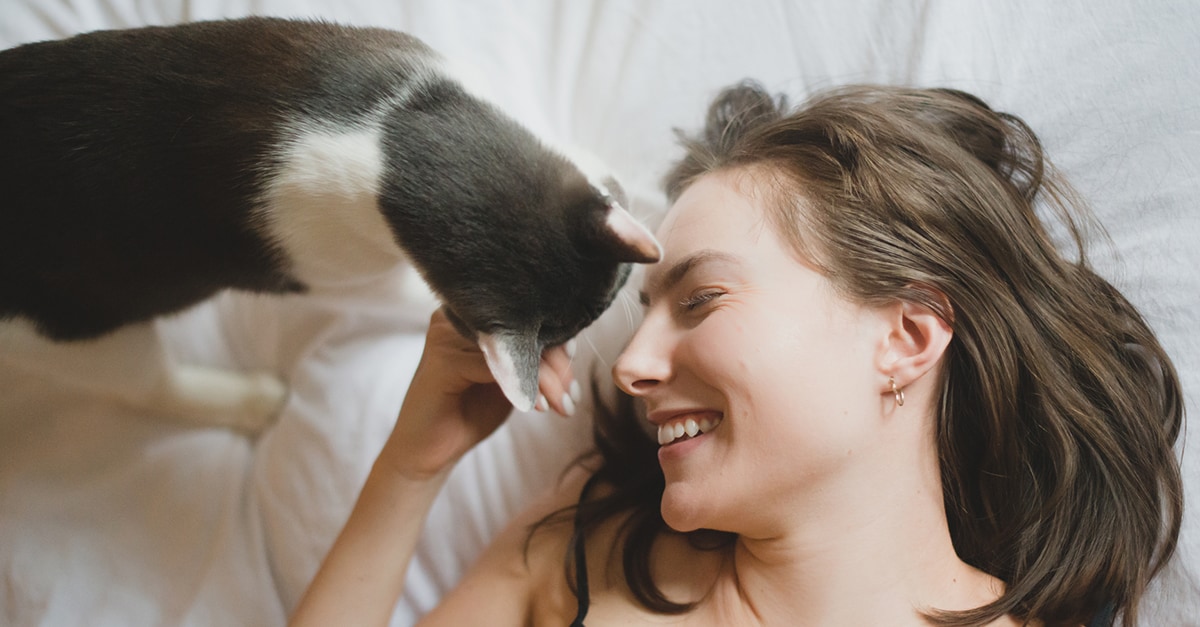 Key Takeaways
• Discovering that you're getting a sizable tax refund is often the best part of tax season.

• Filing an accurate tax return can build confidence and motivate you to be aware of the tax consequences of your financial decisions throughout the year.

• Tax season provides the perfect opportunity to understand where your income comes from and where it goes so you can take control of your finances.

• Paying your taxes can give you the satisfaction of helping to keep the government functioning and providing basic services.

You're going to love it
For some, the IRS's tax filing deadline brings as much cause for excitement as an upcoming dentist appointment. However, it doesn't have to be that way. Many have found ways to like—even love—doing their taxes. Here are a few examples that just may help give you a new outlook on tax season.
1. Treat your refund as a bonus
Without a doubt, the best part of tax season is discovering you're getting a sizable tax refund. Not much can top that "yes" moment when you realize there's an extra check on the way. After all, who doesn't like getting money back from the government?
2. Show off your skills
Many taxpayers take pride in being able to successfully organize all of their financial information and file an accurate tax return. Checking off a completed tax return builds confidence and allows you to focus financially on the rest of your year.
3. Know where you stand financially
Tax season is the perfect time to review your income for the year. If you've made more money than expected, it often feels good to see those numbers on paper. If you earned less, it can create an opportunity to understand the change. Either way, checking in at tax time is a great way to help plan for the future.
4. Control of your finances is power
Whether you do your own taxes online or pay a professional to do them for you, you'll have to collect and assemble all of your financial data to get your taxes done. Understanding where all your money is and where it's coming from can be a satisfying experience, and tax season provides the perfect opportunity to take control.
---
TurboTax Tip: Preparing your taxes can help you see how to make favorable adjustments in your financial life to reduce your taxes and prepare for the future.
---
5. Make adjustments in your favor
Want to save more money? Take advantage of tax season to make favorable adjustments in your financial life. If it seems like you're going to owe this year, you may be able to make contributions to a tax-deferred retirement plan to qualify for various tax credits.
6. Doing what's right pays off
Most people feel good when they do the right thing, both for themselves and for society. Without tax dollars, governments grind to a halt and basic services can't be provided. Tax season gives you the chance to keep society moving by putting in what you owe.
7. Discover new opportunities
Tax codes can get interesting when they change to your advantage. New tax credits are often introduced that put money directly in your pocket. For example, you could get a Premium Tax Credit that can offset the cost of health insurance.
8. The more you know, the better
Tax season is the perfect time to get educated on your taxes—everything from how to do them to where your tax dollars go. The financial news media comes alive during tax season talking about all kinds of interesting tax topics, whether your interests are in saving money or in supporting social programs.
Let an expert do your taxes for you, start to finish with TurboTax Live Full Service. Or you can get your taxes done right, with experts by your side with TurboTax Live Assisted. File your own taxes with confidence using TurboTax. Just answer simple questions, and we'll guide you through filing your taxes with confidence. Whichever way you choose, get your maximum refund guaranteed.