---
OVERVIEW
State tax forms are the information forms that you fill out when filing your state income tax return. Here are some details.
---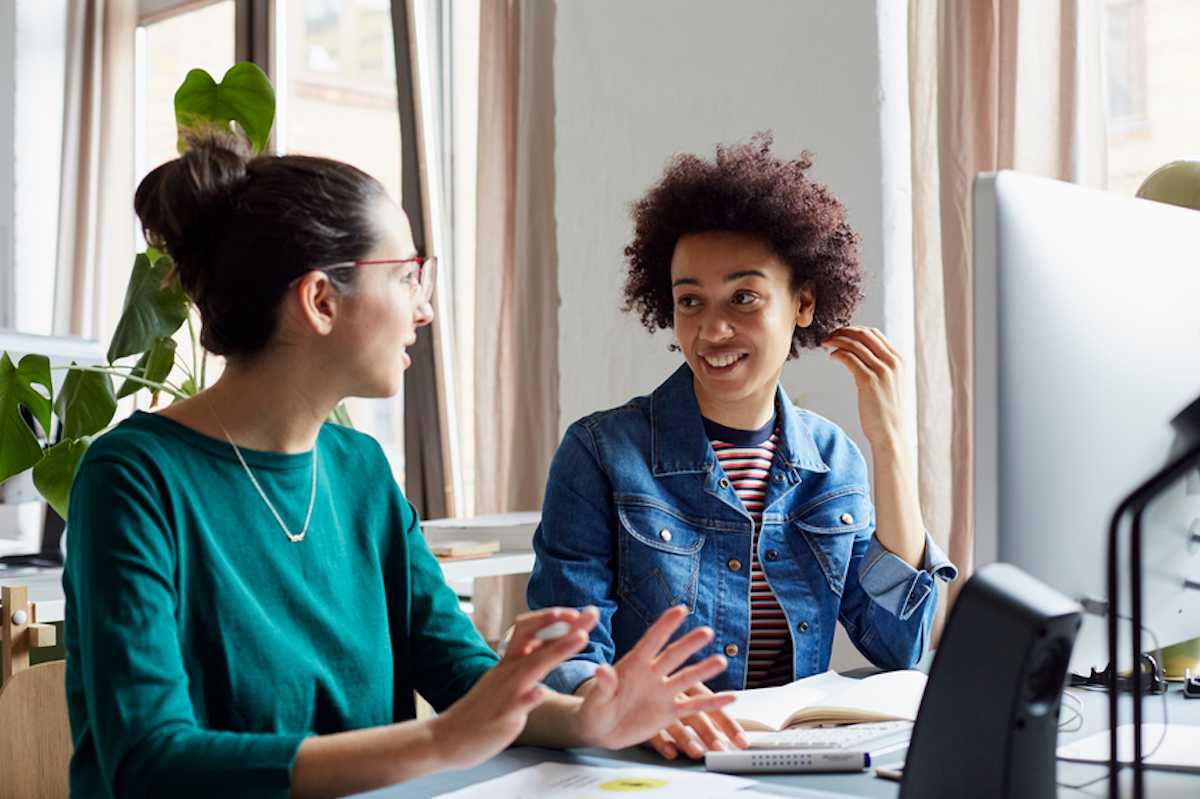 Introduction
In addition to federal income taxes, U.S. citizens are liable for various state taxes as well. While some states do not levy a state income tax, all states assess some form of tax, such as sales or use taxes. And some of these taxes will require you to submit a separate state tax form each year.
State income tax forms
Only seven states in the country choose not to impose an income tax. Each of the other states that do will require you to file an annual state income tax return in addition to filing your federal return.
Although a majority of the states calculate your income tax similarly to the IRS, slight differences may exist in your federal and state tax forms. The starting point on most state income tax forms is your federal adjusted gross income, which you calculate using a version of IRS Form 1040, before you apply the various state specific exemptions, deductions and adjustments to calculate your taxable income for state purposes. If you live in one of the states that calculates your income tax using a flat rate, then your tax form will not resemble the federal one.
Attaching supplemental schedules
Most states that have an income tax do not require as many supplemental schedules as the federal Form 1040. Instead, many states require you to submit a copy of your entire federal tax return, including any schedules you attach such as a Schedule C for self-employment earnings or Schedule A for your itemized deductions.
In certain circumstances, you may have to attach an additional state schedule to your state tax return. For example, in California you must attach a Schedule P to your return if you are subject to the alternative minimum tax.
Other state tax forms
In addition to income taxes, most states collect revenue from other types of taxes that require their own forms. For example, your state may impose an estate tax similar to the federal estate tax. If so, the state can create its own rules that require you to file an estate tax return even if the federal government doesn't require one.
Similarly, some states impose an inheritance tax on beneficiaries who receive money or property when a friend or family member passes away, and will require you to report your inheritance on specific forms. Although these are just two examples, there is an array of other state taxes that individuals, businesses and trusts must prepare state tax forms for each year.
Similarities with federal tax forms
The most commonly used federal tax form for reporting income taxes is the 1040. In most cases, you will find that there is a single dominant form for your state income tax needs as well. This makes preparing your state income tax return much easier since you can transfer your federal information onto your state tax return. And if you use tax preparation software such as TurboTax, the information you report on your federal return automatically transfers to any state income tax forms you need to prepare. For example, California allows taxpayers to file their state income tax on Form 540, 540A or 540EZ. The complexity of your tax situation dictates which forms you can file with.
Remember, with TurboTax, we'll ask you simple questions about your life and help you fill out all the right tax forms. With TurboTax you can be confident your taxes are done right, from simple to complex tax returns, no matter what your situation.