IRS forms are filled out by taxpayers each year to indicate how much money that person owes to the government. Find out about these forms with help from TurboTax in this video on tax tips.
For tax years beginning 2018, the 1040A and EZ forms are no longer available. They have been replaced with new 1040 and 1040-SR forms. For those who are filing prior year returns, you can continue to use form 1040A or EZ for tax years through 2017.
---
Video transcript:
Hello, I'm Sara from TurboTax, with some information about IRS tax forms. It's unlikely you enjoy filling out tax forms, but if you have to pay income tax every year, you should be glad you don't have to come up with one yourself.
The purpose of IRS forms is to collect tax payer information in a uniform way. By issuing standard forms the IRS is able to operate much more efficiently. The most well known IRS form is probably your personal tax return, usually a 1040, 1040A or 1040EZ but there are many more that you may have to include with your tax return.
Commonly, tax payers also have to provide a little more detail on Schedule Attachments. If you itemize your deductions for example, you may be familiar with the Schedule A Form where you list these deductions. Others include the Schedule B to report certain interest income and the Schedule D to report your stock transactions. If you've ever claimed a tax credit then you are well aware that the IRS creates a separate form for each one.
There are even informational forms like your W2 or 1099. These report all the types of income you receive during the year and are vital for preparing your return.
You can easily obtain all IRS forms on its website at www.irs.gov and remember if you use TurboTax to prepare your return, we'll ask you simple questions, guide you step-by-step and fill in all the right forms for you.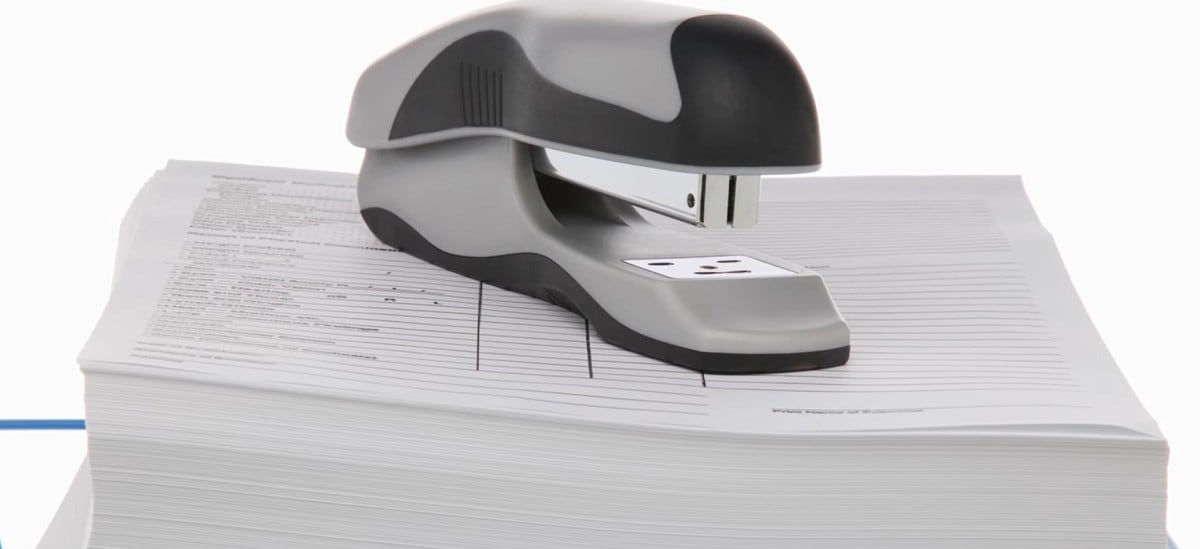 Let an expert do your taxes for you, start to finish with TurboTax Live Full Service. Or you can get your taxes done right, with experts by your side with TurboTax Live Assisted. File your own taxes with confidence using TurboTax. Just answer simple questions, and we'll guide you through filing your taxes with confidence. Whichever way you choose, get your maximum refund guaranteed.