---
OVERVIEW
State tax forms are information forms that you fill out when filing your state income tax return.
---
Video transcript:
Hello, I'm Sara from TurboTax with some information about the state tax forms you may need to file this year.
If you have to file both a state and federal tax return, it can get a bit confusing figuring out which tax forms to fill out since both returns have separate forms. But once you have the correct state form in hand, in most cases, filling it out should be a straightforward process since most states use the same information you report on the federal return.
To the relief of many tax payers, most states do not require as many schedules as the IRS does. For example, when filing your federal return, you may have to fill out Schedule A to itemize your deductions, a Schedule B to report your interest and dividends and also a Schedule D to report your stock transactions.
Luckily states only require you to attach a copy of your federal return rather than filling out additional forms. Even better, if you prepare and file your taxes with TurboTax, we'll automatically transfer information from your federal return to your state return. Just answer a few additional questions and you'll be ready to file both your federal and state returns with a few clicks of your mouse.
In addition to the income tax, your state may impose other types of tax that apply to various specific situations. If one or more of these taxes apply to you, you have no choice but to fill out a separate form for each tax. These taxes may apply to casinos only, to bars that serve alcohol or just to dry cleaners.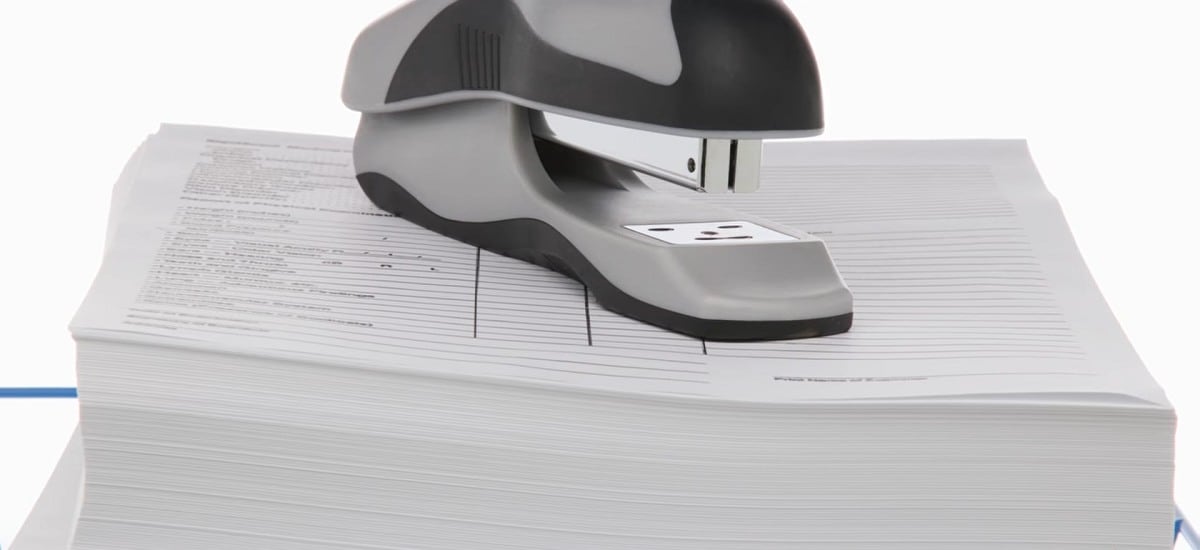 Let an expert do your taxes for you, start to finish with TurboTax Live Full Service. Or you can get your taxes done right, with experts by your side with TurboTax Live Assisted. File your own taxes with confidence using TurboTax. Just answer simple questions, and we'll guide you through filing your taxes with confidence. Whichever way you choose, get your maximum refund guaranteed.