Stock options give you the right to buy shares of a particular stock at a specific price. The tricky part about reporting stock options on your taxes is that there are many different types of options, with varying tax implications.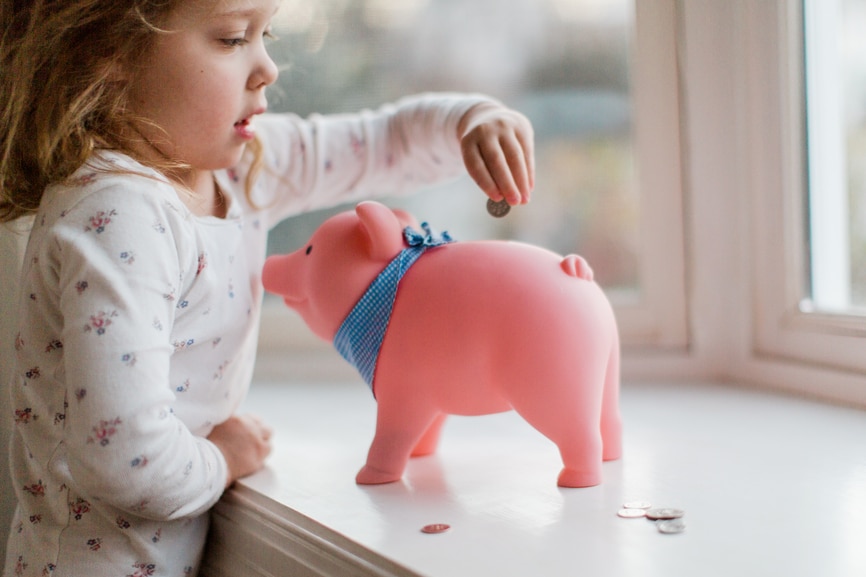 Taxes on stock options
The underlying principle behind the taxation of stock options is that if you receive income, you will pay tax. Whether that income is considered a capital gain or ordinary income can affect how much tax you owe when you exercise your stock options.
There are two main types of stock options:
Employer stock options
Open market stock options