---
OVERVIEW
TurboTax helps you understand medical expense deductions, HSA and MSA distributions, flexible spending accounts, IRA and 401(k) payouts for medical expenses, and more.
---
For information on the third coronavirus relief package, please visit our "American Rescue Plan: What Does it Mean for You and a Third Stimulus Check" blog post.
---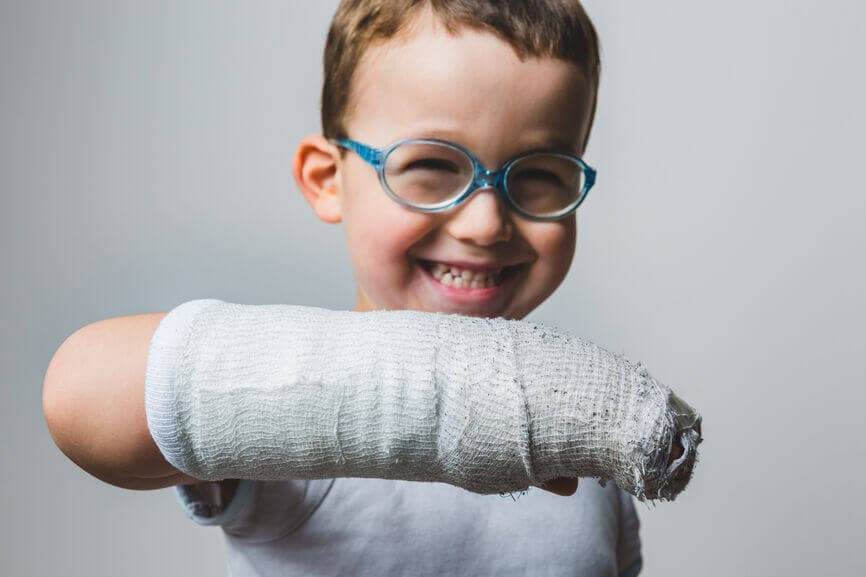 Medical expense deductions
Most taxpayers know that medical expenses are deductible but few of us ever actually benefit from the deduction. The catch? This deduction has two high hurdles:
You must itemize deductions to write off medical expenses, and only about one-third of taxpayers have itemized in the past.
Medical costs are deductible only after they exceed 7.5% of your Adjusted Gross Income (AGI). So, if your AGI is $50,000, the first $3,750 ($50,000 x 0.075) of unreimbursed medical expenses doesn't count.
Although it seems difficult to claim these deductions, there are situations when it actually works out. Mostly when:
Your medical expenses are high, perhaps due to a serious illness or injury, or just needing braces for a couple of teenagers.
Your AGI is low, maybe due to low taxable retirement income or being out of work for part of the year.
If you combine these two, you have a "perfect" combination for deducting medical expenses.