---
OVERVIEW
The premium tax credit took effect beginning in the 2014 tax year, and provides tax savings to offset the cost of health insurance, for those who qualify.
---
How it works
Health insurance coverage purchased through the Health Insurance Marketplace may be eligible for the premium tax credit. People with moderate incomes can take advantage of the credit "in advance" to offset the cost of coverage or can choose to receive the credit with their tax return, starting in the 2014 tax year.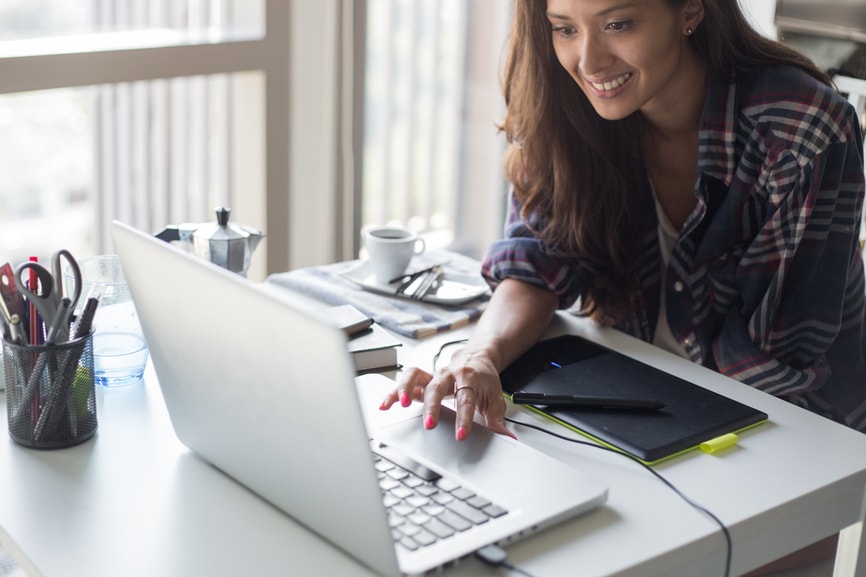 Your eligibility
You must meet all of the following eligibility criteria to qualify for the premium tax credit:
Coverage must originate through the Marketplace.
You can't be eligible for coverage through an employer or government health insurance plan.
Your income also must be within a certain range to qualify.
You cannot be claimed as a dependent by another person.
If you're married, you and your spouse must file a joint tax return.
Changes in income and family size may affect your eligibility, so report these to the Marketplace to ensure that you receive the appropriate tax credit. To get more eligibility information, and Marketplace options visit TurboTax.com/health-care. We can even help you estimate how much of a credit you are eligible to receive.
Eligible income ranges
The premium tax credit program uses the federal poverty line as a basis for income range for credit eligibility. The range is 100 percent to 400 percent of the federal poverty line amount for the size of your family for the current tax year. For example, an individual earning between $12,760 and $51,040 in 2020 meets income criteria to qualify, while a family of four qualifies with household earnings between $26,200 and $104,800 (as of publication). Even if your income indicates eligibility, you must meet the other qualification criteria as well.
Claiming the credit on your return
How you chose to receive the tax credit affects how you report it on your return.
If you chose to receive the tax credit in advance (to reduce the cost of insurance), it will be subtracted from the credit calculated on your tax return. If it turns out that the credit you received in advance was less than you were eligible for, it will be added to your tax refund, or it may reduce any tax you owe. It's also possible that you received more of a credit than you deserved (if your income goes up during the year, for example). In this case, you'd have to "pay back" the over-payment in your tax return.
If you chose to get your credit at the time of tax filing, you claim the full calculated amount which increases your refund or lowers the tax you owe.
Remember, when you use TurboTax to prepare your taxes, we'll ask you simple questions and handle these calculations for you.
Get every deduction you deserve
TurboTax Deluxe searches more than 350 tax deductions and credits so you get your maximum refund, guaranteed.