The "Wind Power" tax credit is just one of the many federal tax incentives available to taxpayers in the United States. Learn about the "Wind Power" tax credit with help from TurboTax in this video clip.
Video transcript:
Hello, I'm Jeremy from TurboTax with important news on how you can qualify for the wind power tax credit this year.
Have you ever driven down the highway and seen hundreds of large fan-like structures spinning in the breeze? These wind turbines are generating electricity without polluting the environment.
Smaller versions of these wind turbines are available that can generate electricity for your home. The federal government encourages you to purchase and install these wind turbines by giving you a tax credit to offset some of the expenses.
The wind power tax credit covers 30% of the cost to purchase and install the turbines at your main home plus one other.
If you plan on taking advantage of the credit, you must install the turbines by 2016 (this has been extended through 2021).
Because there is no maximum credits you can claim, your tax savings are likely to be substantial.
However, because your tax reduction can be significant, be sure to keep every document that proves your cost. The last thing you want is to spend all that money and to lose the credit because you can't prove it to the IRS.
Anyone who claims a credit must file Form 5695. If your credit is larger than the amount of tax you owe, you can use the excess in the future tax year, but no later than 2016 (extended through 2021).
For more tax tips and guidance, visit TurboTax.com.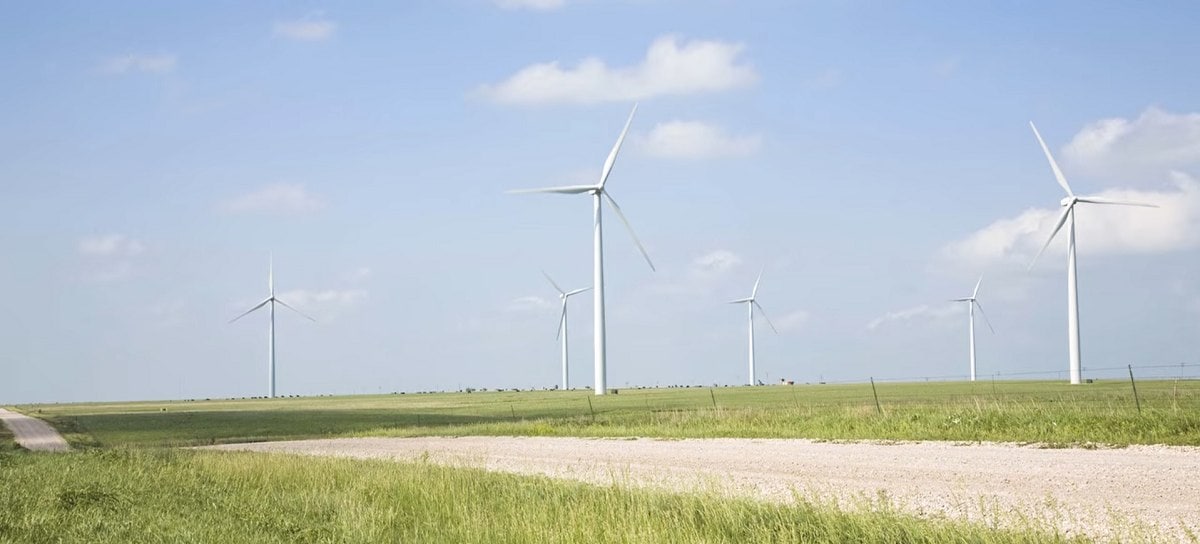 With TurboTax Live Full Service, a local expert matched to your unique situation will do your taxes for you start to finish. Or, get unlimited help and advice from tax experts while you do your taxes with TurboTax Live Assisted.

And if you want to file your own taxes, you can still feel confident you'll do them right with TurboTax as we guide you step by step. No matter which way you file, we guarantee 100% accuracy and your maximum refund.