---
OVERVIEW
It's been said by many that looking for a job is a job in itself. The Internal Revenue Service (IRS) allows the deduction related to some costs of job hunting, the same way employees can deduct some unreimbursed job expenses. Not all job searches qualify, though, so it's wise to educate yourself on the rules.
---
For tax years prior to 2018, job search expenses can be a valuable deduction. However, with the change in many tax laws passed by congress in 2017, these expenses are no longer deductible for federal taxes beginning with the 2018 tax year. However, some states still allow these deductions.
Circumstances matter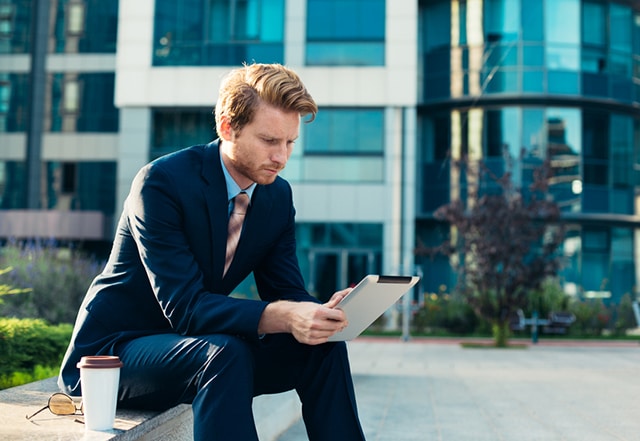 Some job-hunting expenses are tax-deductible, but not all. According to the IRS, expenses are deductible if the following conditions are met:
The job you're seeking is in your current occupation. If the job search involves a new line of work, your expenses aren't deductible.
You're not looking for your first job.
There has not been a "substantial break" between the time you left your last job and the time you started looking for a new one. The IRS doesn't define how long of a break is "substantial." It may depend on the circumstances.
Deductible job-hunting expenses
In general, any money you spend in your efforts to find a new job may qualify as a tax deduction. This includes:
Costs of printing and mailing job-application materials, such as resumes and portfolios.
Fees paid to employment agencies, outplacement agencies or "headhunters."
Travel and transportation costs associated with visiting an area to research a job.
Be sure you save all receipts and account statements to support your deductions. You can only deduct expenses that are not reimbursed. For example, if you travel to a job interview, and the potential employer pays you back for your travel expenses, you can't deduct them.
Claiming the deduction
You can deduct job-hunting expenses only if you itemize your tax deductions. The IRS classifies these costs as "miscellaneous deductions," along with a variety of other things, such as unreimbursed employee expenses, investment fees, expenses for a money-making hobby and money lost when a bank fails.
To do this, first add up all your miscellaneous deductions, including job-search costs. Then subtract 2% of your adjusted gross income, as shown on your tax return. Whatever is left over is your deduction. For example, if your AGI is $55,000 and you have "miscellaneous deductions" that total $2,000:
$55,000 x .02 = $1,100
$2,000 - $1,100 = $900 is the deduction you can claim
Other things to note
Beyond deducting expenses, people in the job market should be aware of some other items in the tax code:
If you pay someone to watch your children or other dependents while you look for work, you may be able to take the child and dependent care tax credit.
Unemployment compensation is generally considered taxable income. At year's end, you should receive a copy of Form 1099-G telling you how much you received and how much tax, if any, was withheld.
If you decide to go back to school, you may qualify for tax breaks for education.
All you need to know
is yourself
Just answer simple questions about your life, and TurboTax Free Edition will take care of the rest.
Start for Free