---
OVERVIEW
Common lifestyle changes, like getting a job or getting married, can change your tax liability. To avoid being caught off guard by an unexpected tax bill or huge tax refund, you'll need to adjust your withholdings on your paycheck.
---
What's a W-4 and why should I pay attention to it?
Every time you earn income, you'll most likely owe taxes.  How much you pay is determined by your Form W-4.  Your employer deducts taxes based on the number of allowances you claim on your W-4. This system works well if you're a "standard" taxpayer who files single, has one job, and claims a standard deduction.  But if you don't fit into this category—and many of us don't—it's likely that you have too much or too little tax withheld.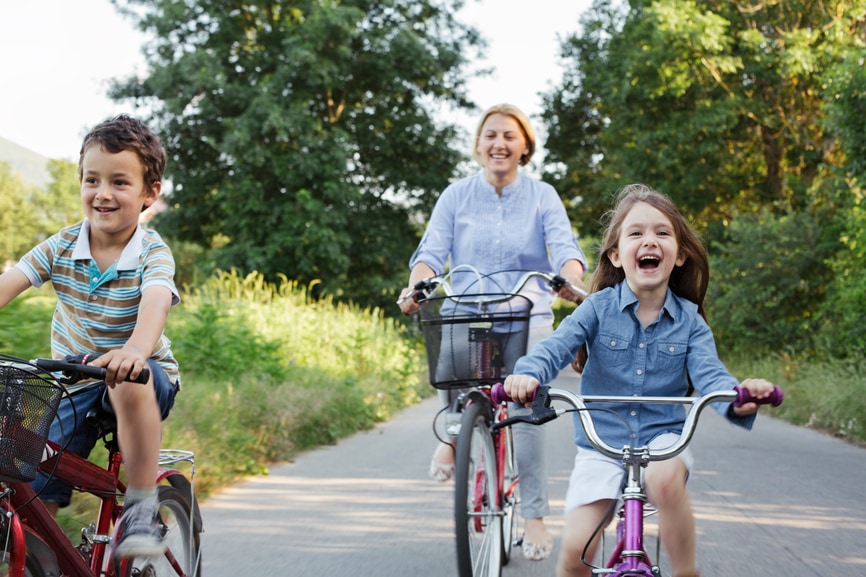 When you have too much money withheld from your paychecks, you end up giving Uncle Sam an interest-free loan (and getting a tax refund). Ask yourself if there are better ways to use that money. Why not take home more money in your weekly paycheck? Or invest the proceeds and earn interest on it?  On the other hand, having too little withheld from your paycheck could mean an unexpected tax bill or even a penalty for underpayment. Either way, there's a better way to manage your hard-earned money.
The key to paying the right amount of tax is to update your W-4 regularly.  Do this whenever you have a major personal life change. The goal is to reduce the potential for both a tax bill and a tax refund to zero, or close to it. But if you count on a big tax refund every year, you should also pay attention to your withholding, because how much you have withheld directly impacts your refund.
Five life changes that should make you revisit your W-4 withholding
Some life events result in more taxes, while others entitle you to credits and deductions that lower your taxes.  The list of these events is long, but here are 5 of the most common:
How to adjust your W-4 withholding
It's easy to adjust your withholding. You can do it on paper or electronically. The old-fashioned way is to walk through the worksheets on the W-4 form, or for more complicated tax situations, use the instructions provided by the IRS at the IRS Tax Withholding webpage.
An even easier way is to use the TurboTax W-4 Withholding Calculator.  This simple tool makes determining your allowances easy. Just answer the questions and the withholding amount is computed for you.
If the result is different from your current withholding, ask your employer for a fresh W-4.  You can claim as many allowances as warranted by your personal situation.  Another way to increase your withholdings is to put the actual amount you want deducted on Line 6 ("Additional Withholdings") of the W-4.
You can adjust your W-4 at any time during the year. Just remember, adjustments made later in the year will have less impact on your taxes for that year.
Get every deduction
you deserve
TurboTax Deluxe searches more than 350 tax deductions and credits so you get your maximum refund, guaranteed.
Start for Free