There are plenty of practical ways to spend your tax refund–such as saving for major expenses, banking it as the start of an emergency fund or paying down debt. But it's hard to resist the allure of spending some or all of your refund on something a little more fun. If that's the road you want to go down, here are some ways suggestions.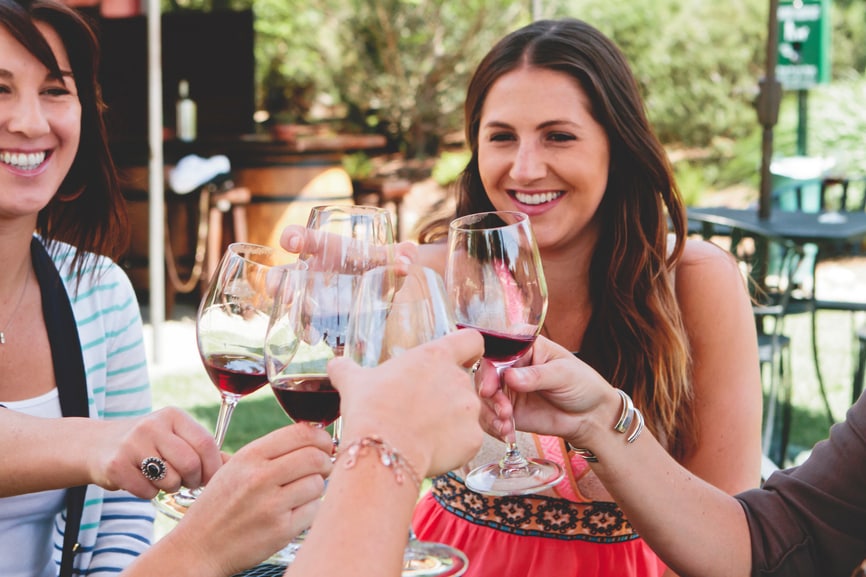 Subscribe: Apple Podcasts | Spotify | iHeartRadio
1. Treat yourself to little luxuries
Even if you're saving most of your tax refund, it's OK to spend a little on something you wouldn't ordinarily treat yourself to. If you enjoy a glass of wine with dinner, use some of the refund check to attend a wine-tasting event to discover new vintages. Something as small as a specialty coffee drink or a decadent dessert can be a reward for a tax season well-completed—and still leave the majority of the money in your savings account.
2. Do unto others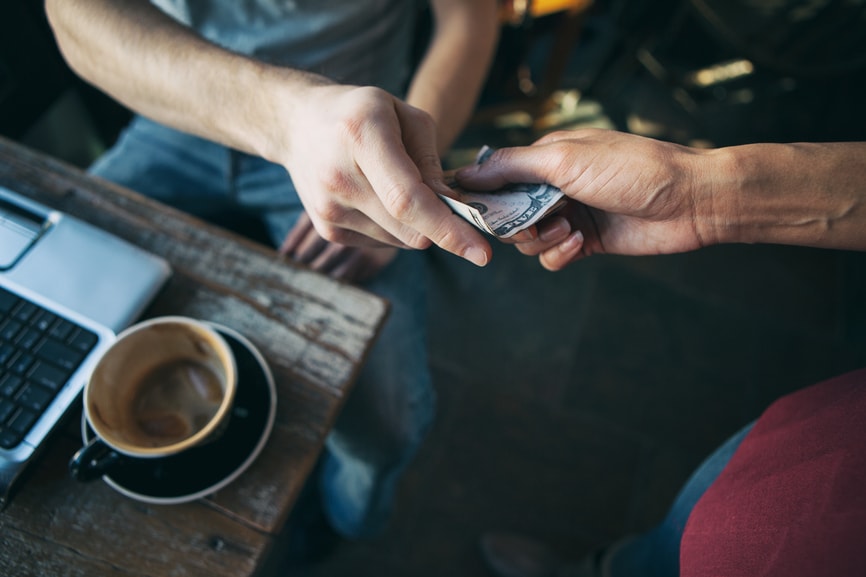 Have a little fun with your refund. Secretly pay the dinner bill for a harried couple and their two kids at a local restaurant. Buy a gift card and slip it under the door of a neighbor who you know is going through hard times. Tip extravagantly at the local diner and surprise your waitress or go out to dinner with your friends and surprise them by paying the bill. It doesn't take much to make someone's day unexpectedly bright.
3. Go shopping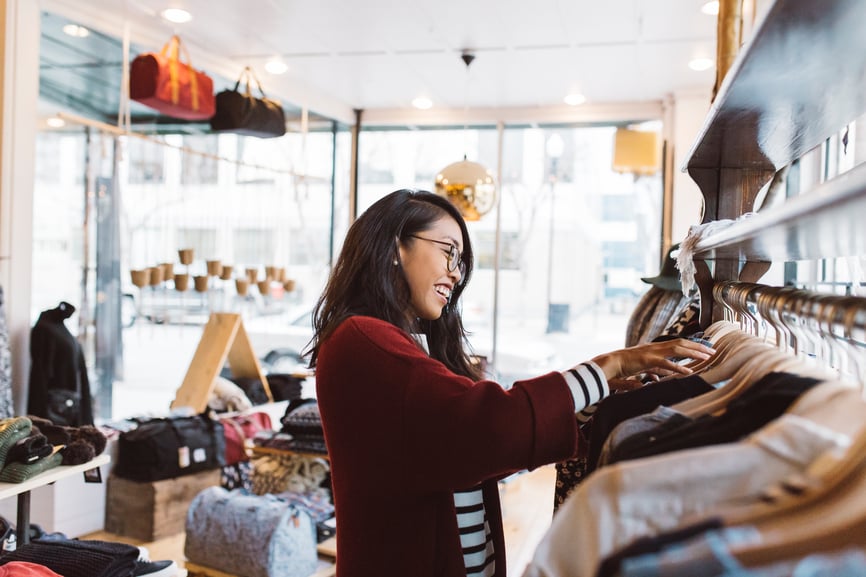 Some retailers offer promotions each year designed to get that tax refund from your bank account to theirs. If you need a new dishwasher, look for an appliance store that offers an incentive to spend your refund there, whether it's simply a seasonal sale or something more productive, like cashing your refund check and allowing you a bonus if you elect to place some or all of it on gift cards.
4. Pamper yourself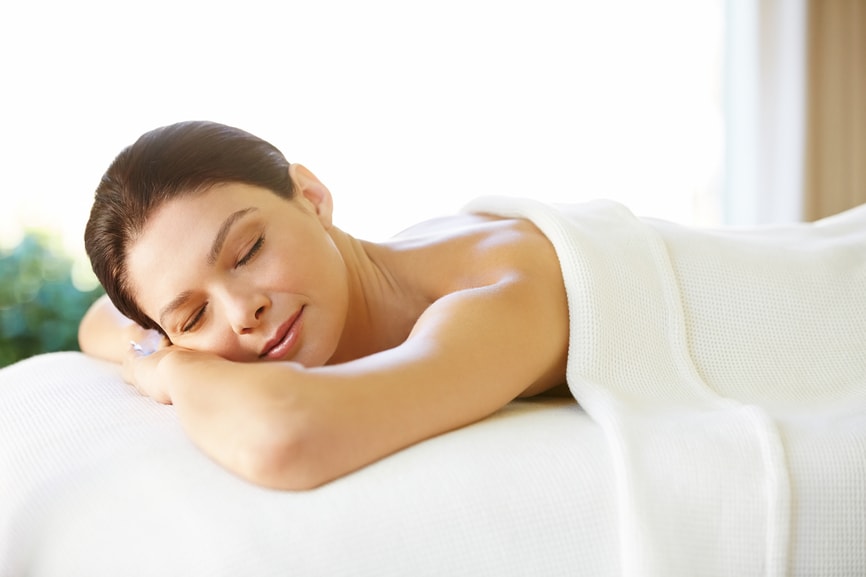 Tax time is stressful for many of us, and you may have a lot of tension to work out once you've filed. When the refund comes, use some of it to pay your body back. Treat yourself to a massage and relax those shoulders, or pay for a day at the spa.
5. Make home repairs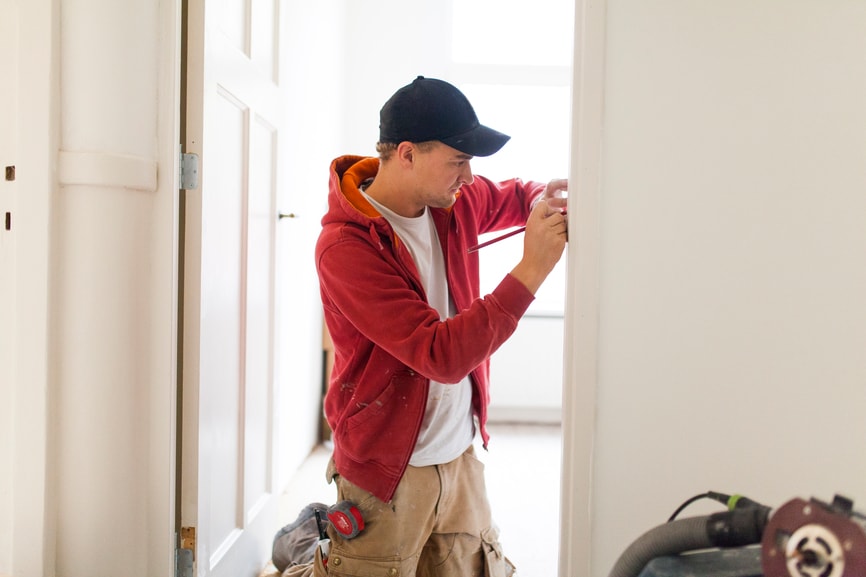 A tax refund can be a great excuse for taking care of those fixes around the house you've been putting off and allow you to show off your home repair skills. Replacing old windows, for example, can save you money by reducing the energy wasted if the old ones leak. Redoing a kitchen or a bathroom can leave your house more functional now and also be an asset when you decide to sell.
6. Be a philanthropist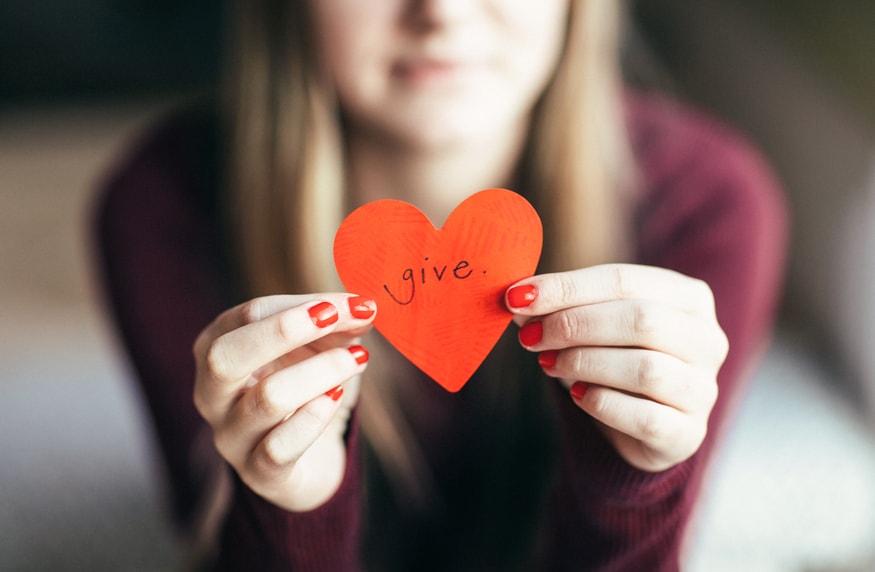 A tax refund is a great chance to support charitable causes. Donating some or all of the refund to a local nonprofit can have a positive impact on your hometown—for example, by allowing a local playhouse to maintain its summer schedule. Or fund multiple people's efforts in 5K races or other charitable causes. This also has the benefit of reducing your future tax burden, as you can use the money donated as a write-off on your next return.
7. Go back to school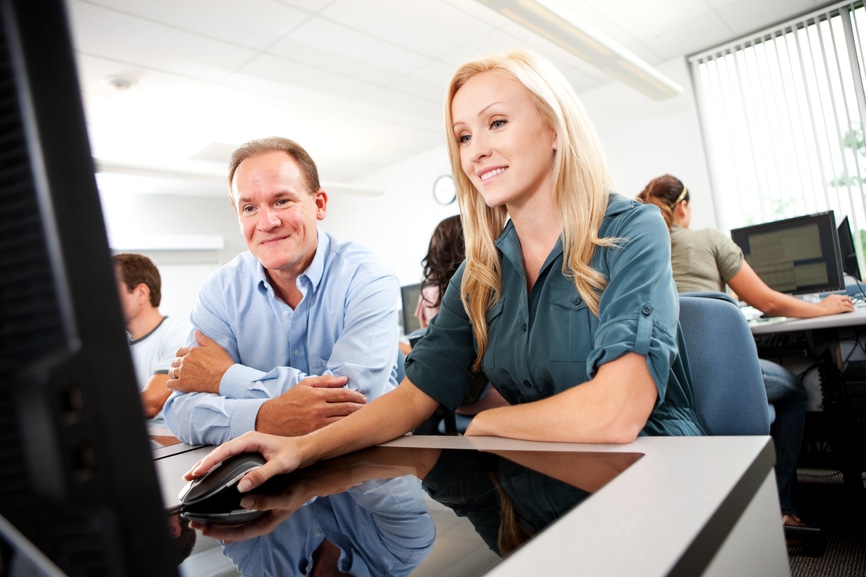 Your refund check won't pay for a college degree all by itself, but it might be enough to take a class or two on a topic you've always been interested in exploring. This could be an academic subject such as ancient history or a more practical course such as ballroom dancing or an introductory painting class. Moreover, if you take advantage of the Lifetime Learning tax credit, this could lead to future tax savings as well.
8. Fund your hobby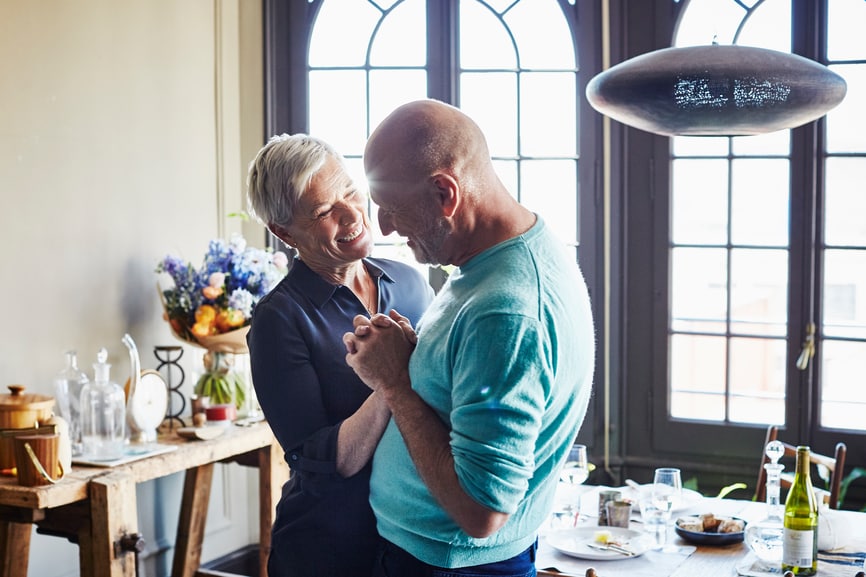 Everyone who has a hobby knows the feeling of desiring something that's just out of his price range. Maybe it's a rare coin that's missing from the portfolio or a new golf club that's sure to take 10 strokes off your game. Consider spending the refund on something that meets those interests and will help take that to the next level.
9. Take a trip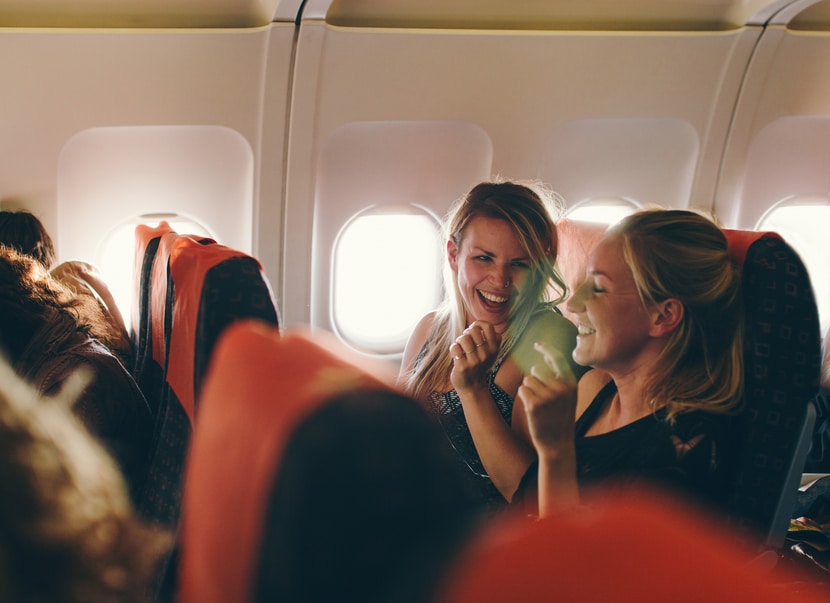 If there's a vacation that you've been putting off, a tax refund may be the excuse you need to book that travel. A plane flight to a tropical paradise or a drive to tour wine country can be a great reward for making it through another tax season unscathed. It can also leave you rested and refreshed enough to start planning for the next tax season when you get back.
10. Have an experience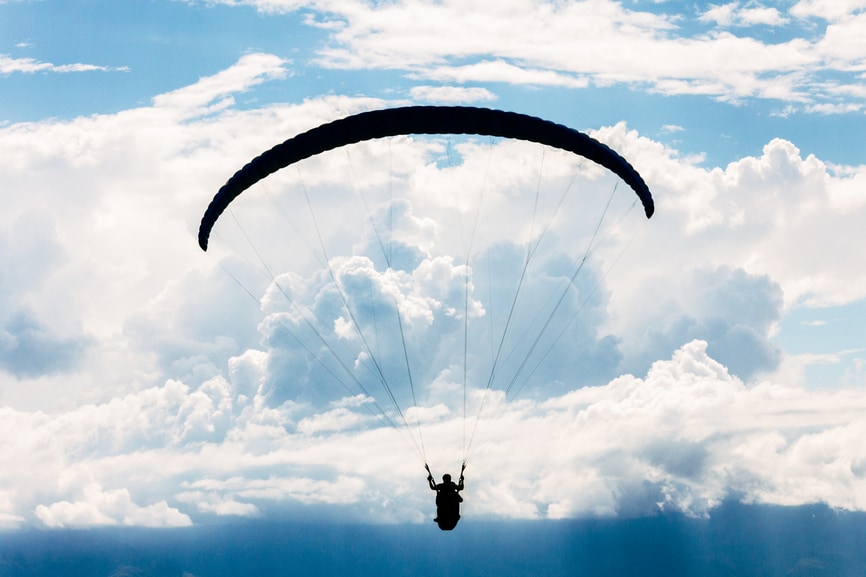 Instead of spending the money on dinners out or other items that will give you short-term pleasure and then soon be forgotten, use the tax refund to do something you've always wanted to do. If you've long dreamed of skydiving, the extra funds from a tax check can make that a reality. Want to sit close enough at a baseball game that the umpires can hear you comment on their calls? Now's your chance.
11. Get fit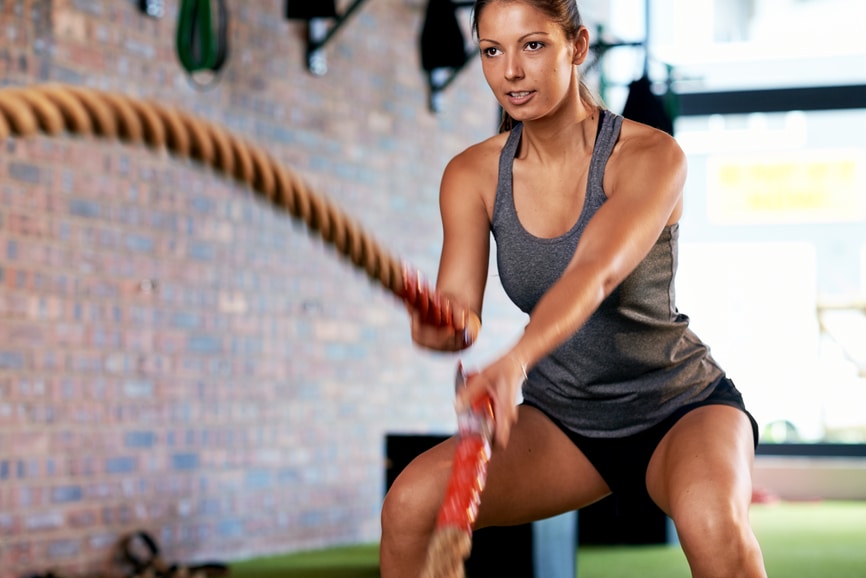 That New Year's Resolution to spend more time working out didn't last very long, did it? Here's your second chance to focus on fitness. Use the tax refund to join a gym, buy a new bike that'll get you on the trails more often or sign up for a workout program that will encourage you to get to the gym. Not only will you have fun, you'll get healthier in the bargain.
Let an expert do your taxes for you, start to finish with TurboTax Live Full Service. Or you can get your taxes done right, with experts by your side with TurboTax Live Assisted. File your own taxes with confidence using TurboTax. Just answer simple questions, and we'll guide you through filing your taxes with confidence. Whichever way you choose, get your maximum refund guaranteed.