Much ado is made in the press about federal tax brackets, but cities can carry a tax bite of their own. Even if you live in a state that has no income tax, your city may levy a variety of taxes that could eat away the entire benefit of living in an income tax-free state, including property taxes, sales taxes and auto taxes. Consider all the costs before you move to one of these cities, and understand that rates may change based on your family's income level.
10. Wilmington, Delaware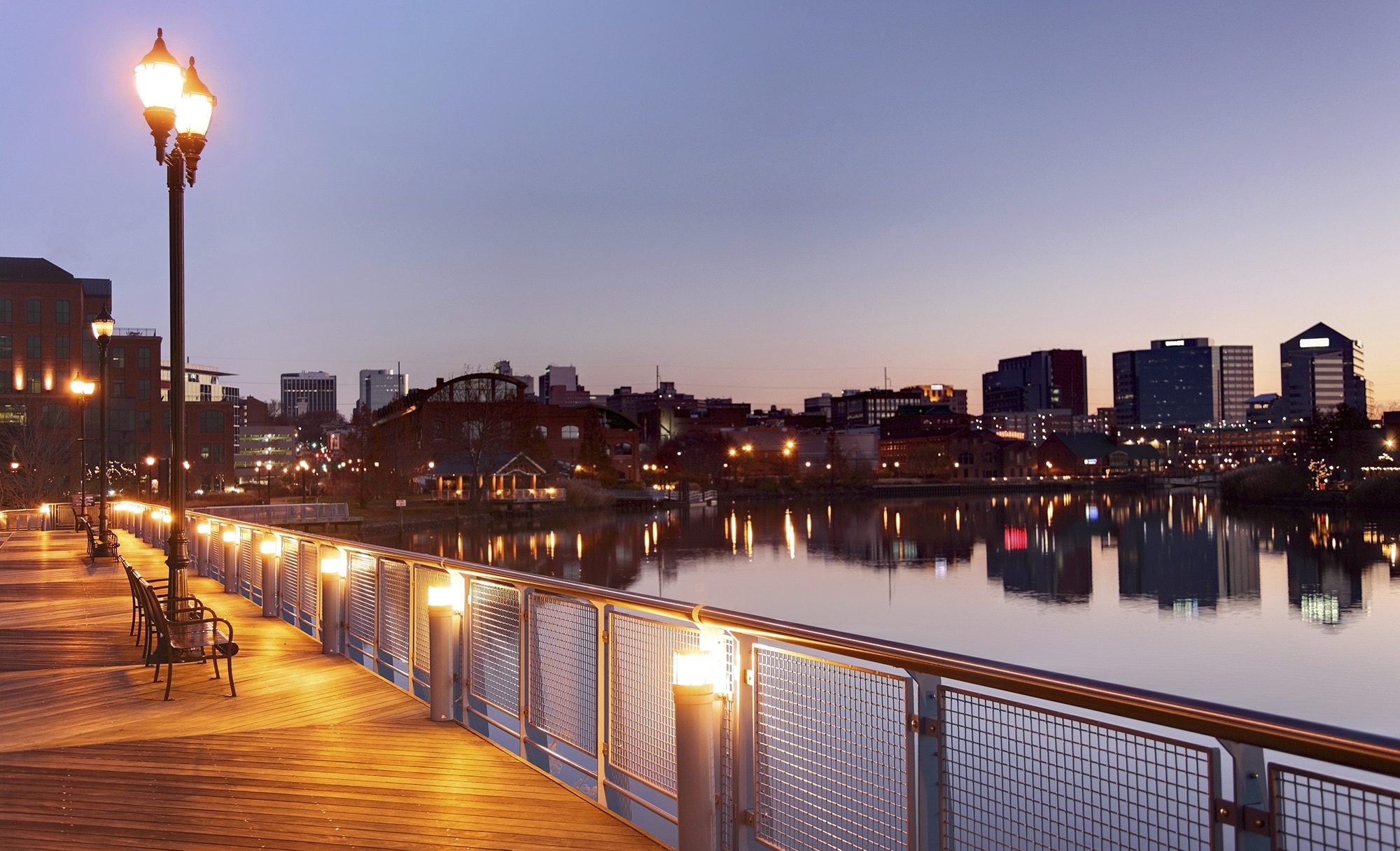 According to the Office of Revenue Analysis for the government of the District of Columbia, Wilmington, Delaware had the highest overall city tax rate for tax year 2012. While the state of Delaware does not have an income tax, it does levy property taxes. In Wilmington, high home values contribute significantly to the overall high tax rate, generating an average effective tax rate of 13.5% for families earning $150,000.
9. Detroit, Michigan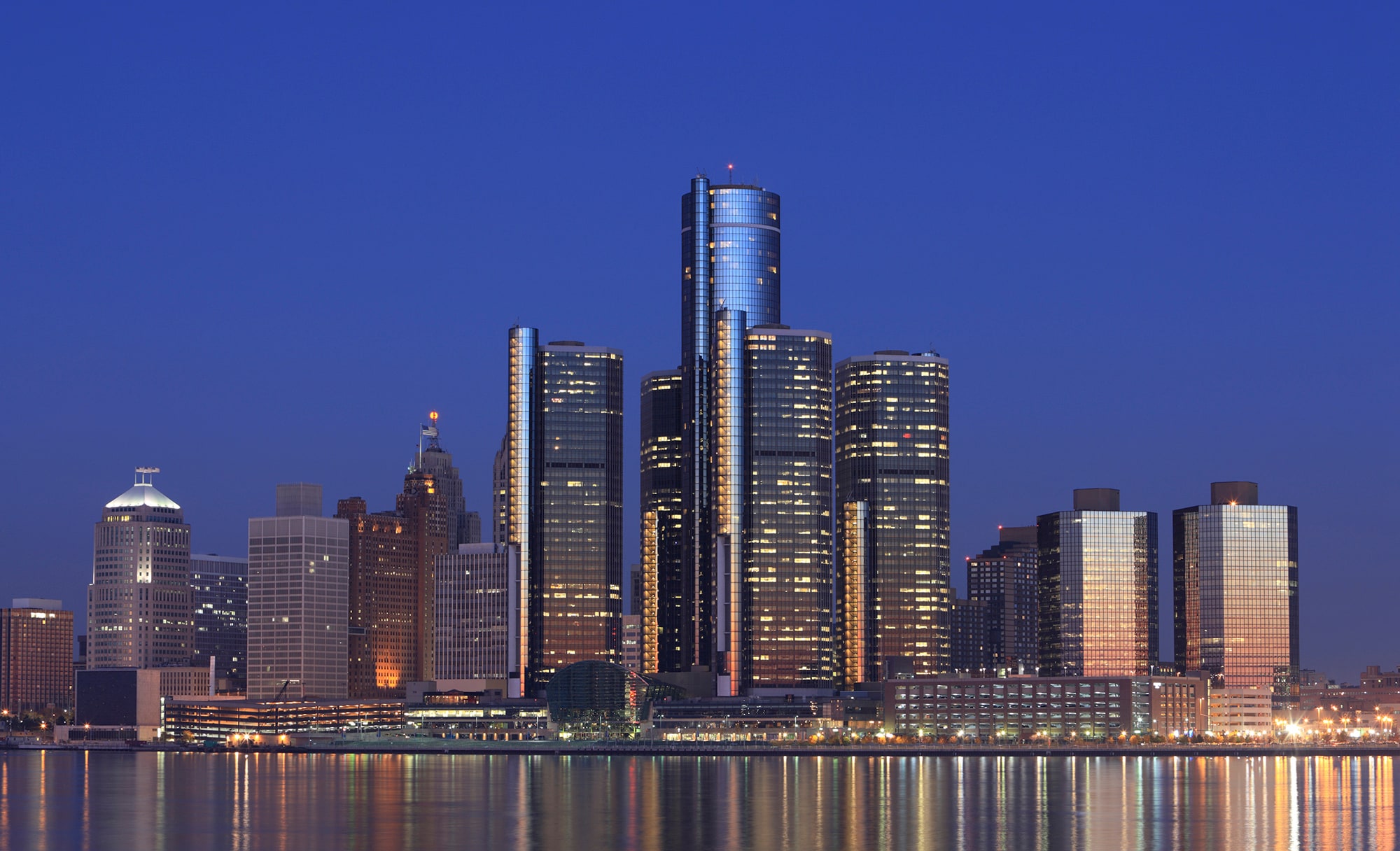 You might not immediately think "high taxes" when you think of Detroit, but overall taxes in this city amount to the ninth-highest overall in the United States. Part of the reason is the flat income tax rate structure in Michigan, which disproportionately affects lower-earning taxpayers. Families earning $25,000 pay on overall tax rate of approximately 13.7%. Detroit also carries a high property tax rate of nearly 3%.
8. Louisville, Kentucky
Louisville residents face many of the same burdens affecting the taxpayers of Detroit. As with Michigan, Kentucky uses a flat-tax system that places a higher relative tax burden on those with lower incomes. However, property taxes that are among the highest in the nation push families earning $150,000 in Louisville into a 13.7% overall tax rate.
7. Portland, Maine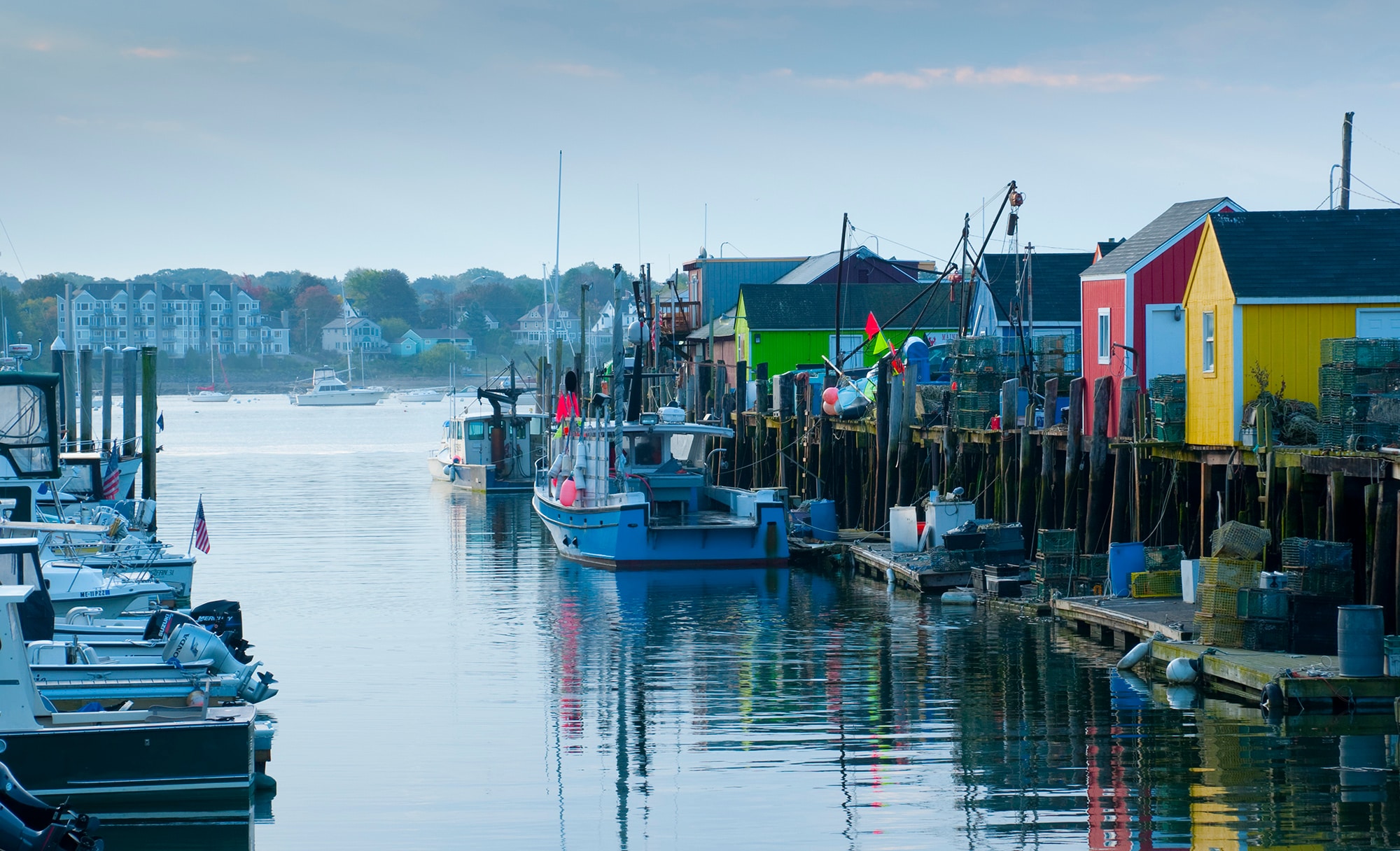 Portland has a favorable income tax structure for its lower-income residents, but overall the city tax burden is quite high. Higher-income residents are taxed at up to 15% in state and local income taxes. Property taxes and gas taxes are also high in Portland, relative to the rest of the nation.
6. Providence, Rhode Island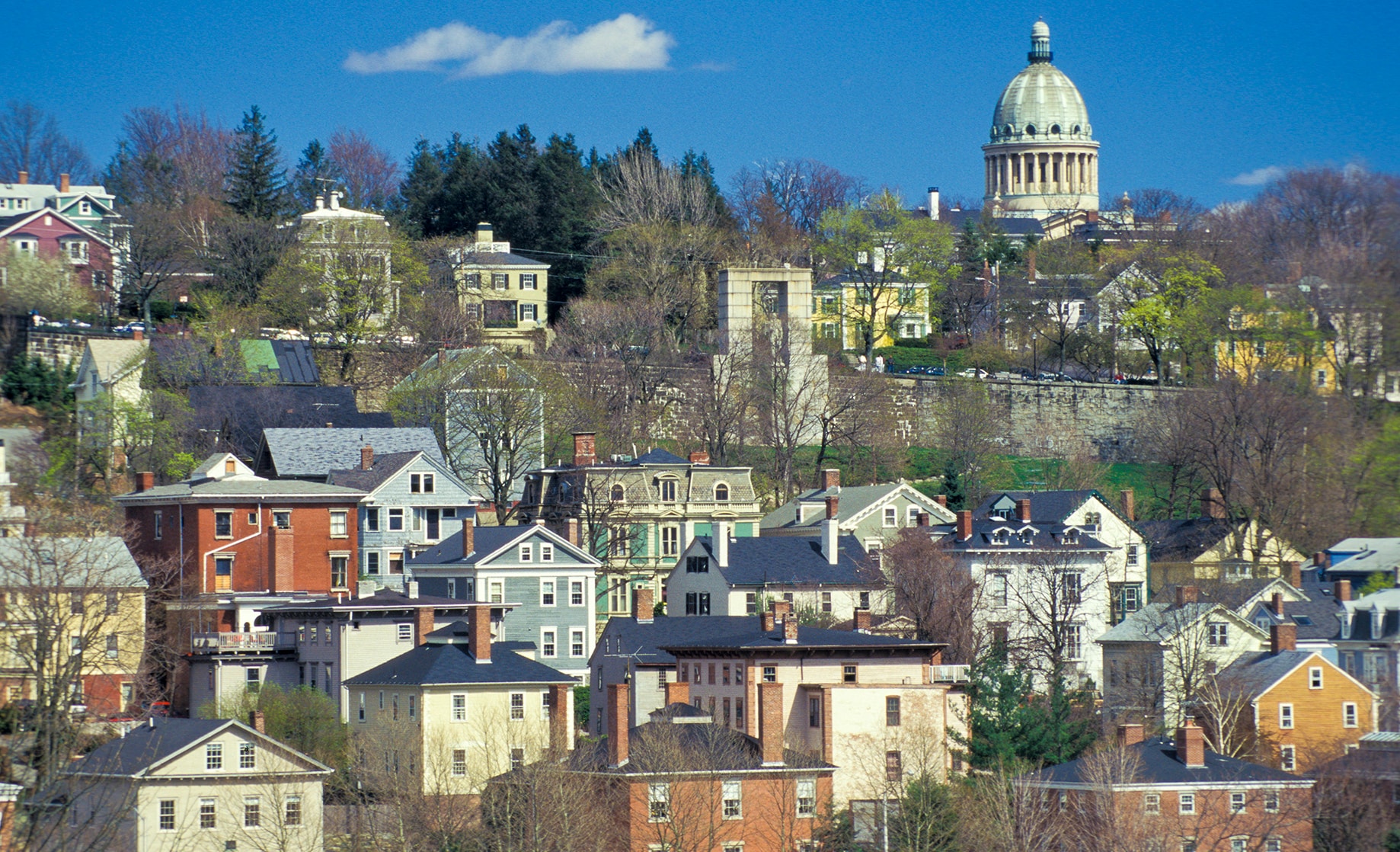 Income tax burdens on lower-income residents of Providence are actually quite low, in some cases negative. However, the overall tax burden of the city is raised dramatically by the highest automobile taxes and fees in any major U.S. city. In 2012, Rhode Island drivers paid more than $0.30/gallon in state taxes alone, resulting in an approximate 15.4% overall tax rate for citizens earning $150,000 or more.
5. Columbus, Ohio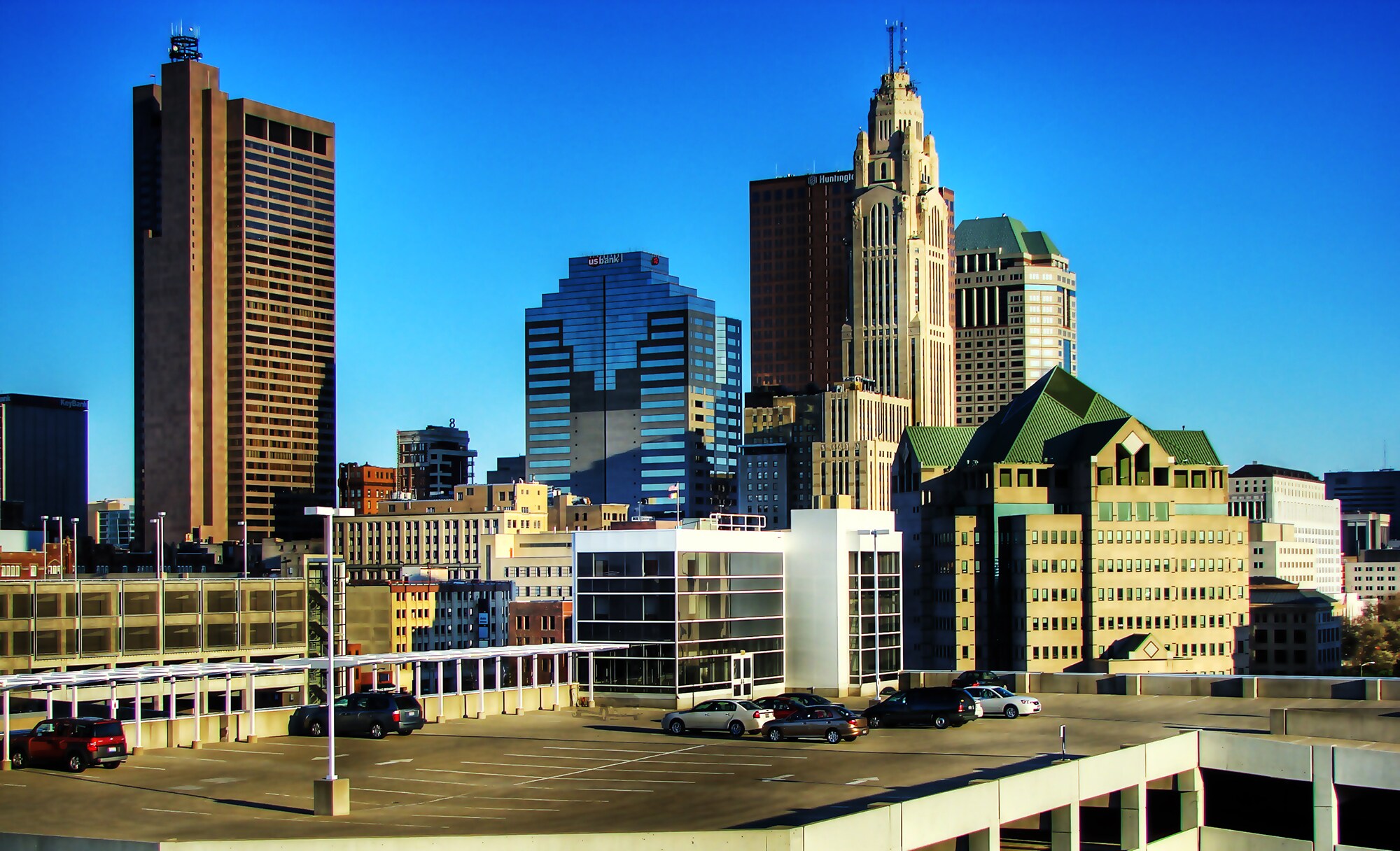 Lower-income families in Columbus enjoy lower tax rates than half the nation, at about 11.8% as of 2012. However, higher-income taxpayers face the pain of the city's real estate taxes. Property taxes in Columbus were 3.57% in 2012, the highest in any city.
4. Baltimore, Maryland
As with many states, taxpayers with lower incomes fare well in Baltimore, while those with high incomes pay a stiff price. In 2012, Baltimore families earning $25,000 or less faced no taxes at all, whereas those earning $150,000 or more paid 5% in state and local income taxes, one of the highest rates in the country. The net results for the higher-income families is an effective tax rate of nearly 16.5% overall.
3. Milwaukee, Wisconsin
High incomes in Milwaukee result in high taxes. Property taxes, at 3%, are among the highest in any U.S. city. High earners also face a steep graduated tax system, although this may change with the efforts of the current governor to cut both income and property taxes, at the time of publication. Currently, higher-income families dole out nearly 17.5% in total taxes.
2. Philadelphia, Pennsylvania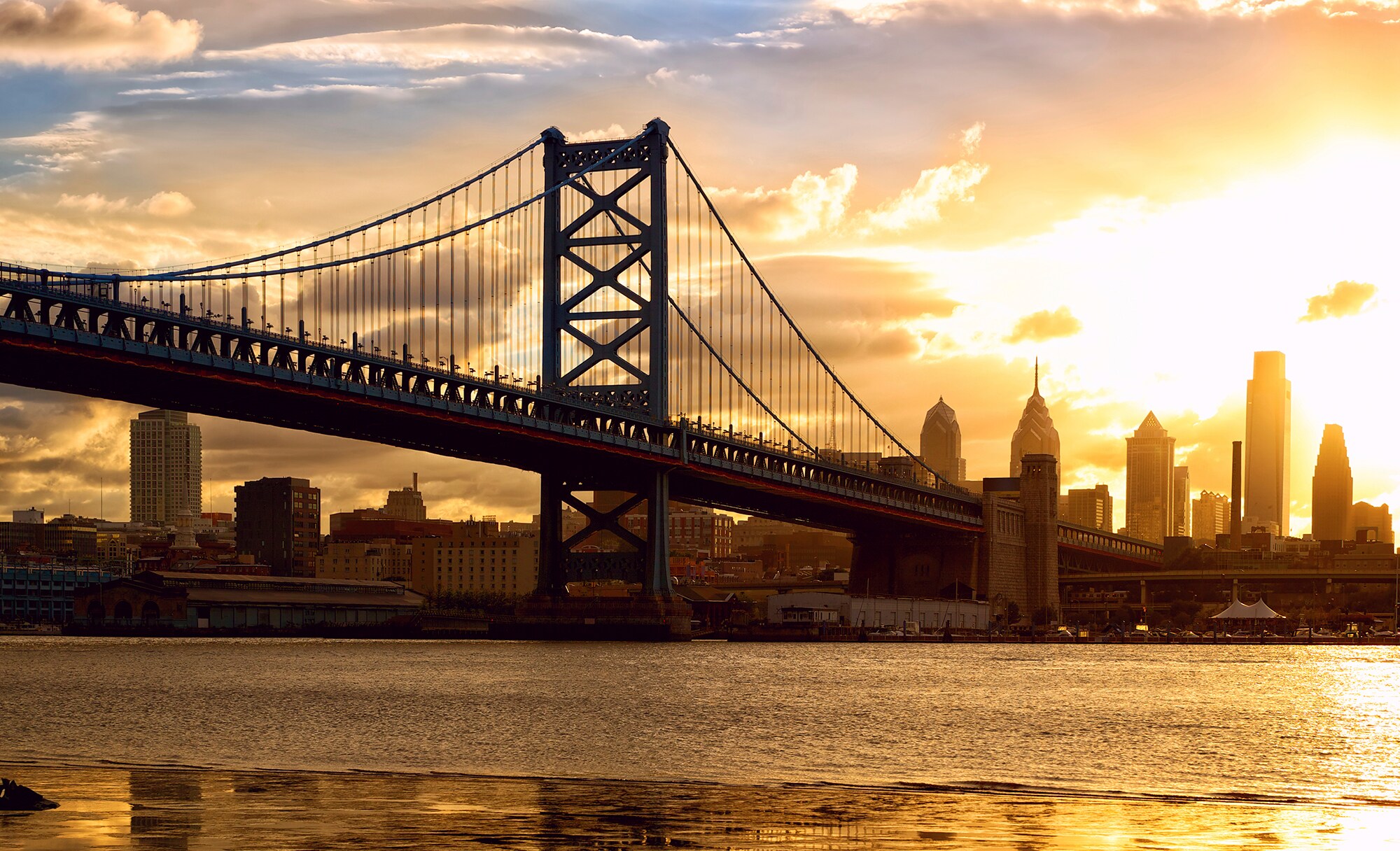 Philadelphia residents face an onslaught of taxes from all sides. In addition to high state income taxes, Philadelphia homeowners face property taxes among the highest in the nation. Fuel also carried a high tax burden of $0.31/gallon, a lofty rate not seen in many other states. The greatest overall rate hits families earning $100,000, who face a rate of 20.9%.
1. Bridgeport, Connecticut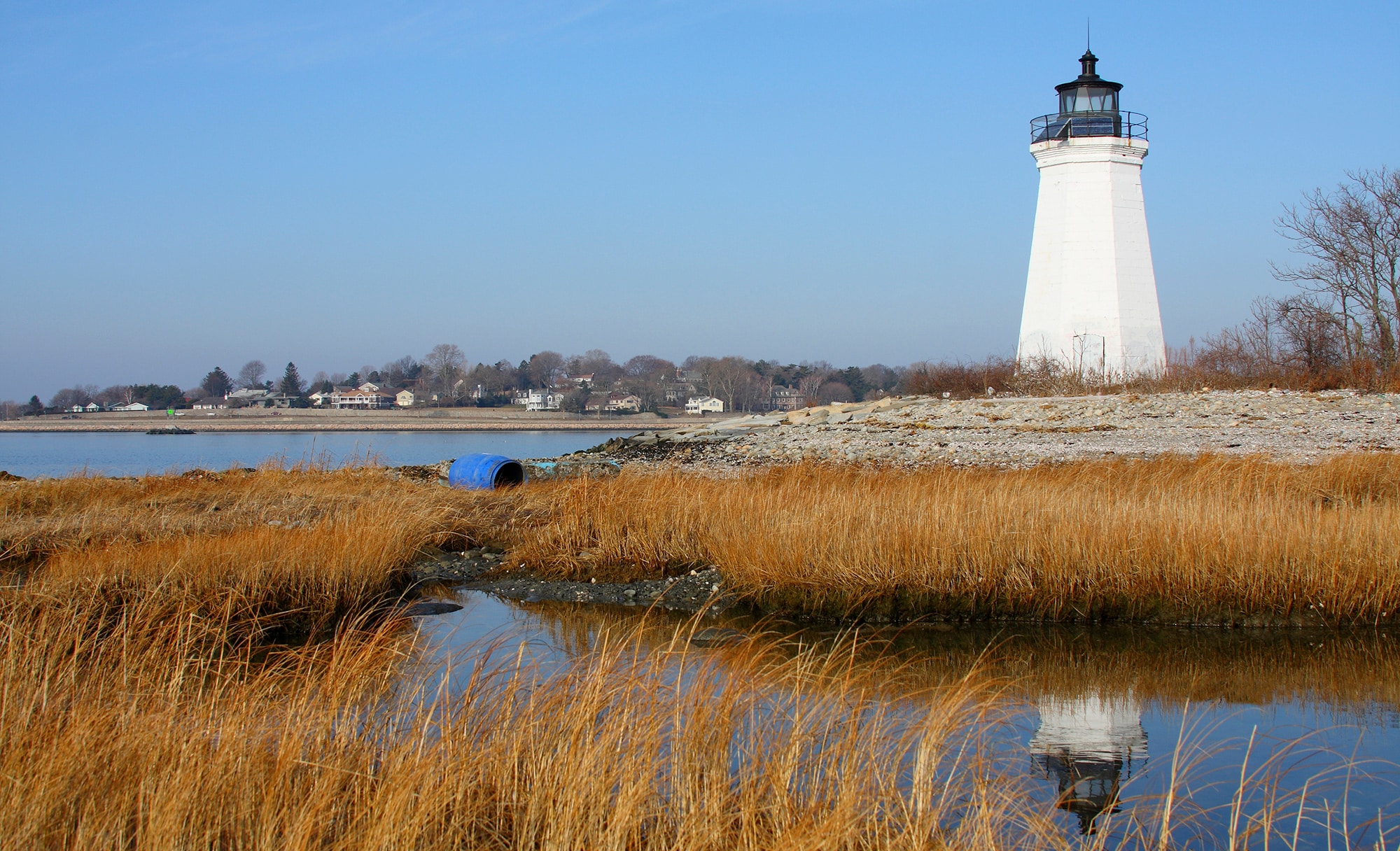 As one of the wealthiest cities in America, Bridgeport carries the highest overall tax rate in the nation. Wealthy taxpayers earning over $150,000 per year are on the hook for up to 22% in state and local taxes. A large chunk of this comes from the state's 5.2% top tax rate. Property and auto taxes are also high in Bridgeport, thanks in part to a hefty 20% of Bridgeport families earning at least $200,000 per year, the highest rate in the country.
Let an expert do your taxes for you, start to finish with TurboTax Live Full Service. Or you can get your taxes done right, with experts by your side with TurboTax Live Assisted. File your own taxes with confidence using TurboTax. Just answer simple questions, and we'll guide you through filing your taxes with confidence. Whichever way you choose, get your maximum refund guaranteed.