---
OVERVIEW
Although most Americans fill out their tax returns diligently and honestly, not all taxpayers are as respectful of the law. Some wealthy taxpayers cheat because they feel they already pay more than their fair share of taxes, while some regard the entire tax system as unconstitutional. Regardless of the reason, it's big news when the rich and famous are convicted of tax crimes. You're likely to know at least one or more of the famous names on this list of notorious tax cheats.
---
Al Capone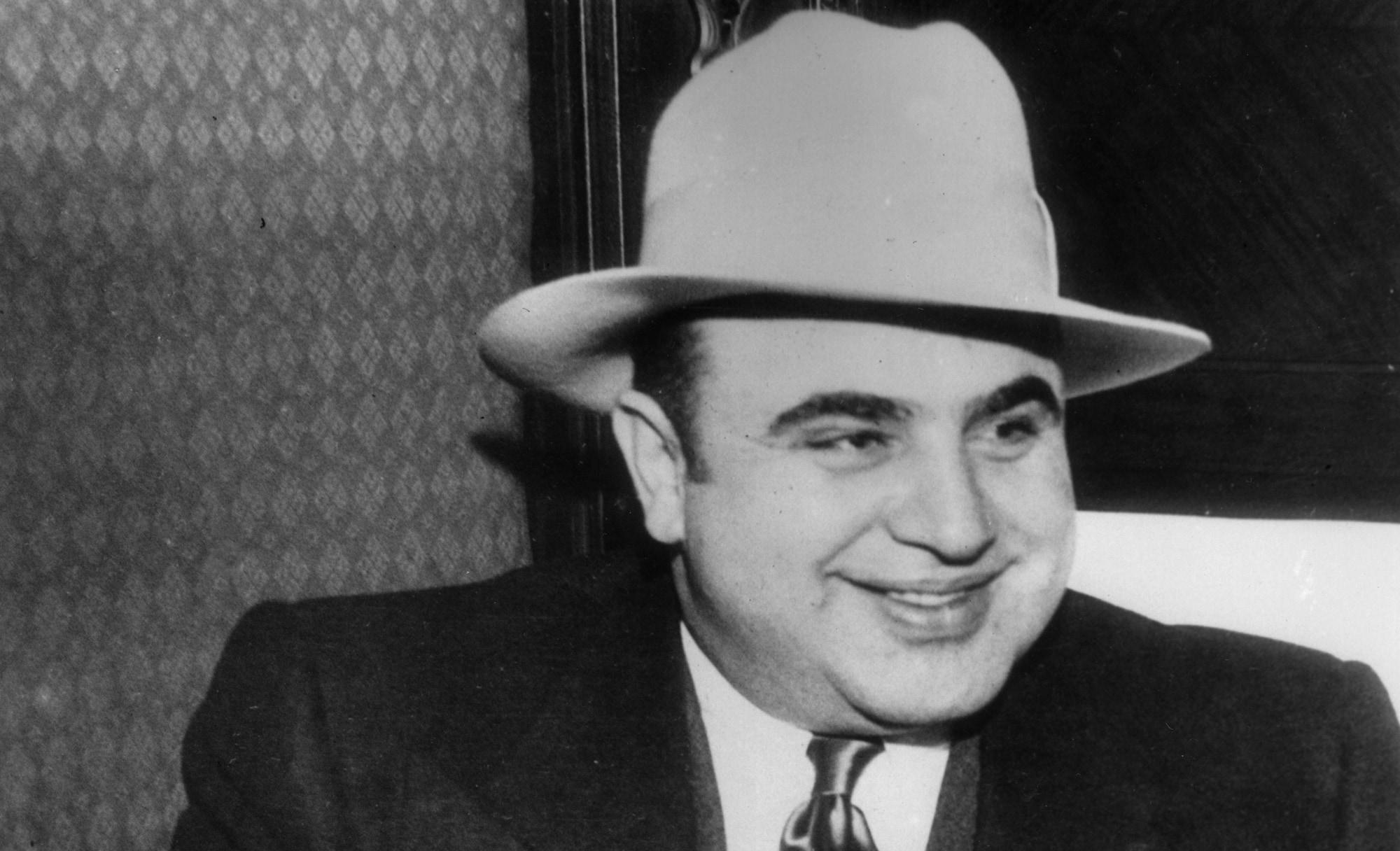 Al Capone is likely the most notorious tax evader in history. Although well-known as the king of Chicago gangsters, the federal government couldn't put together any criminal charges that would stick until they nailed Capone for failing to pay taxes. In 1931, the gangster was convicted of five counts of income tax evasion and sentenced to 11 years in prison.
Wesley Snipes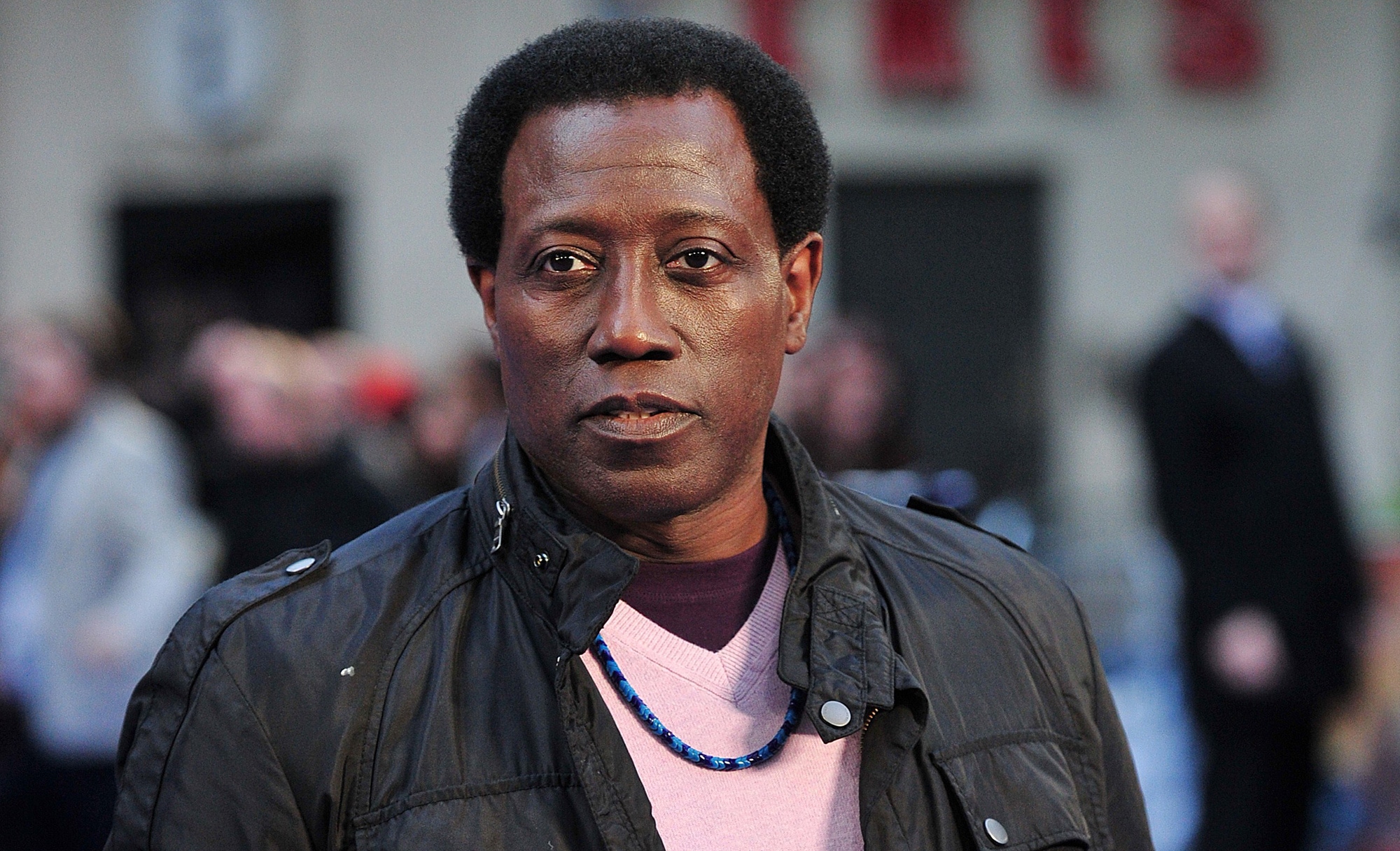 Actor Wesley Snipes was convicted in 2008 on three counts of failing to file a tax return. After losing his appeal, he was sentenced to three years in prison. Snipes' defense asserted that a rising tide of Americans feel they are constitutionally protected from paying taxes. Clearly, U.S. courts feel differently.
Dennis Kozlowski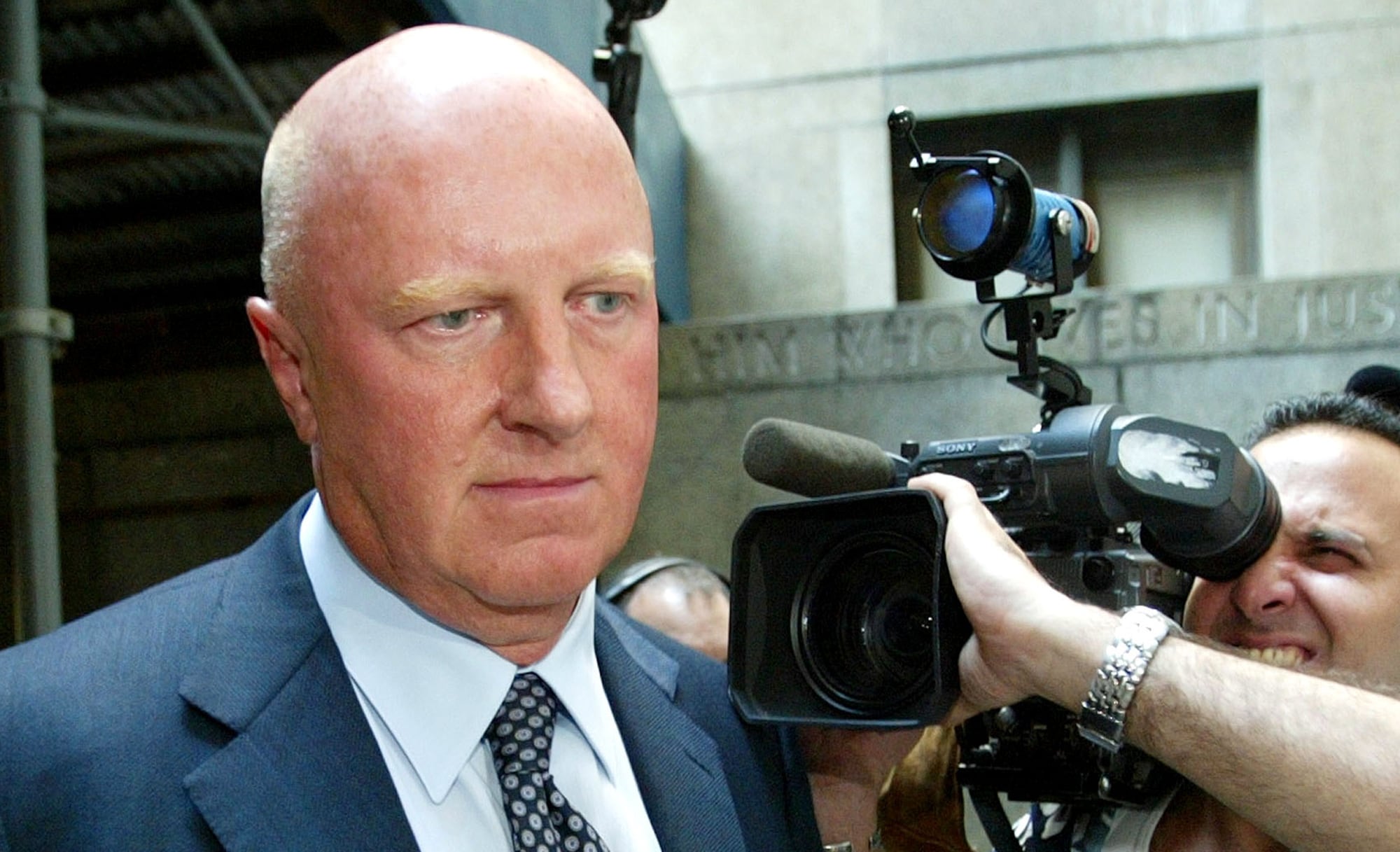 Dennis Kozlowski was the chief executive officer of Tyco, International in the late 1990s during the heady days of the raging stock market. Like many of his peers at the time, Kozlowski flaunted his wealth, but his failure to pay taxes on 12 paintings from masters such as Claude Monet resulted in an indictment for tax evasion. After settling his tax bill, Kozlowski promptly headed to prison after he and an associate were convicted of stealing more than $600 million from his company.
Leona Helmsley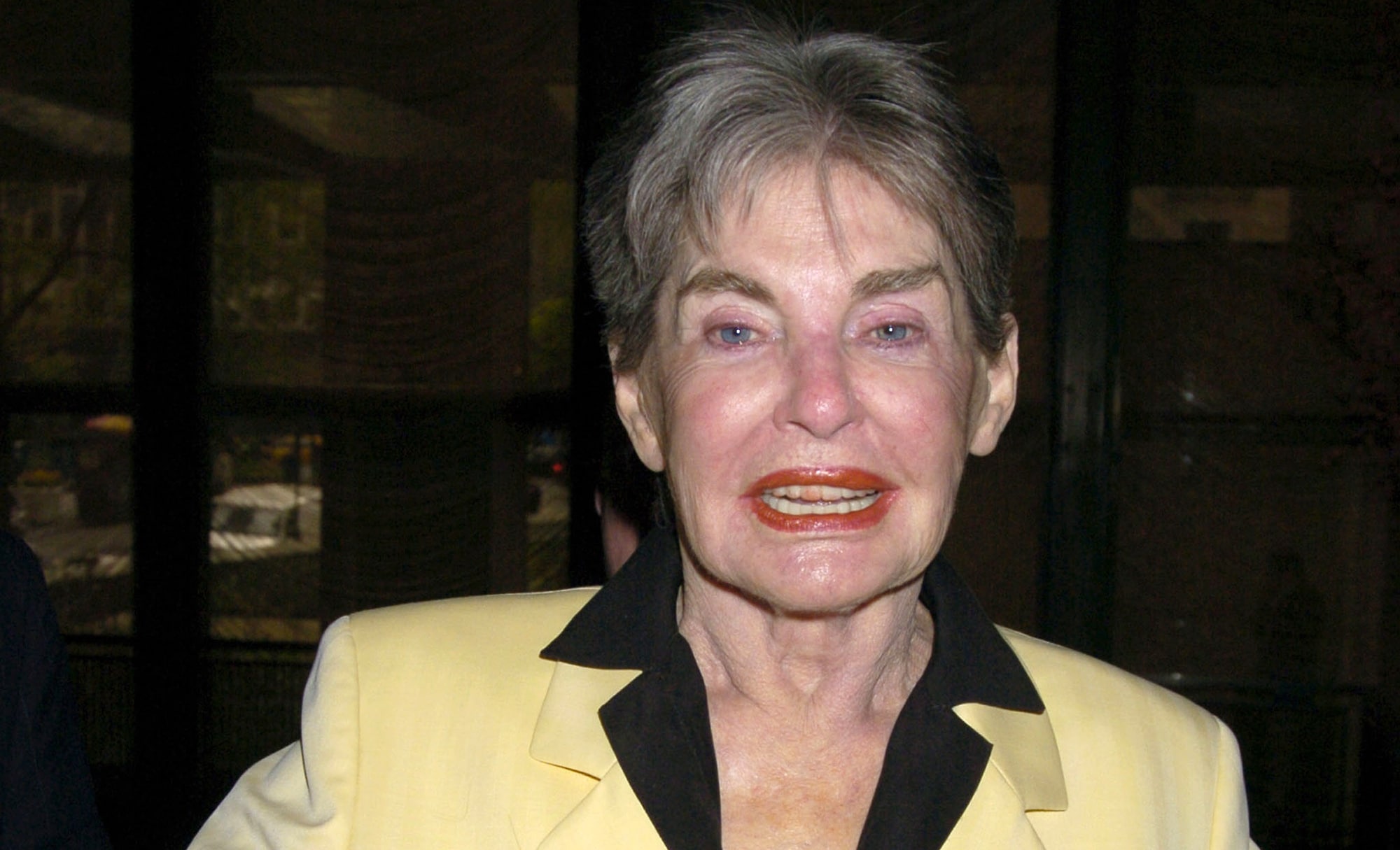 In the 1980s, billionaire hotel operator and real estate investor Leona Helmsley was dubbed "The Queen of Mean" for her attitude towards others. A former housekeeper claimed that Helmsley once said, "We don't pay taxes. Only the little people pay taxes." Attorney Rudy Giuliani was able to convict her in a 1989 tax evasion trial, after which Helmsley spent 18 months in federal prison.
Pete Rose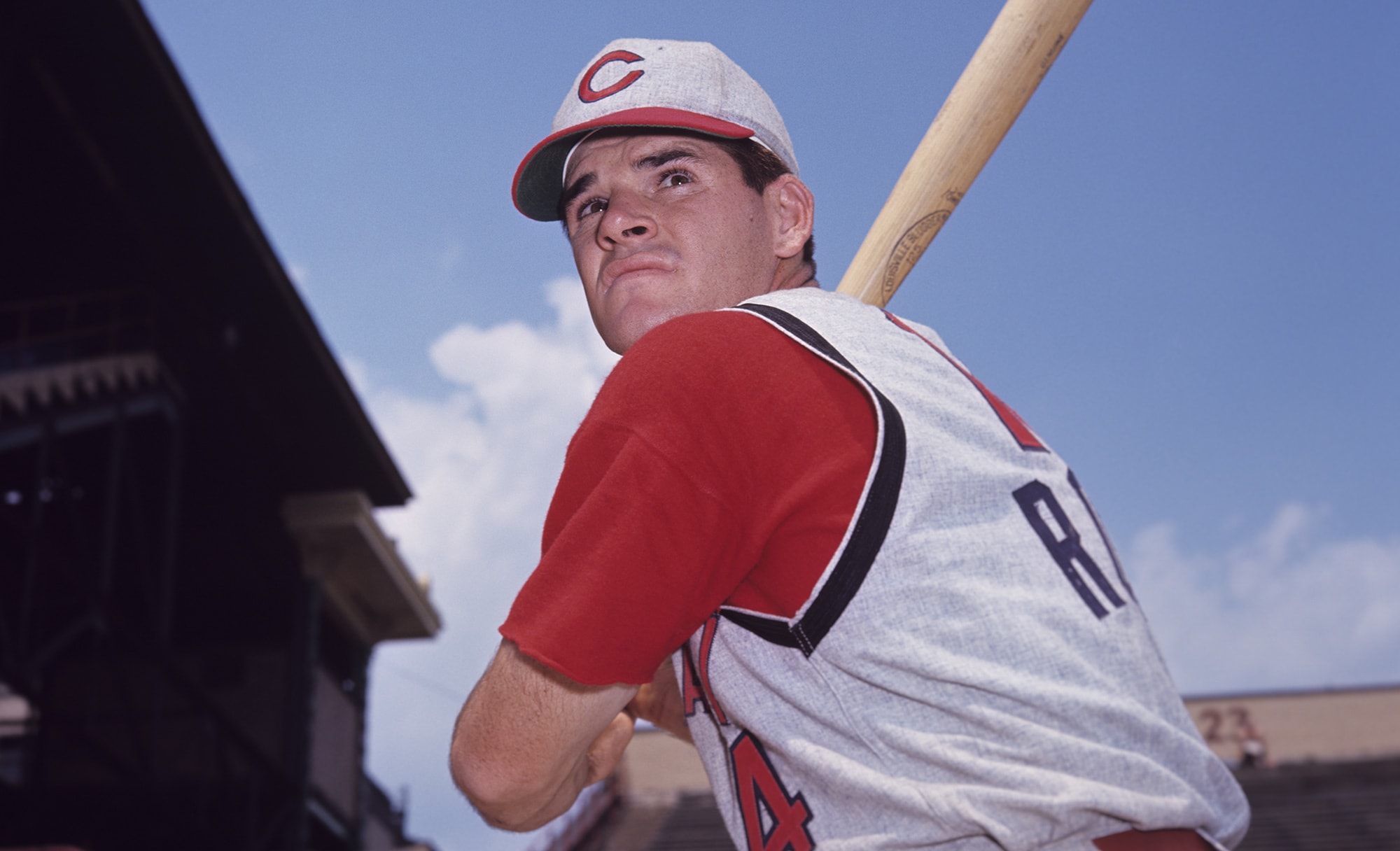 One of the most controversial figures in baseball history for his admitted gambling habit, Pete Rose ran afoul of the IRS in the early 1990s. After pleading guilty to filing two false income tax returns, Rose spent six months in jail between 1990 and 1991. Rose's crime included failing to report income generated from memorabilia and autograph sales.
Willie Nelson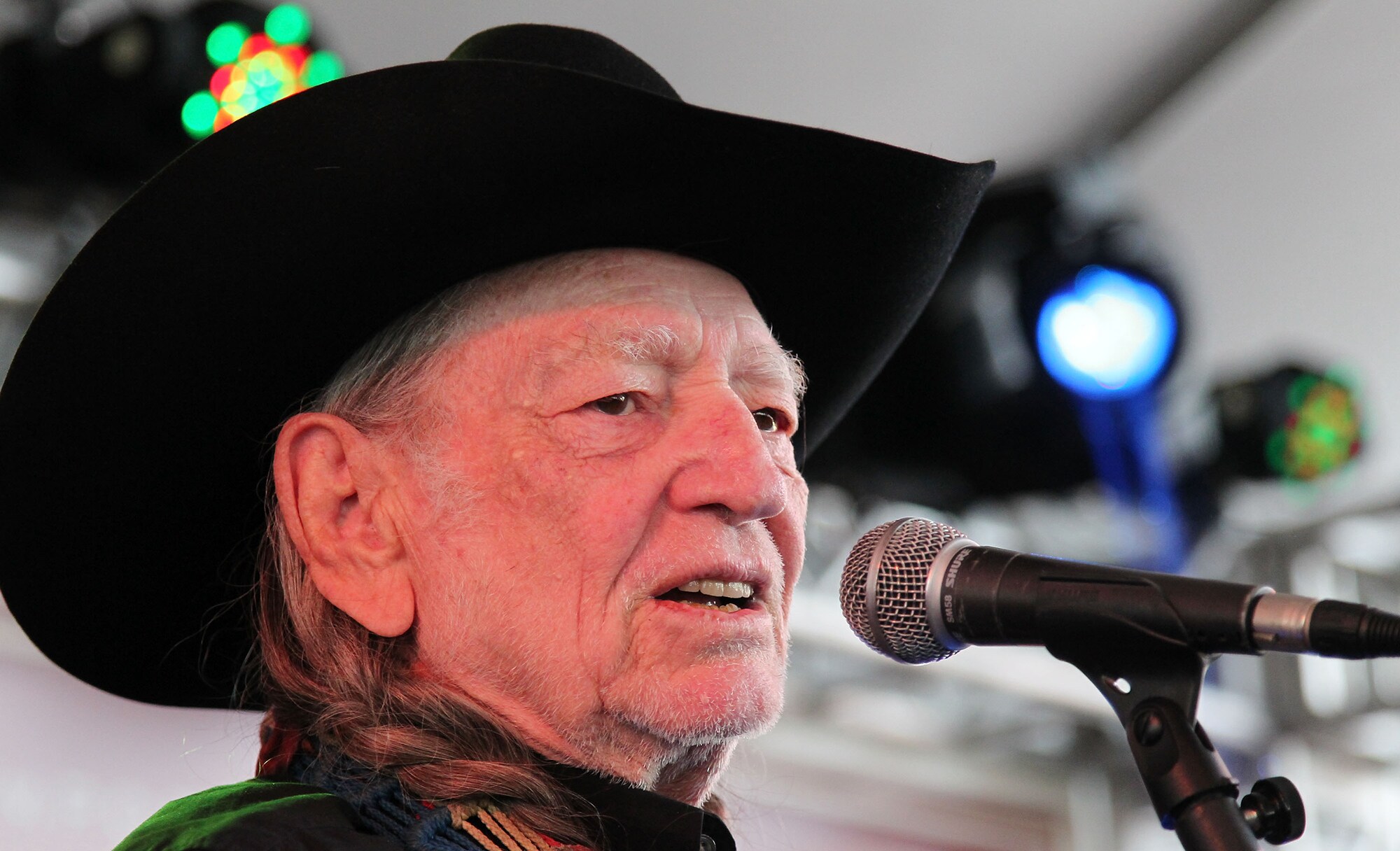 In the late 1980s, the IRS investigated singer Willie Nelson for a bogus tax shelter that was ultimately disallowed, triggering a staggering $16.7 million tax bill. Although the amount was later reduced to $6 million by his attorney, Nelson still couldn't make payments to the satisfaction of the IRS, which raided Nelson's home and seized nearly all of his property in 1990.
As part of a later negotiation, the IRS agreed to an unusual revenue-sharing agreement with Nelson in which part of the proceeds of a new album would help pay down his tax bill.
Sophia Loren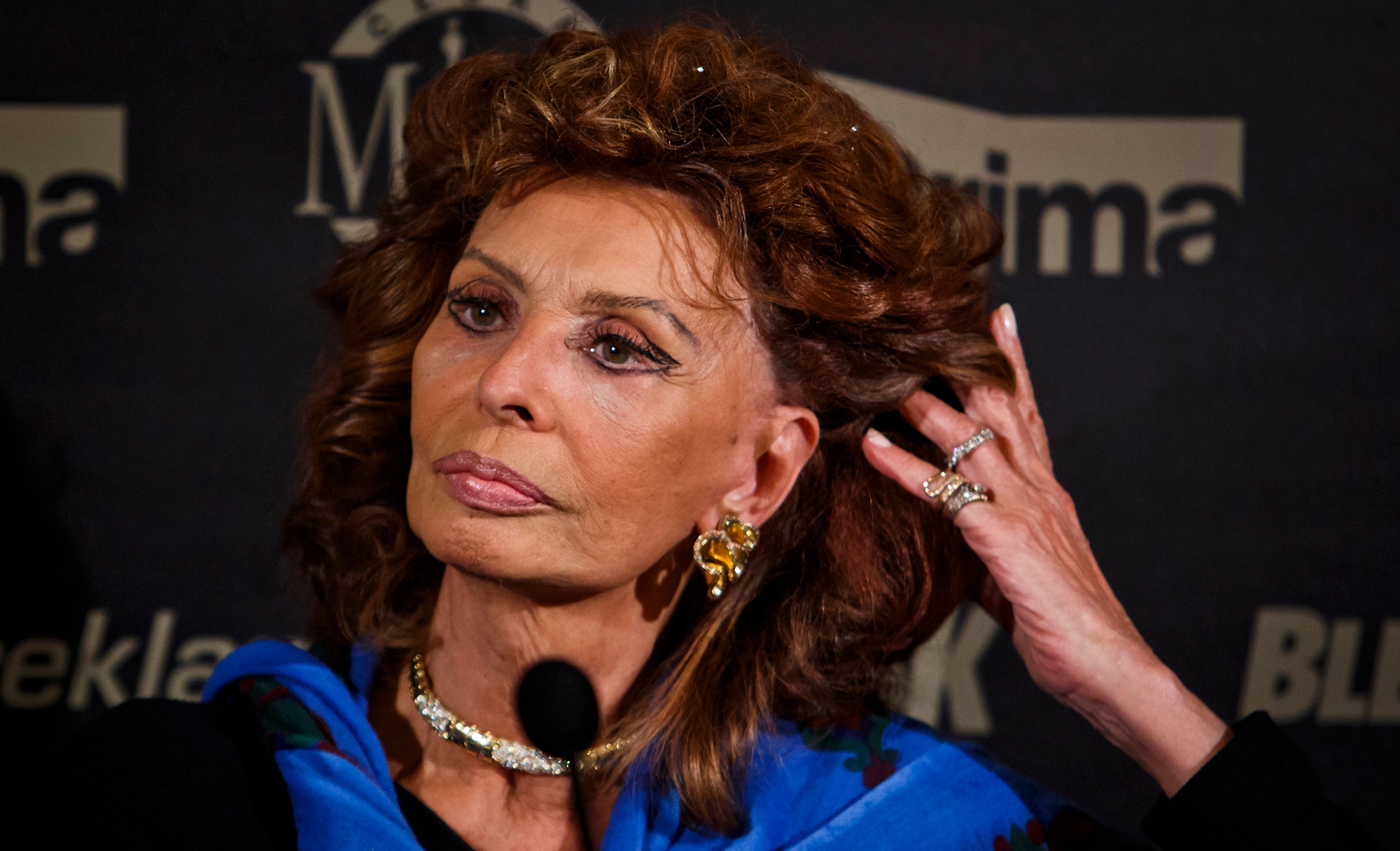 Sometimes, star power can outshine a person's legal transgressions. Perhaps there's no greater case in point than actress Sophia Loren, widely regarded as one of the most beautiful women of all time, and one of the most awarded actresses in movie history to boot. While it is rarely discussed these days, Loren served 18 days in jail for a tax evasion conviction back in 1982.
Heidi Fleiss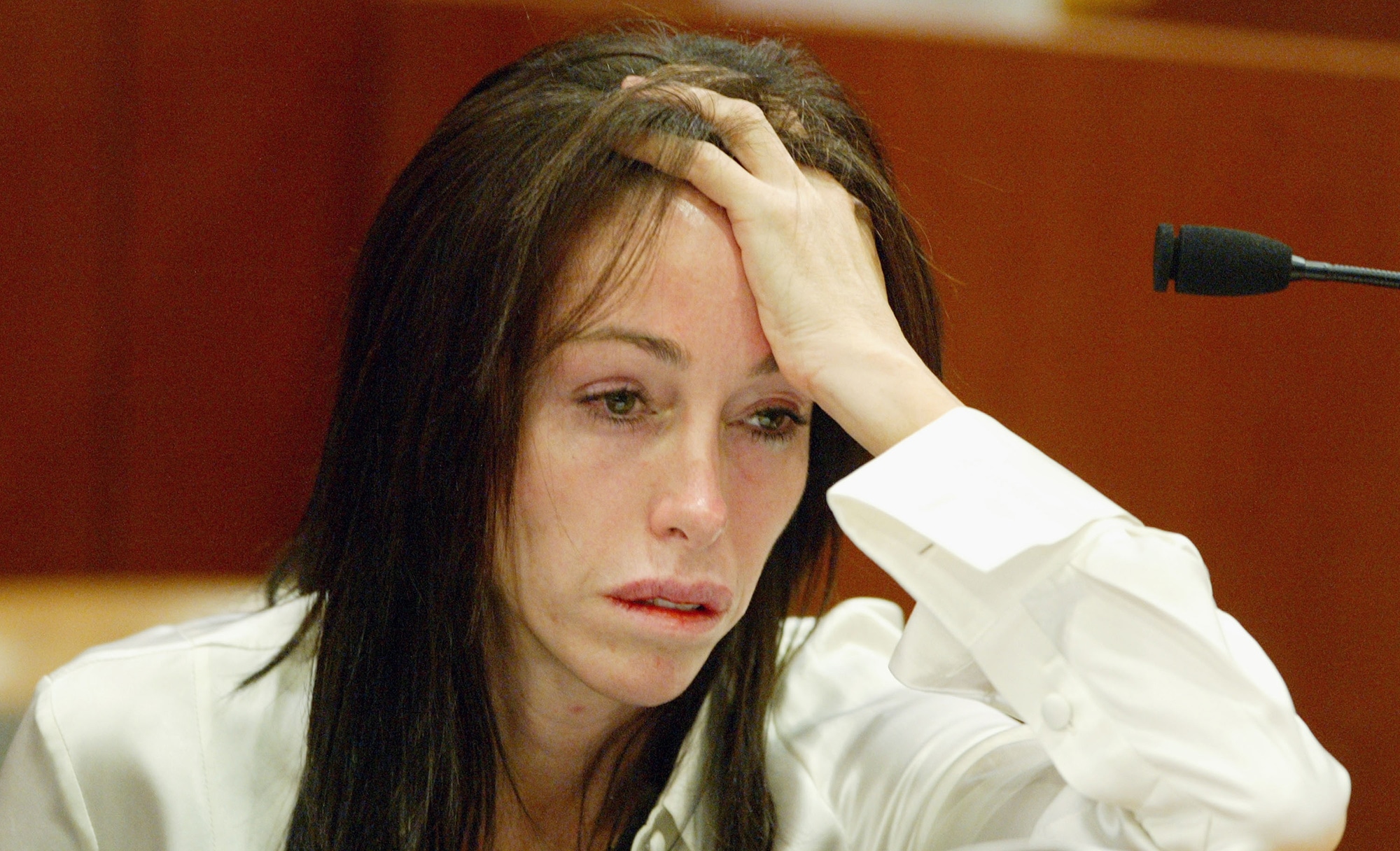 Heidi Fleiss rose to fame in the 1990s after a high-profile bust for running a prostitution ring for wealthy individuals. However, the woman known as the "Hollywood Madam" was tried not just for her salacious occupation but also for income tax evasion and money laundering. In addition to paying back taxes and fines, she was handed a 37-month prison sentence in 1996.
John Gotti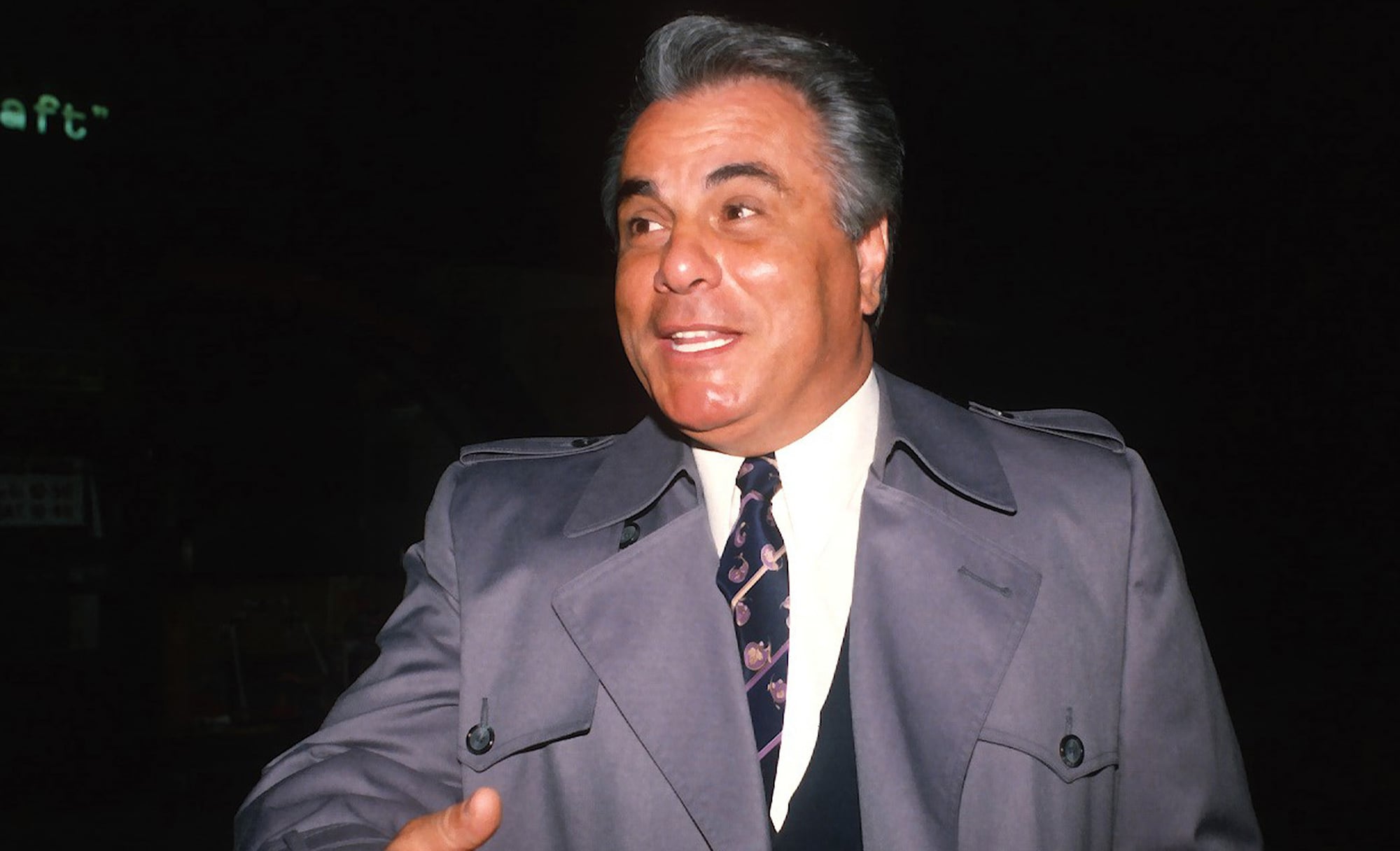 Know as "The Teflon Don" for his ability to escape prosecution for numerous alleged crimes, John Gotti finally met his match when he was convicted and sent to prison in 1992. As with noted gangster Al Capone, Gotti was nabbed for tax fraud after he failed to file tax returns from 1984 through 1989.
However, unlike Capone, Gotti was also convicted on numerous other criminal counts, including murder, conspiracy, racketeering and obstruction of justice. The net result was a life sentence without the possibility of parole.
Remember, with TurboTax, we'll ask you simple questions about your life and help you fill out all the right tax forms. With TurboTax you can be confident your taxes are done right, from simple to complex tax returns, no matter what your situation.