---
OVERVIEW
Here are some suggestions about the best ways make sure 2017 is your best tax year ever.
---
The article below is accurate for your 2017 taxes, the one that you file this year by the April 2018 deadline, including a few retroactive changes due to the passing of tax reform. Some tax information below will change next year for your 2018 taxes, but won't impact you this year. Learn more about tax reform here.
1. Keep your W-4 up-to-date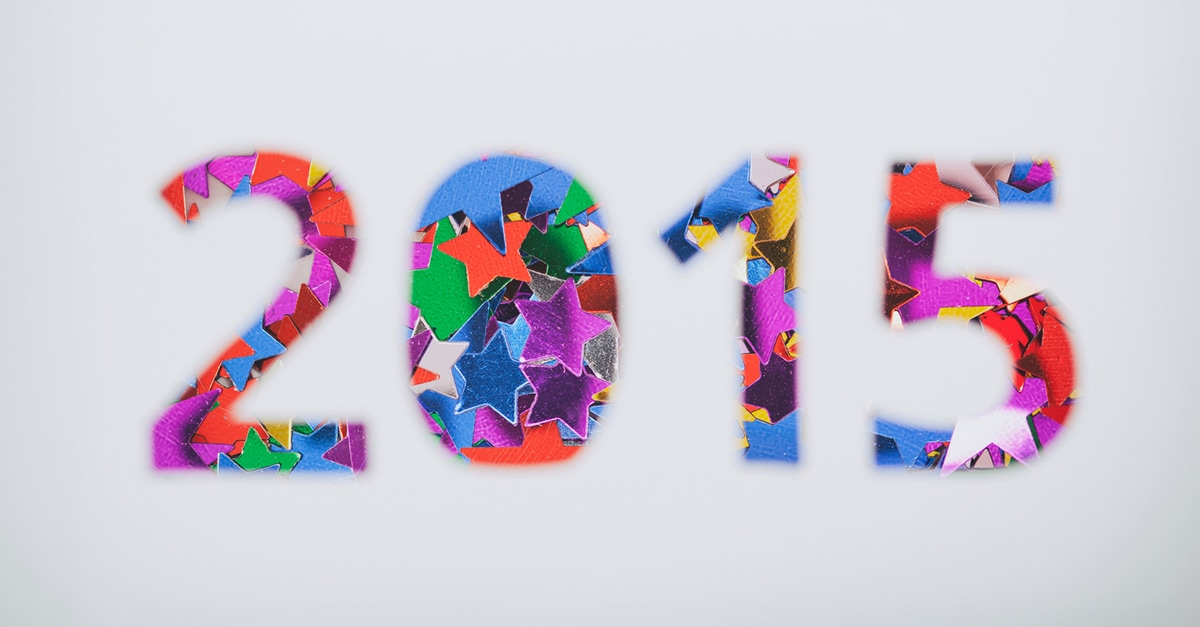 You might need to readjust your paycheck withholdings to make sure you don't come up short on taxes when you file your 2017 tax return.
It is worth a look to make sure you are having the correct amount withheld from your paycheck.
You can use IRS Form W-4 to make changes to your withholding. Just complete it using the included instructions and provide it to your employer.
2. Take advantage of all possible deductions
Taxpayers overlook many deductions. People who don't itemize their deductions often wrongly assume they don't qualify for any. Actually, there are some deductions available even to people who take the standard deduction. Generally, these are referred to as adjustments to income.
Among the overlooked adjustments are those for moving expenses for a new job, educator expenses, and student loan interest.
On the other hand, don't take for granted that a deduction from last year is still available. Check the 2017 rules now to make sure the deduction you're counting on is still available.
3. Play the "matchmaker game" with capital gains and losses
If you've sustained capital losses during this recession, take heart. They can be used to offset capital gains triggered by the recovery. Take a hard look at your portfolio. Consider how you can match one transaction against the other to reduce your tax burden.
Don't forget that you'll need to match long-term against long-term and short-term against short-term. If you're facing a really big capital gain, you might consider selling some losers before year's end. Additionally, you can use up to $3,000 in capital losses to offset other income. But don't wait until the last minute. The longer you wait, the less time you'll have to make the right matches.
The best tip of all is to stay informed on the ever-changing tax laws. New credits and deductions are introduced all the time.
Get every deduction
you deserve
TurboTax Deluxe searches more than 350 tax deductions and credits so you get your maximum refund, guaranteed.
Start for Free