---
OVERVIEW
If you don't have enough time to file your state income tax return by the deadline, you can file a tax extension.
---
Video transcript:
Hi, I'm Richard from TurboTax with some important information about how you can file your state income tax return after the deadline.
Most states will allow you to file after the deadline, but you'll need to be aware of the requirements for obtaining an extension. Here's what you need to do to figure out the rules in your state.
First, find out which department is responsible for collecting taxes in your state.
You should be able to do it with a quick search online. For example, if you'd like to file an extension in Ohio, search "Ohio state tax extension".
Once you find the right state website, head towards the form section. Extension forms are common and should be among those that are available.
If you don't find the tax extension form, then it's possible that the state does not require you to file one. To be sure, reach out to the state tax department to confirm.
Some states, like California, Wisconsin and Alabama provide extensions automatically.
If you do get an extension, be aware that if you owe taxes, you will still need to pay your state income tax by the original tax filing deadline.
The extension only allows you extra time to file the paperwork, not extra time to pay.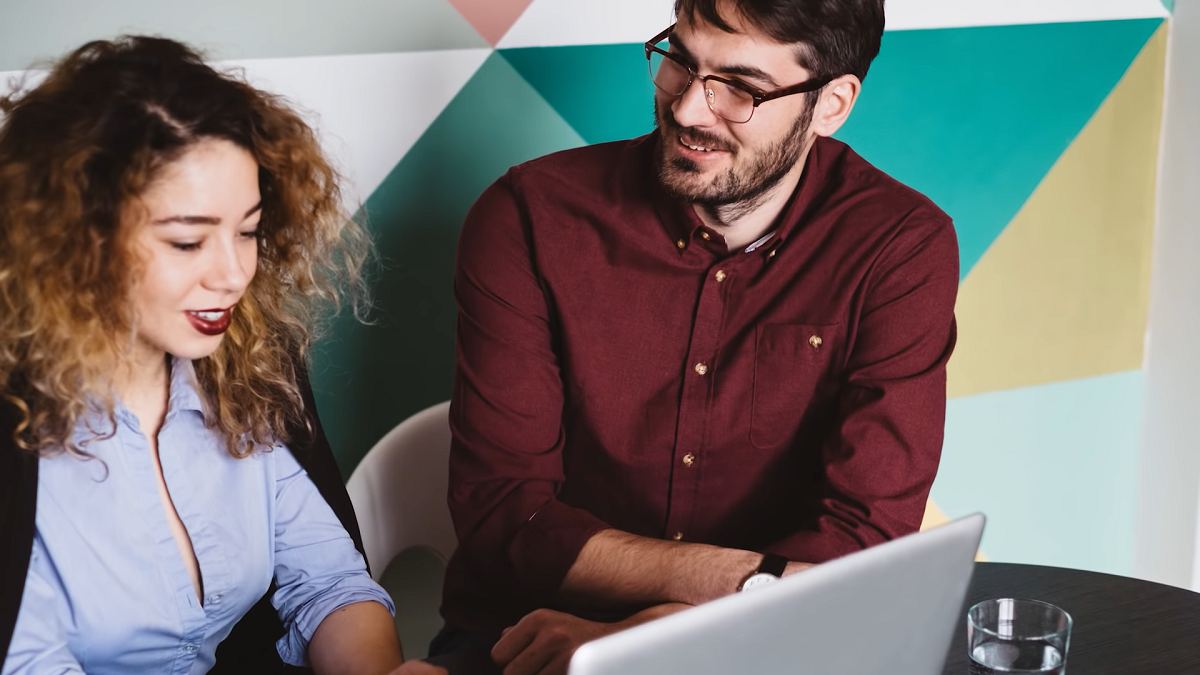 Let an expert do your taxes for you, start to finish with TurboTax Live Full Service. Or you can get your taxes done right, with experts by your side with TurboTax Live Assisted. File your own taxes with confidence using TurboTax. Just answer simple questions, and we'll guide you through filing your taxes with confidence. Whichever way you choose, get your maximum refund guaranteed.